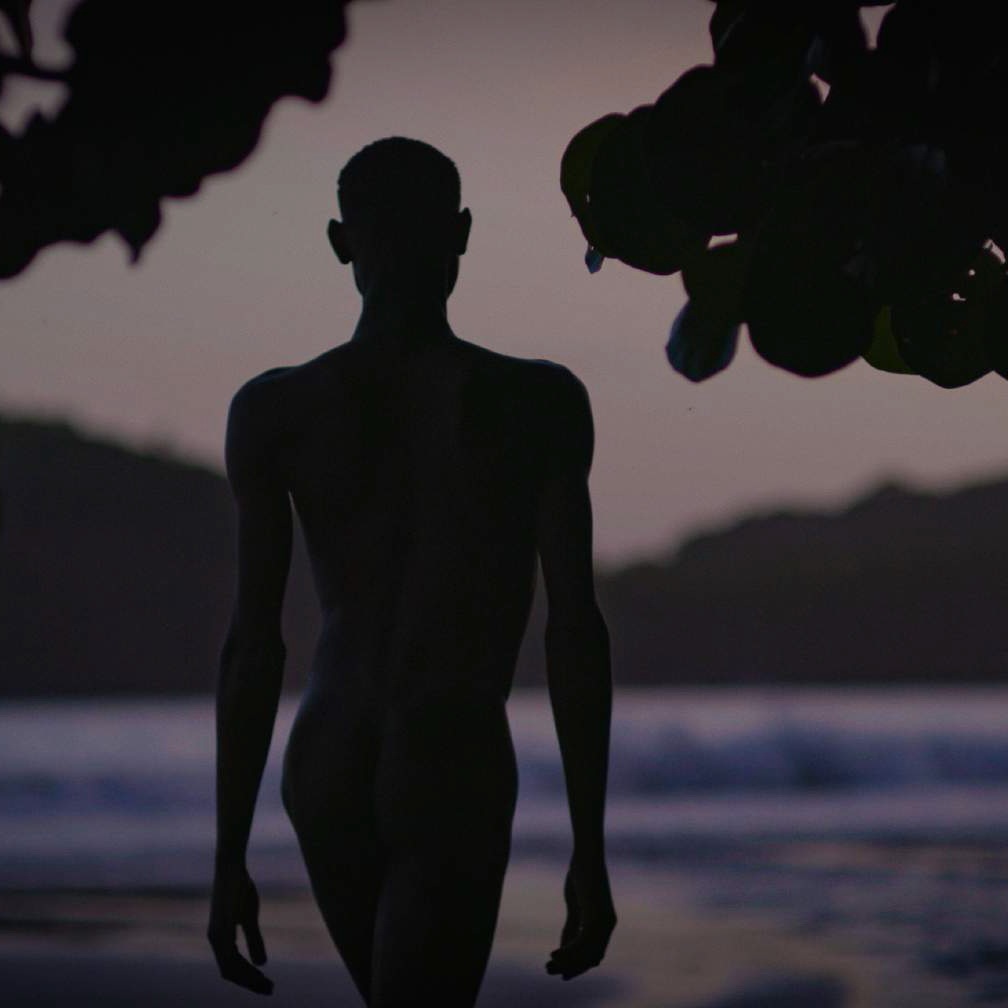 Since its very establishment in 1895, the Venice Biennale has been one of the world's most prestigious cultural events. Often called "The Art Olympics," it attracts more than 500,000 visitors who come to Venice, Italy to enjoy the best contemporary art, cinema, music, dance, theatre, and architecture. The next Venice Biennale will begin its seven-month run on May 11, bringing together some of the greatest artists from around the world. The International Art Exhibition is titled this year "May You Live In Interesting Times" and is curated by Ralph Rugoff who is currently the director of London's Hayward Gallery, one of the leading public art galleries in the UK. The Exhibition will include 91 National Participations, including Grenada, which is the only Caribbean island nation to participate in the Venice Biennale for the third time.
Grenada will be represented by four talented contemporary artists, each addressing the theme of "Epic Memory." These include Amy Cannestra, Dave Lewis, Shervone Neckles, and the New York-based multidisciplinary artist and filmmaker Billy Gerard Frank. Frank will present his new video installation "2nd Eulogy: Mind The Gap" accompanied by multi-media collages. His work explores themes of migration, exile, sexuality, estrangement, and is built on the memories of his father's life. Perfectly combining fiction with non-fiction, it is an abstract story of interconnected lives, which, in many ways, mirrors Frank's own experience in Grenada as a teenager.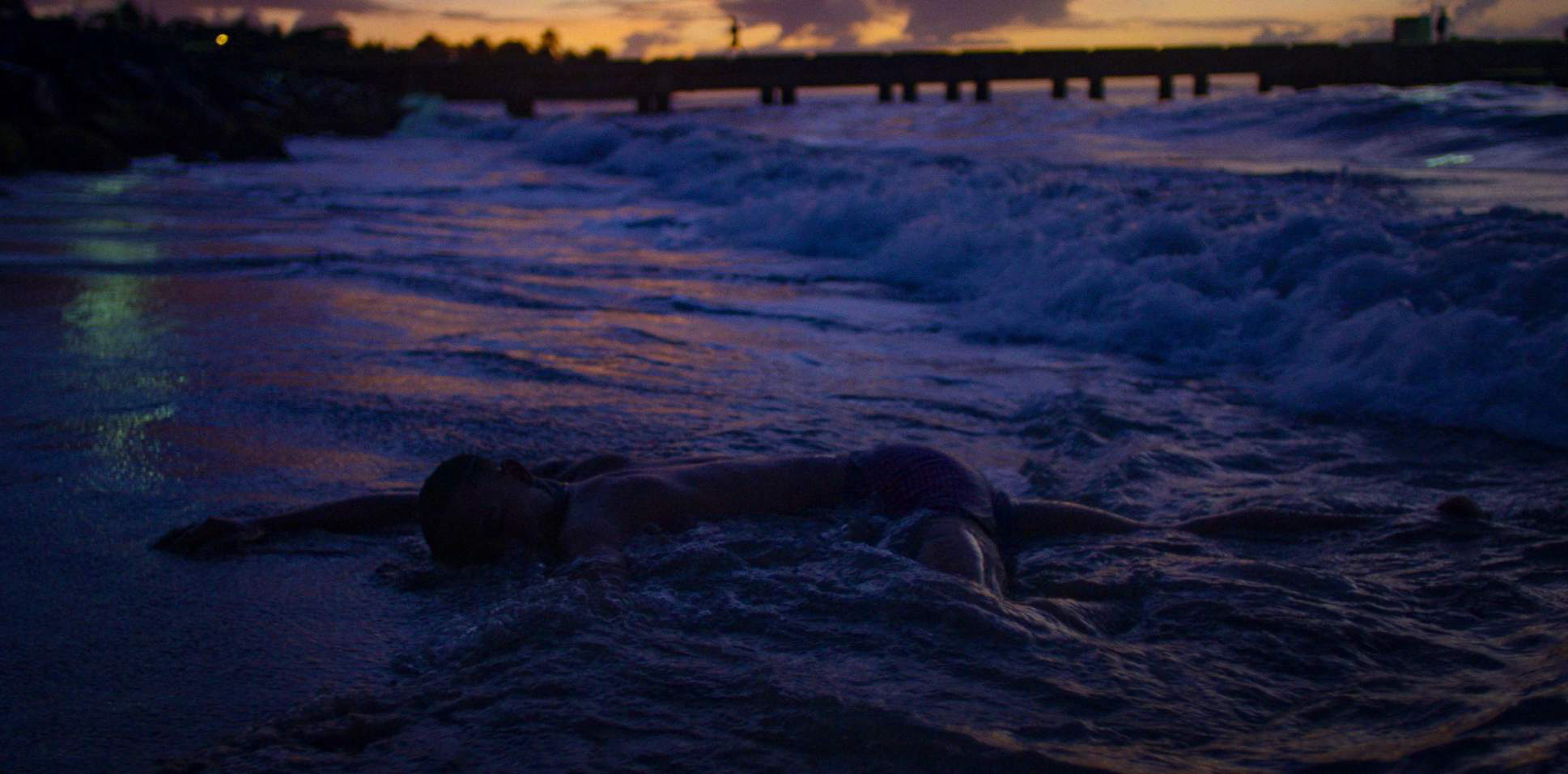 It is also important to note that unlike most artists who have the honor of participating in the Venice Biennale, Billy Gerard Frank is not sponsored by his country. Unfortunately, Grenada doesn't have enough funding for the arts, so the artist is the one who is responsible for raising the money for his presentation. You can also help Billy Gerard Frank by donating through his crowdfunding campaign on GoFundMe.