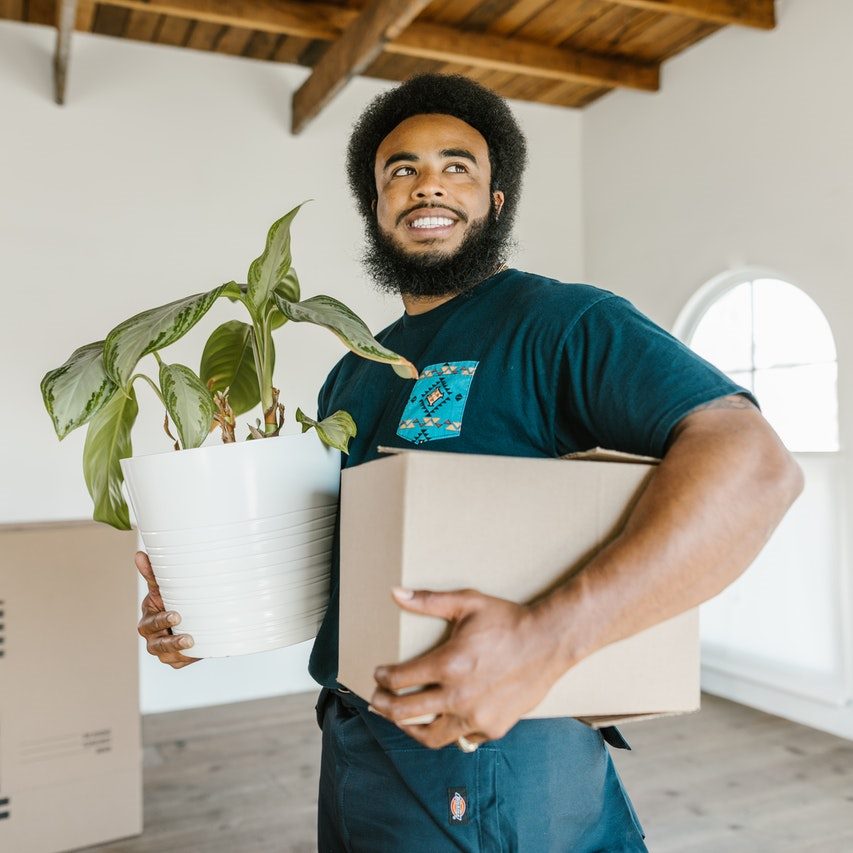 It is no secret that moving around New York comes with a range of challenges. You need professionals who can handle this process smoothly and make no harm to your precious belongings. Hiring white glove movers in New York is a perfect way to experience a stress-free relocation. Here are major services offered by white glove movers. Check them out to decide whether you need their assistance or not.
White Glove Movers in New York: Essential Services
1. Packing & unpacking
The first reason to opt for white glove services is professional packing and unpacking of your stuff. Sometimes, New York relocation is so hustling that you do not have much time to carefully wrap each item you are going to move. The good news is that you can leave this headache to white glove movers.
2. Stress-free moving
The biggest advantage of white glove movers in New York is a stress-free delivery. They are trained, experienced, and dedicated to their job, meaning they know how to solve any moving-related issue.
3. Installation and assembly
If you hire white glove movers, you get professional furniture assembly/reassembly and art installation services, along with the best arranging of your new place.
4. Fine art handling
Some of your belongings need special handling to avoid damage or serious harm. White glove movers can safely move your fine art pieces and antiques so that they survive relocation.
5. Piano moving
Another reason to hire white glove movers in New York is the safe moving of specialty items like pianos. The professionals will give pianos the best treatment, no matter the size and weight.
6. Storage
When you take the time to find an NYC apartment, it is better to keep your possessions in a temporary storage unit. White glove movers offer storage services so that you can keep your items secure before or after the move.
Feel free to contact Fine Art Shippers if you need white glove services to move your stuff in or around NYC. We will be happy to help!