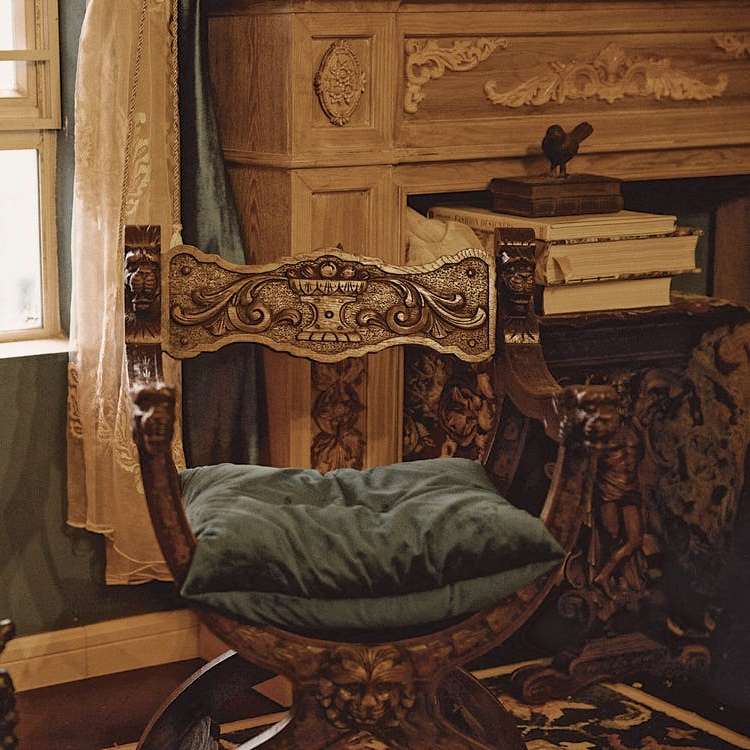 If you are lucky enough to own family heirlooms, you understand their monetary and sentimental value. Antiques can make any interior unique and original. If you need to move valuables to your new home, you better use the services of professional antique movers. These specialists know how to handle fragile and delicate items to keep them unharmed. Read more about this service in our new blog post.
What to Expect from Antique Movers
1. Professional antique wrapping
Antique items come in a variety of sizes and shapes. Professional movers approach each item individually. Considering the durability and delicacy of the item, the team uses different packaging. If an item is extremely vulnerable, they apply several layers of packing materials and ensure it doesn't contact other objects. You do need the assistance of antique movers if you are transporting the following items:
china;
antique furniture;
precious family heirlooms.
2. White glove service
White glove moving is not a standard service for your antiques. It means premium handling, careful packing, door-to-door delivery, and often the professional installation of items in your home. Given the priceless nature of the pieces, this service makes the best investment in the safety and security of each of them.
3. Customized solutions
Antique movers always take into account the specifics of each piece. For example, if the item is highly fragile and may not survive long-distance transportation, you will be offered to transport it in a wooden crate. At Fine Art Shippers, we have a team of trained experts who provide quality in-house crating services. They are ideal for furniture, fine art, ceramics, and other antique items.
4. Insurance
Last but not least service is insurance. Professional movers offer full coverage for damage and loss during transportation. It will ensure your peace of mind while your possessions are on the road.
Feel free to contact Fine Art Shippers for high-quality antique moving services. Reach us via email or request a free shipping quote online!