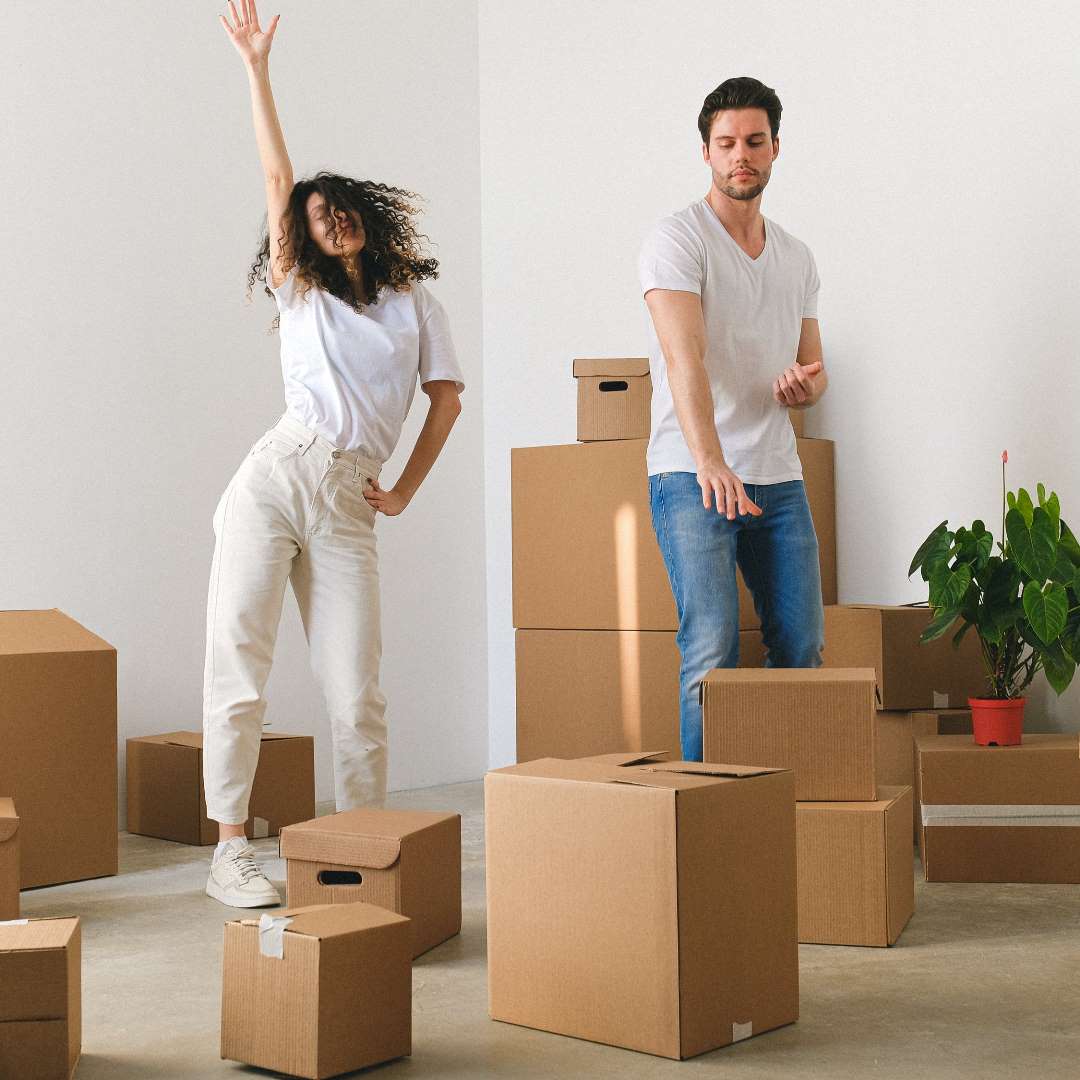 When it comes to moving home and transporting high-value items, you want a service that can save your belongings and make your move as smooth as possible. In that case, a white glove moving service is your ideal choice. White glove movers are trained to handle delicate items and offer quality services from the beginning to the very end of your move. In this blog post, we have compiled a list of the most frequent questions and answers regarding white glove delivery, which will help you decide whether you should opt for it or not.
White Glove Moving: Frequently Asked Questions
1. What services do white glove movers offer?
White glove movers provide a whole range of luxury services to help you move your belongings quickly and securely. These include custom packing & crating, furniture assembly and disassembly, transportation services, installation, and storage. Besides, these experts can handle extremely valuable items such as antiques, fine art pieces, glassware, ceramics, etc.
2. What is the cost of white glove delivery?
The cost is commonly based on the size of your move and the value of your possessions. You should also consider the peculiarity of the relocation. If it involves a lot of movers and time, it will cost much more.
3. How to prepare for a white glove move?
Here are some tips on how to prepare for white glove moving.
Clean your home
Make sure to remove everything that might prevent the movers from carrying your furniture and other belongings
Watch the process
4. How long does the white glove delivery take?
The duration of the moving process depends on the distance to your new home and the volume of your belongings. Be ready for the whole moving procedure to take from one-two days and more.
Feel free to contact Fine Art Shippers to use our white glove moving services. We would be happy to help you!