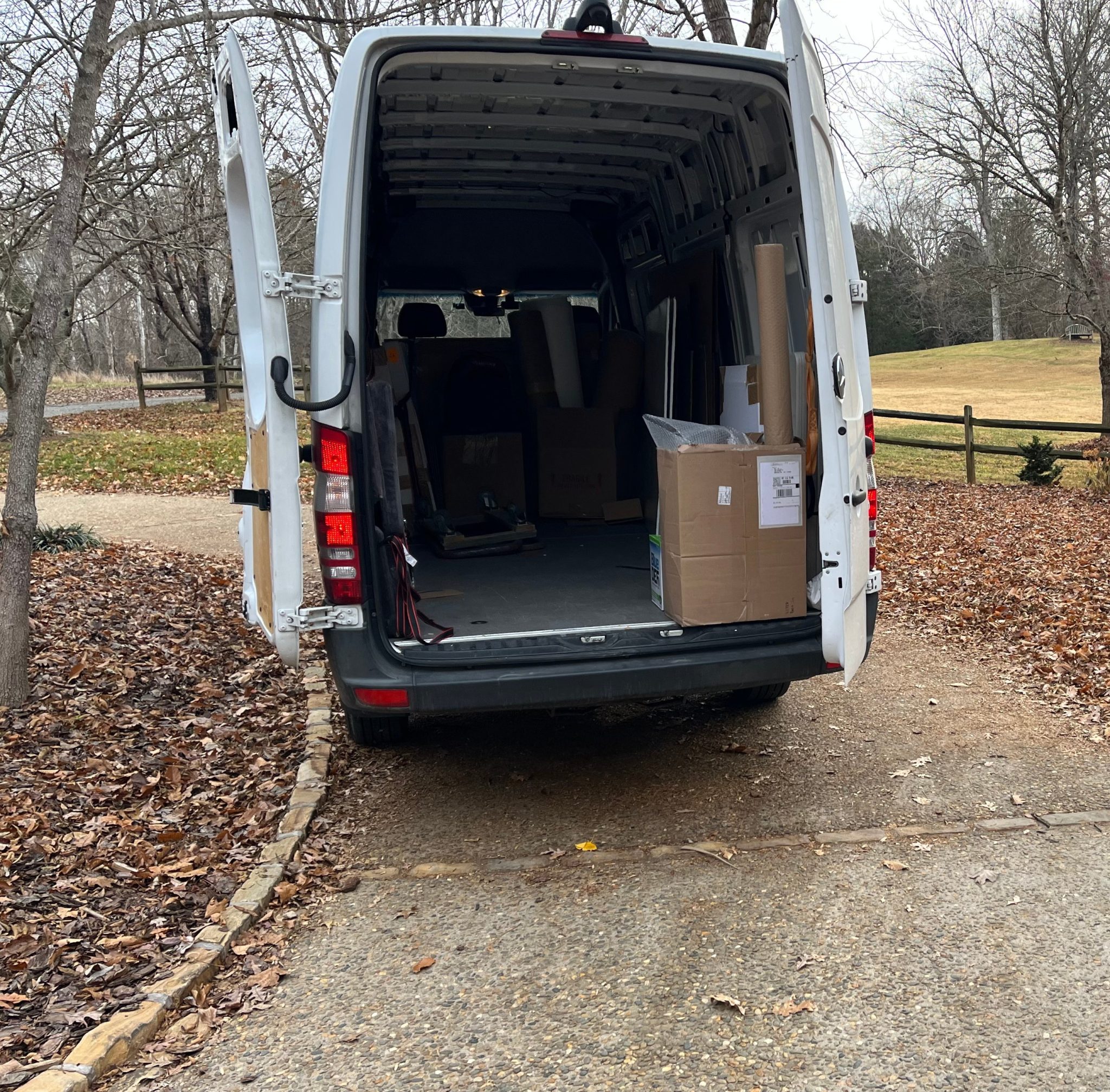 Art shipping is ever-shifting. Even though there are time-tested rules, means of shipping fine art, antiques, and collectibles are changing all the time. Fine Art Shippers is an expert art logistics company with more than 25 years of expertise in the industry. And yet we take modern challenges with all solemnity. Keeping strict professional standards and going hand in hand with the contemporary world is our main objective. Our most common clients, contemporary collectors, should also keep up with the time as their path is rich in challenges. What do they need to understand about the modern-day market?
What Contemporary Collectors Need to Understand About Art Shipping
These days, fine art services are presented in all shapes and sizes. An emerging collector can easily lose their head while looking at such a huge variety of available help. At the same time, it is important to know how to distinguish between high-quality and bad-quality services. Despite the safe trucks and a myriad of safety equipment, art gets damaged very often. That's why contemporary collectors should do their homework and find out as much as possible about art shipping.
What should a collector pay attention to in the first place? First and foremost, these are professionalism and specialization. Words are just words, so when you are choosing a company, make sure to learn about it and look at client feedback. Consider asking what fine art services it offers, what transport it uses, and whether it has additional fees. Digitalization of the art shipping industry has been one of the most important trends recently. You might want to ask shippers what innovations they have.
Art collecting and shipping are two forces with equal magnitudes. One cannot exist without the other. If you need professional help from experienced personnel, Fine Art Shippers is just what the doctor ordered. Tell us how we can help you!