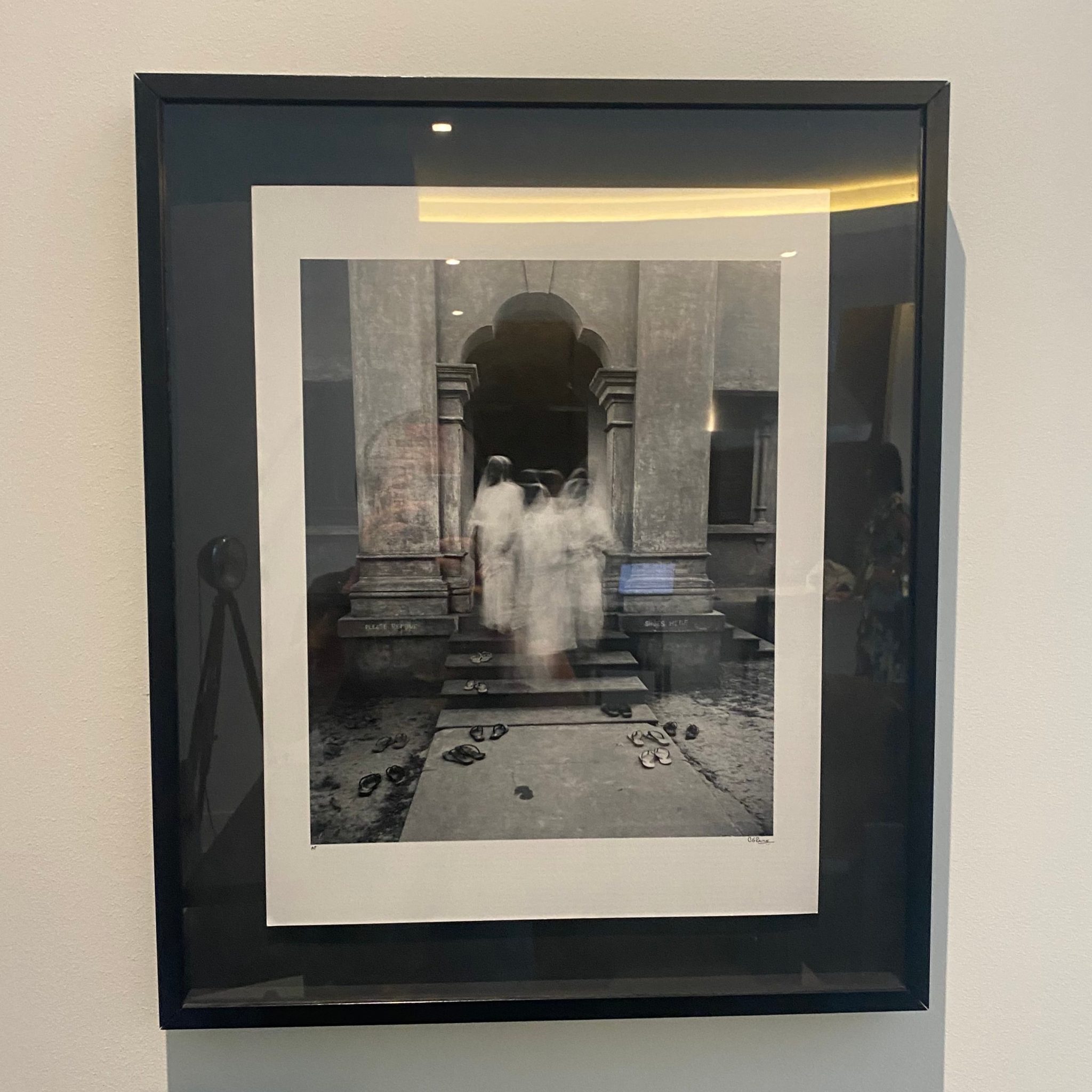 The new year is approaching, and many people are in anticipation of the miracles of 2022. At Fine Art Shippers, we are particularly hyped about the number of art fairs, shows, and events scheduled for the coming months. It is our responsibility to provide quality services to our customers who need their art to be shipped in total safety. So what about fine art services in 2022? Will there be still relevant? And what services will be the most sought-after?
Top 5 Fine Art Services That Will Still Be Relevant in 2022
1. Shipping
Traditionally, shipping services are at the top of the list. The proper circulation of the art market is impossible without shippers and handlers who use their skills, knowledge, and ingenuity to deliver your valuable art without damaging it.
2. Packing & crating
It is a well-known fact that shipping is not possible without packing & crating services. Art moving companies need to use packing materials of superior quality to provide adequate protection to art.
3. Art installation
With each new year, artists are becoming more and more creative. Many contemporary painters, sculptors, and designers tend to create oddly shaped artworks. Such pieces require more attention during installation. That's why art installation will be one of the most popular fine art services next year.
4. Art shuttles
A new year means new auctions, exhibitions, shows, fairs, and other art events. Transportation of art is meticulous work, so our cross-country art shuttles will be more relevant than ever before.
5. Art storage
More and more artworks are held in high-end art storages where they are preserved and conserved according to the highest standards. Art storage services will undoubtedly be some of the most requested fine art services among art collectors.
While NFT art is gradually taking over the art world, the traditional art market will have a chance to flourish in full bloom in 2022. All that is left is wait and hope.