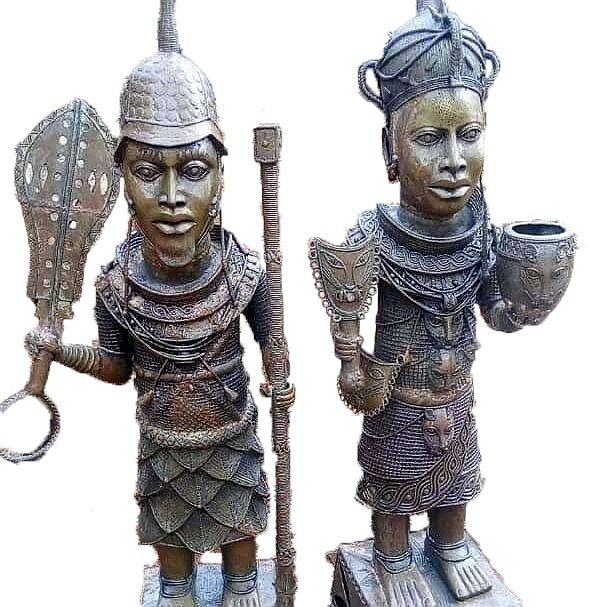 Africa, the second largest continent on earth, has a diverse cultural heritage and is home to a variety of ethnic groups and cultures, each with its own history, traditions, and beliefs. African art has been internationally renowned for decades but still suffers from a lack of infrastructure and access to museums or galleries, both internationally and on the continent itself. Cardiff-based Tribaart gallery is dedicated to promoting the continent's rich artistic tradition internationally by working with galleries and private collectors around the world.
Tribaart Gallery: Bringing African Art
Into the Spotlight 
Africa has a rich history of traditional art, including sculpture, metalwork, textiles, and beadwork. Tribaart believes that the continent's artistic tradition should be given fair representation that reflects both the quality of work and the unique cultural perspective.
Tribaart was founded by art dealer and artist Ahmed Lebourgeois Njifenjou in partnership with African art collector and expert Daouda Mountapmbeme Njoya. The gallery, whose clients come from Europe, Asia, Africa, North America, and the Caribbean, offers a wide selection of antique objects from all parts of the continent.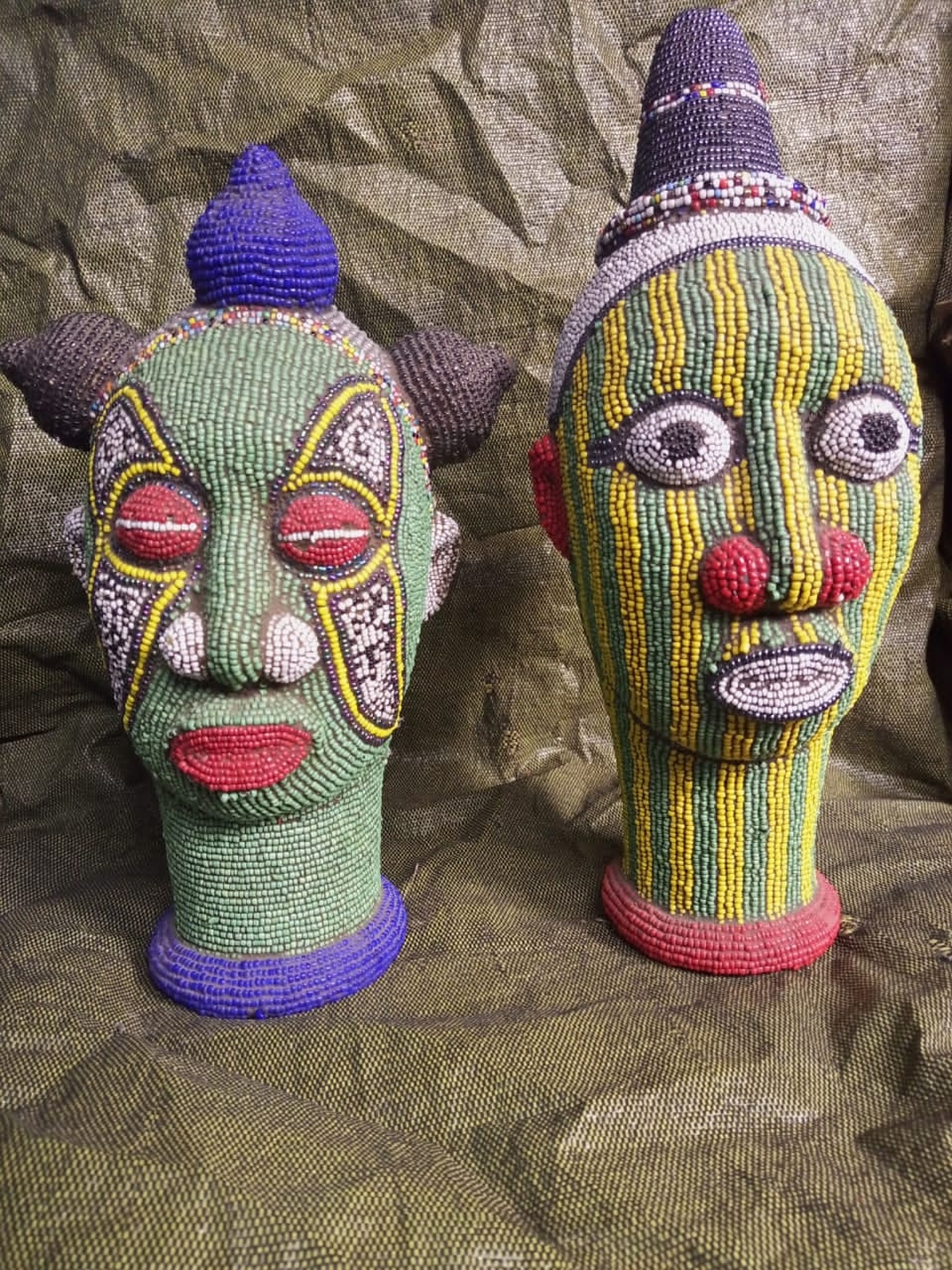 The Symbolism of  African Art 
African art often depicts important cultural beliefs, tribal traditions, and religious practices. It is frequently used in ceremonies as a means of communication with the spiritual world. It also renders specific family or community values within certain tribes and their relationship with nature.
Shapes and colors have important symbolic meaning in African cultures. Thus, some shapes reflect the horns of animals whose owners are associated with great power, while others can be associated with the mystical world, such as the spiral used by many African cultures. Colors also visually convey messages. White, for example, represents the spirit realm of the ancestors or the caring nature of mother's milk. Red stands for blood poured in battle or during childbirth, while black means the unknown.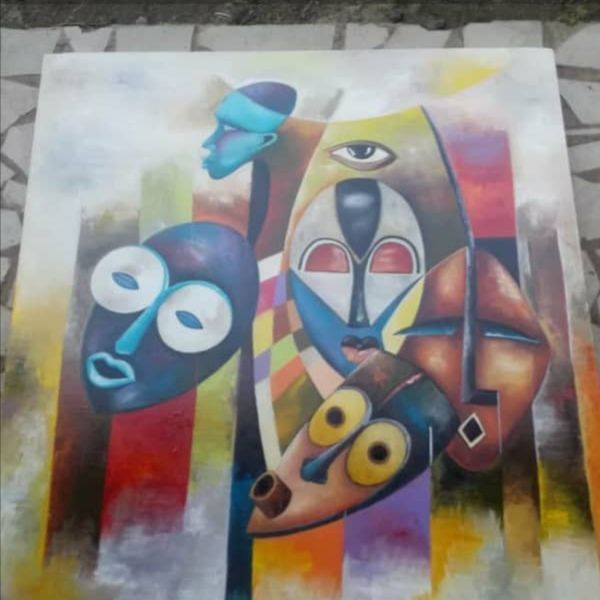 How African Art Contributed to Western Modernism
There is a long history of Western artists drawing inspiration from Africa. In the late 1800s and early 1900s, as Europe's colonial expansion reached its peak, many Western artists became fascinated by African art's bold geometry, rhythmic patterns, and stylized figures.
This trend was especially strong in France, which had large collections of African art in the Musée du Quai Branly and the Musée Guimet. Artists such as Henri Matisse, Toulouse-Lautrec, Amedeo Modigliani, Pablo Picasso, and Georges Braques frequented these museums to study African sculptures, masks, and figurines.
Matisse was one of those who was particularly drawn to African folk art. The bright, flat colors, simple patterns, asymmetry, and lack of perspective were all features he emulated in his own work. African folk art also influenced Futurism in its understanding and treatment of movement, as can be seen in the work of Italian artist Umberto Boccioni.
In today's globalized world, the art of Africa continues to inspire contemporary artists. It is also sought-after by collectors and designers looking for vibrant and bold patterns for interior solutions. With its versatile collection of  African antiques and contemporary art, Tribaart is a rich source of inspiration for artists, designers, and art lovers.
Photo courtesy of Tribaart