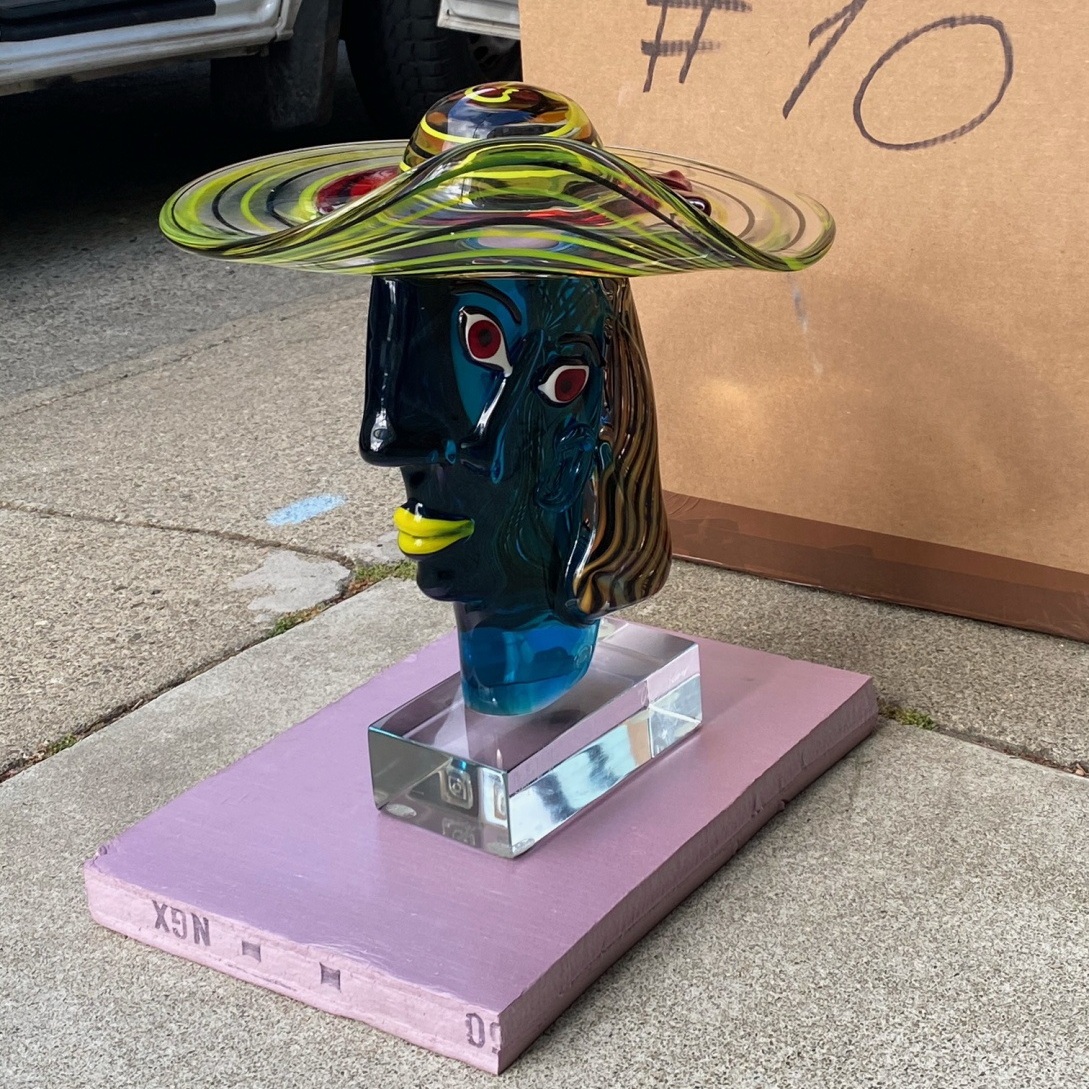 Pablo Picasso was a true genius. Like no other artist of the 20th century, he made important innovations and contributions to almost all art movements of the time. It is no wonder that works by Picasso are so much admired and valued by generations of art lovers and seasoned collectors. Pablo Picasso's art is also a source of inspiration for many contemporary artists who dedicate their own works to the prominent Spanish master. For example, last month, our team had a wonderful experience shipping glass art created as a homage to Picasso. It was a very beautiful sculpture by the Italian artist Walter Furlan.
Shipping Glass Art by Walter Furlan
Shipping glass art is never easy, but it is always a rewarding experience, from pick-up to delivery. During our last art shuttle trip to San Francisco, we had the pleasure of shipping an amazing Murano glass sculpture by Walter Furlan, a talented Italian artist whose finest creations are inspired by the fascinating art career of Pablo Picasso. The work itself is from Furlan's "Omaggio a Picasso" series, the name of which can be translated as "Tribute to Picasso." It is indeed a tribute to Picasso because the sculpture is inspired by his many paintings depicting the French model Marie-Therese Walter who was the mother of his daughter, Maya Widmaier-Picasso.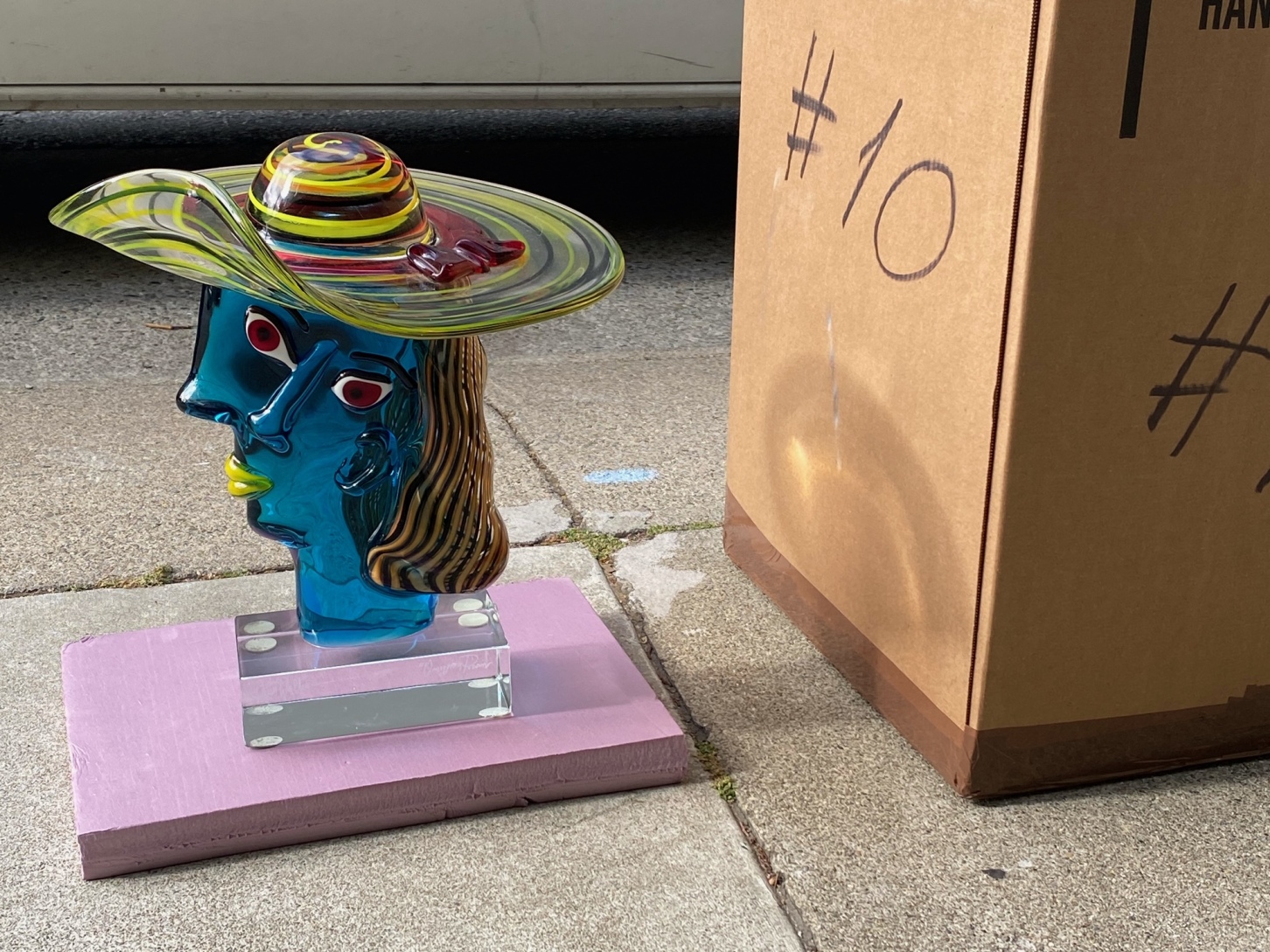 Walter Furlan's "Omaggio a Picasso" sculpture is made of colored and clear Murano glass. It is mounted on a rectangular glass plinth engraved with Omaggio a Picasso and Furlan Walter inscriptions.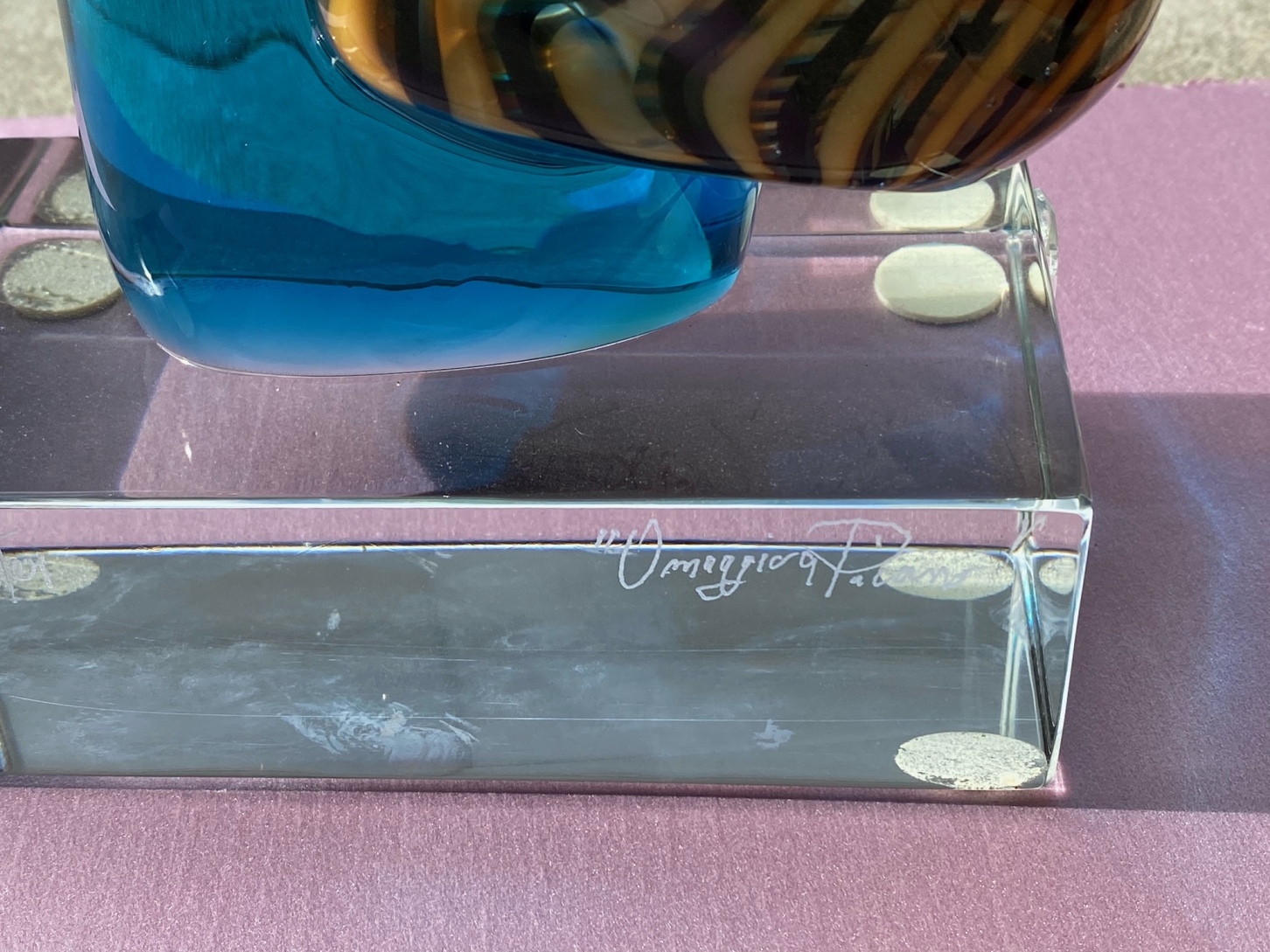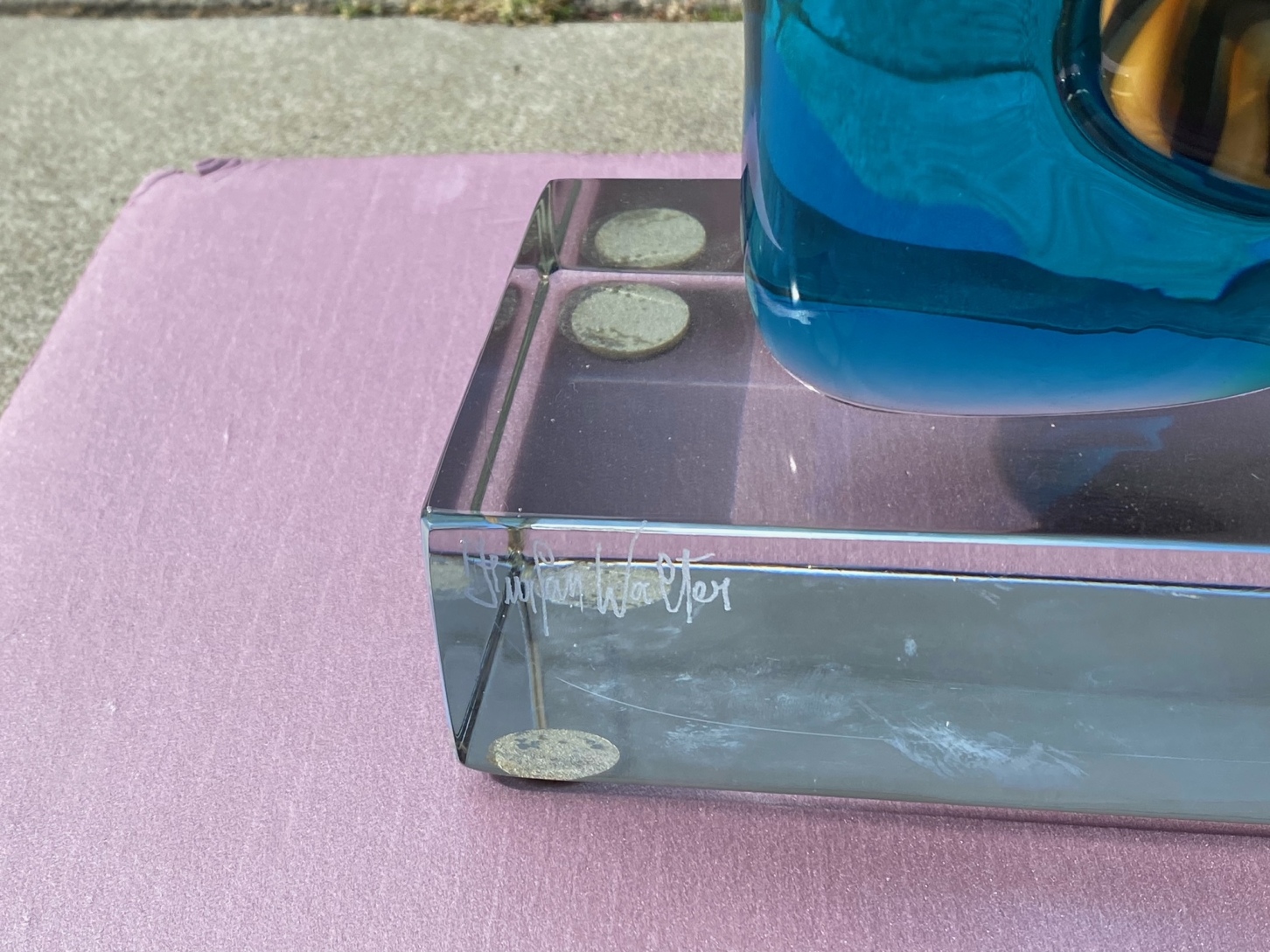 The artwork was carefully wrapped, packed, and delivered to the destination in its perfect condition.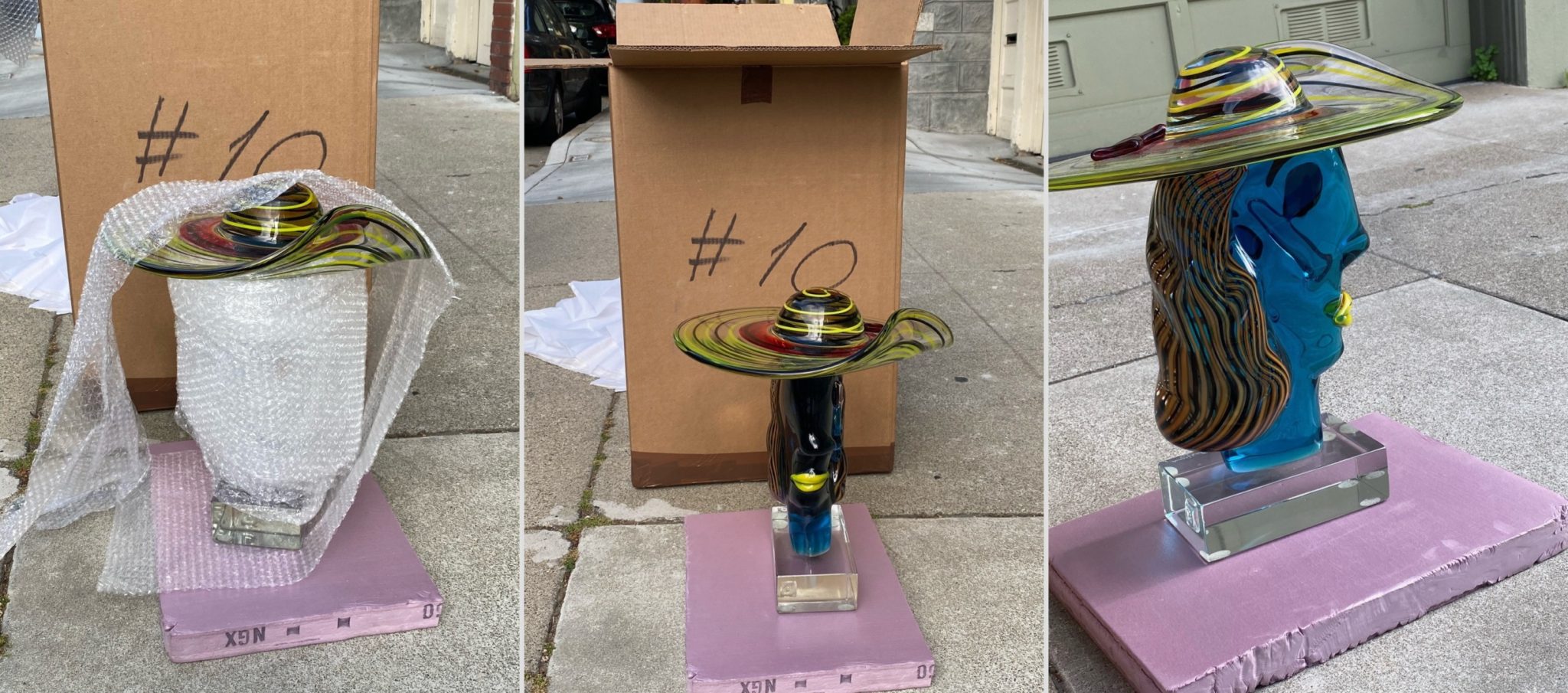 At Fine Art Shippers, we specialize in shipping glass art of any type, be it a small and delicate piece or a large sculpture. We also provide a professional art expediting service and can help with everything, from art procurement to white glove delivery worldwide and art installation. For more information, please feel free to contact our team.