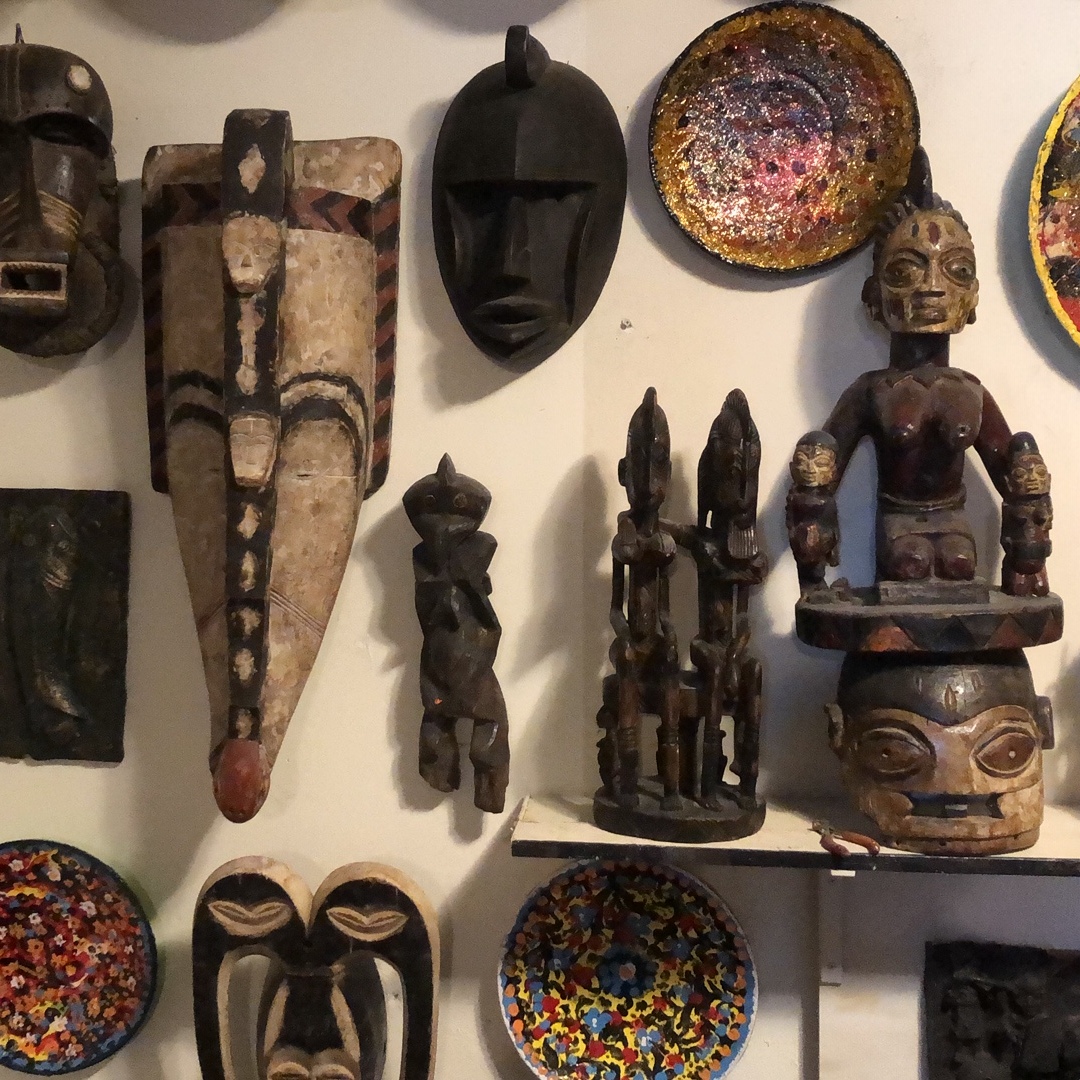 Fine Art Shippers is a well-established art logistics company with over 25 years of experience. With the head office in NYC and partners around the globe, we operate worldwide, serving art businesses and private clients alike. Fine Art Shippers provides a complete range of services that include art packing and crating, art moving, art shipping, art installation, art storage, art shuttle, art brokerage, and more. We also specialize in white glove antique delivery. In particular, our team is proficient in moving museum-quality African art and antiques.
Antique delivery service
Fine Art Shippers has been providing antique moving and delivery services for many years. We work with museums, specialized galleries, public institutions, auction houses, and art collectors, ensuring the safe and secure transportation of their valuable collections. Our services are tailored to meet the individual needs of every client and can be customized to fit any budget. Fine Art Shippers can come to any location to pick up items of any size and deliver them to any destination as quickly and safely as possible. We particularly specialize in moving antique Russian icons, Old Master paintings, centuries-old sculptures, and valuable African art.
Moving African art for Mikhail Zvyagin
Fine Art Shippers is especially proud to serve the amazing Russian artist Mikhail Zvyagin who is also a dedicated collector of African art. Mikhail Zvyagin has been collecting African art and antiques for the last 25 years, building a meaningful collection that he carefully preserves in his home. Zvyagin's private collection of African art has been exhibited at the Pushkin Museum in Moscow, the Russian Museum of Ethnography in St. Petersburg, and many other institutions worldwide. It is rightfully considered one of the best in the world, and we are very happy that we had the opportunity to move and install these cultural treasures for Mikhail Zvyagin.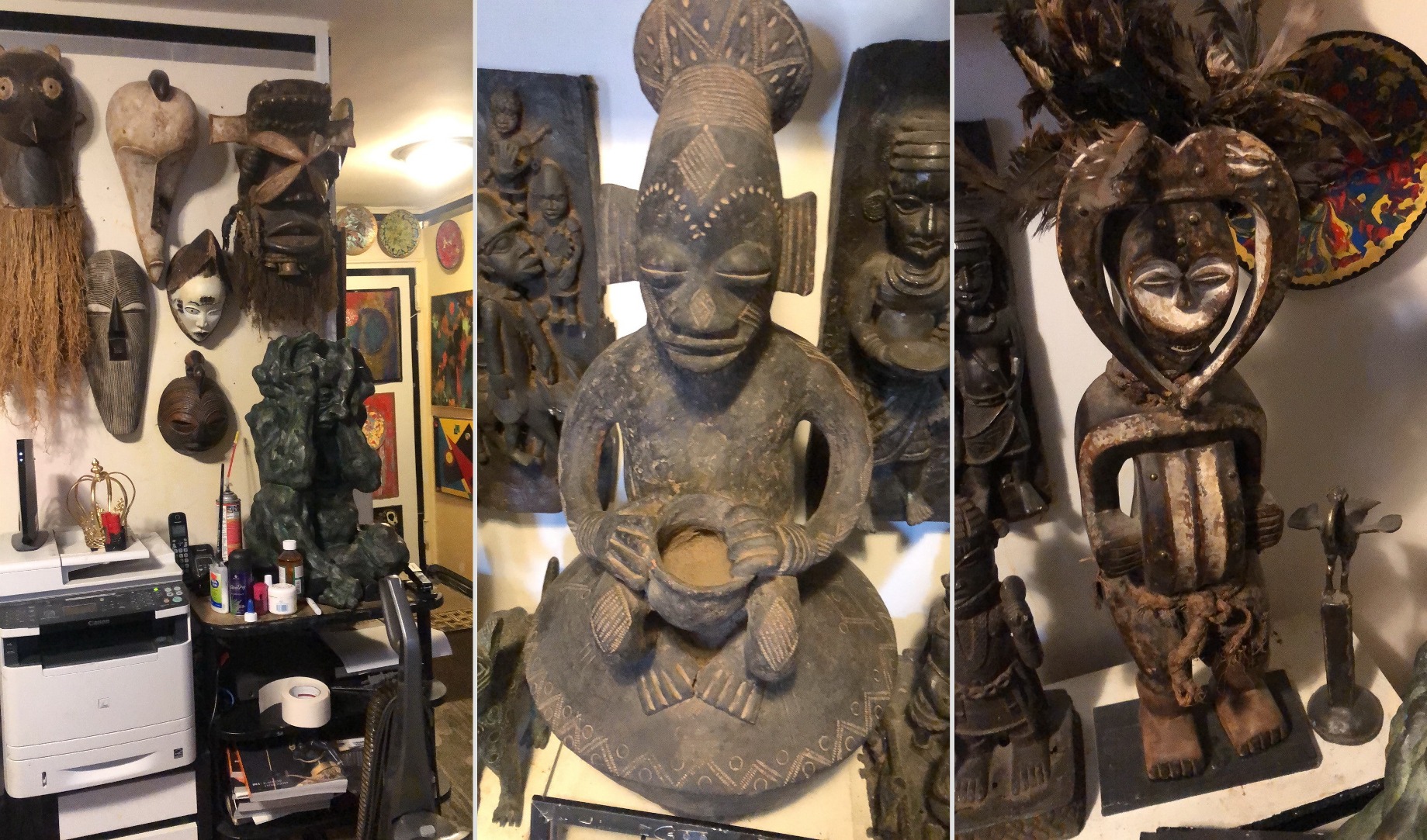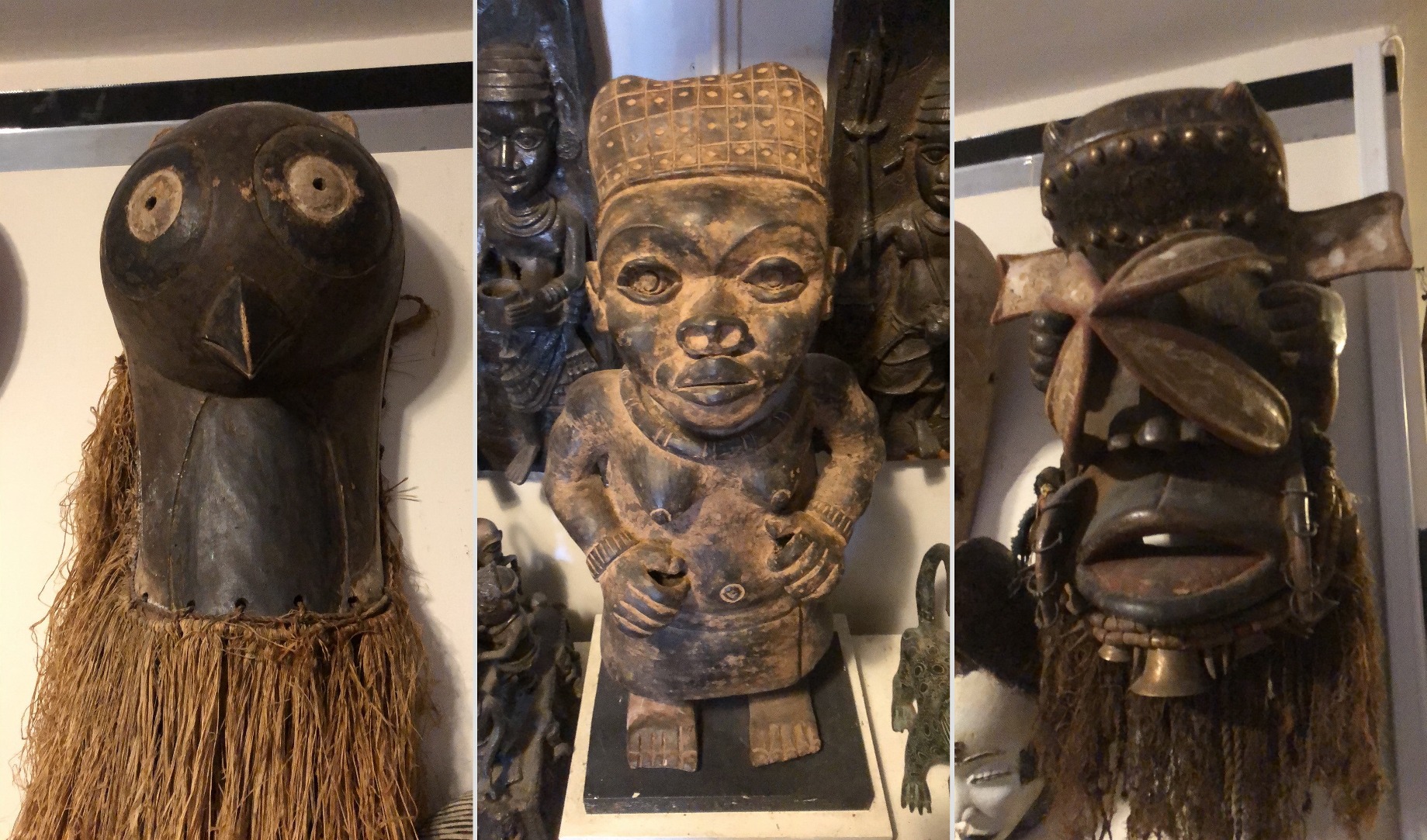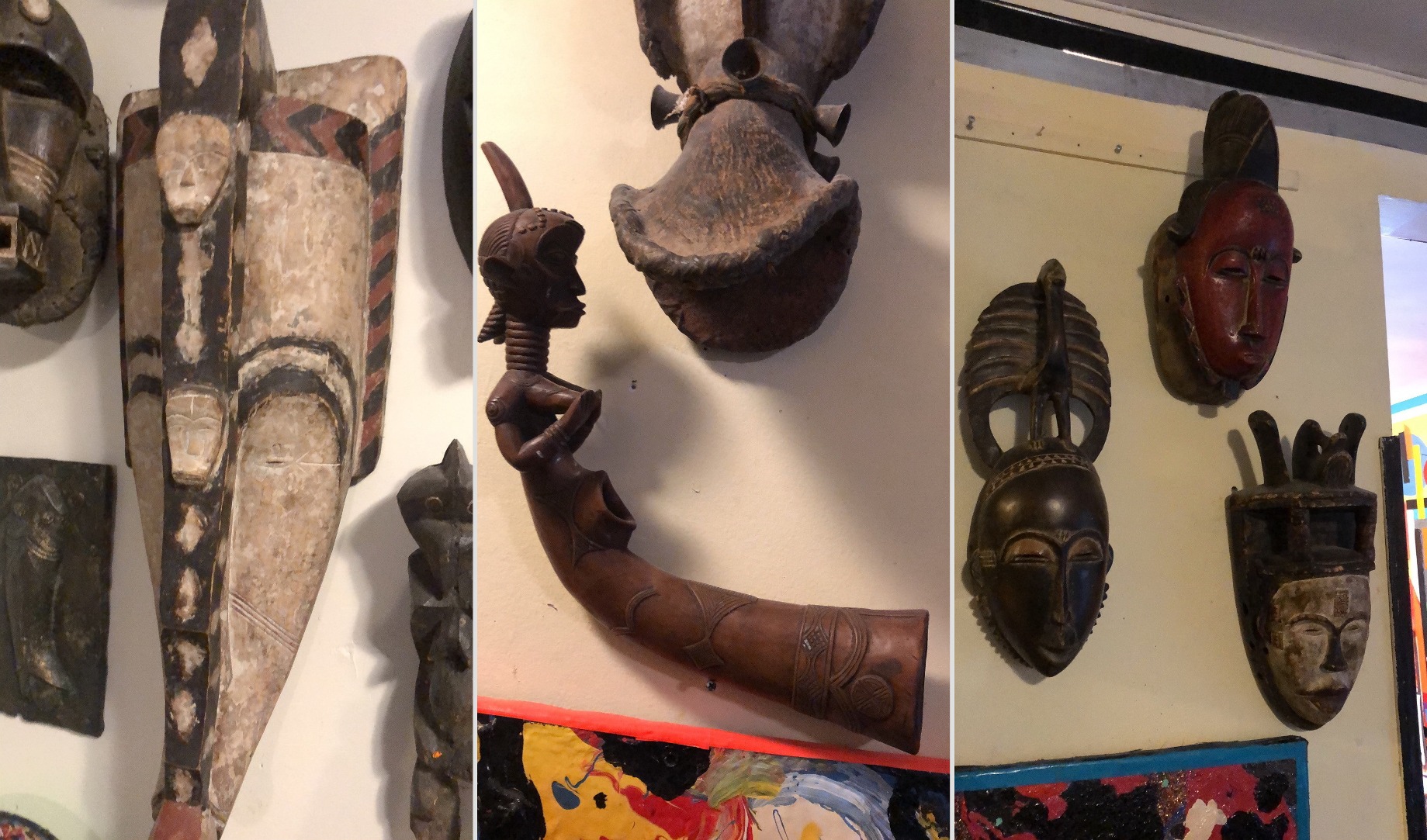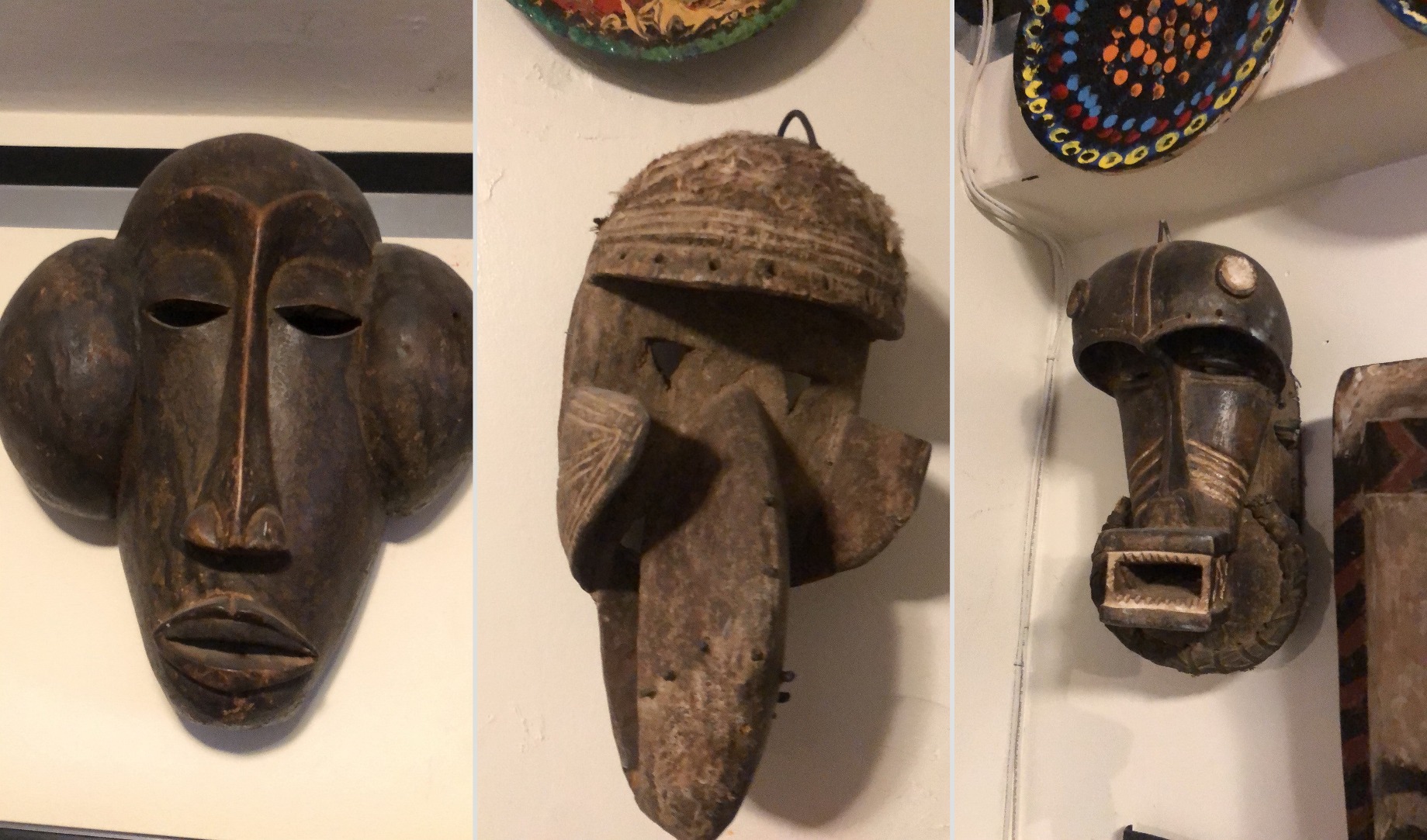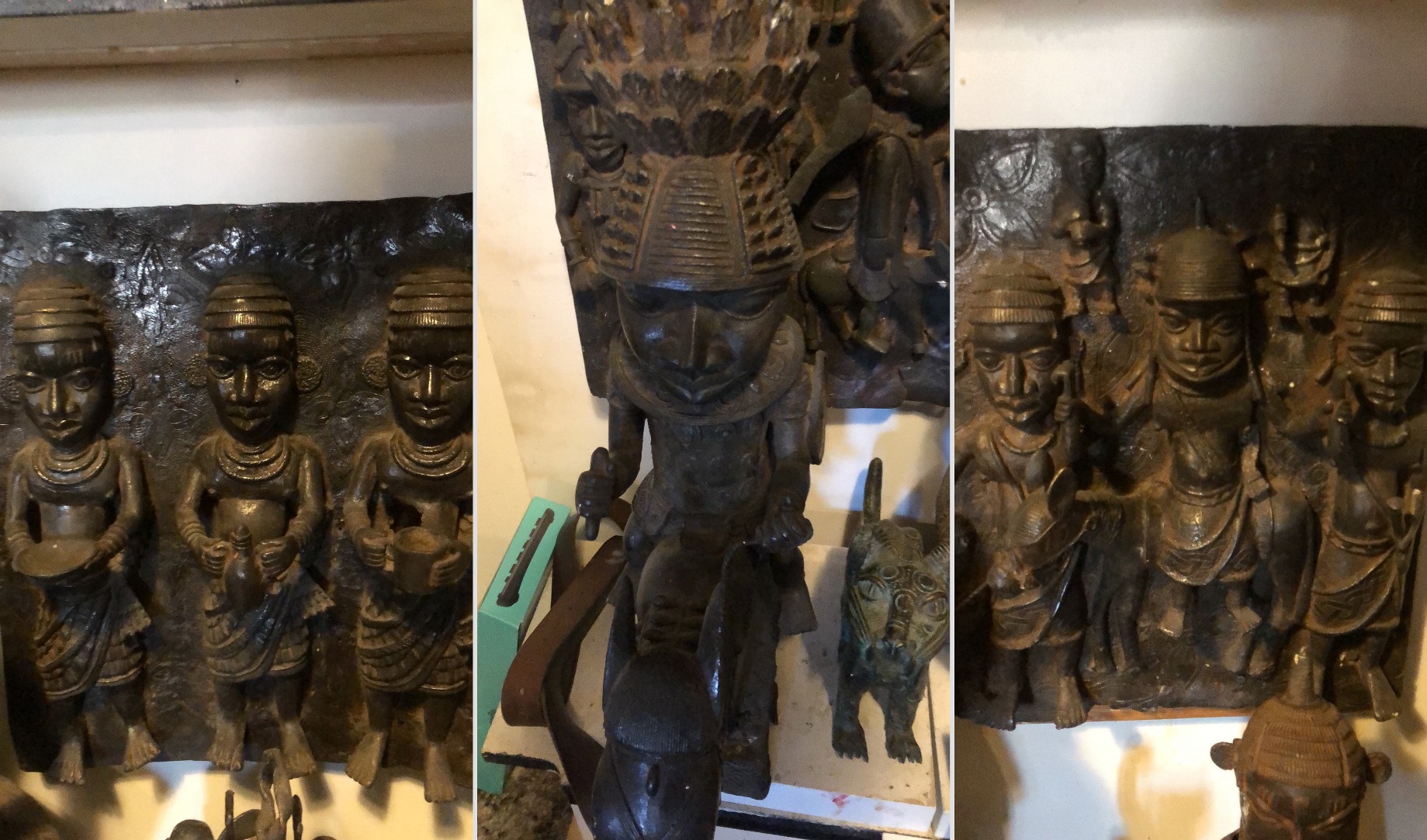 If you need antique delivery services in New York or elsewhere, please feel free to contact Fine Art Shippers. We will be happy to help!