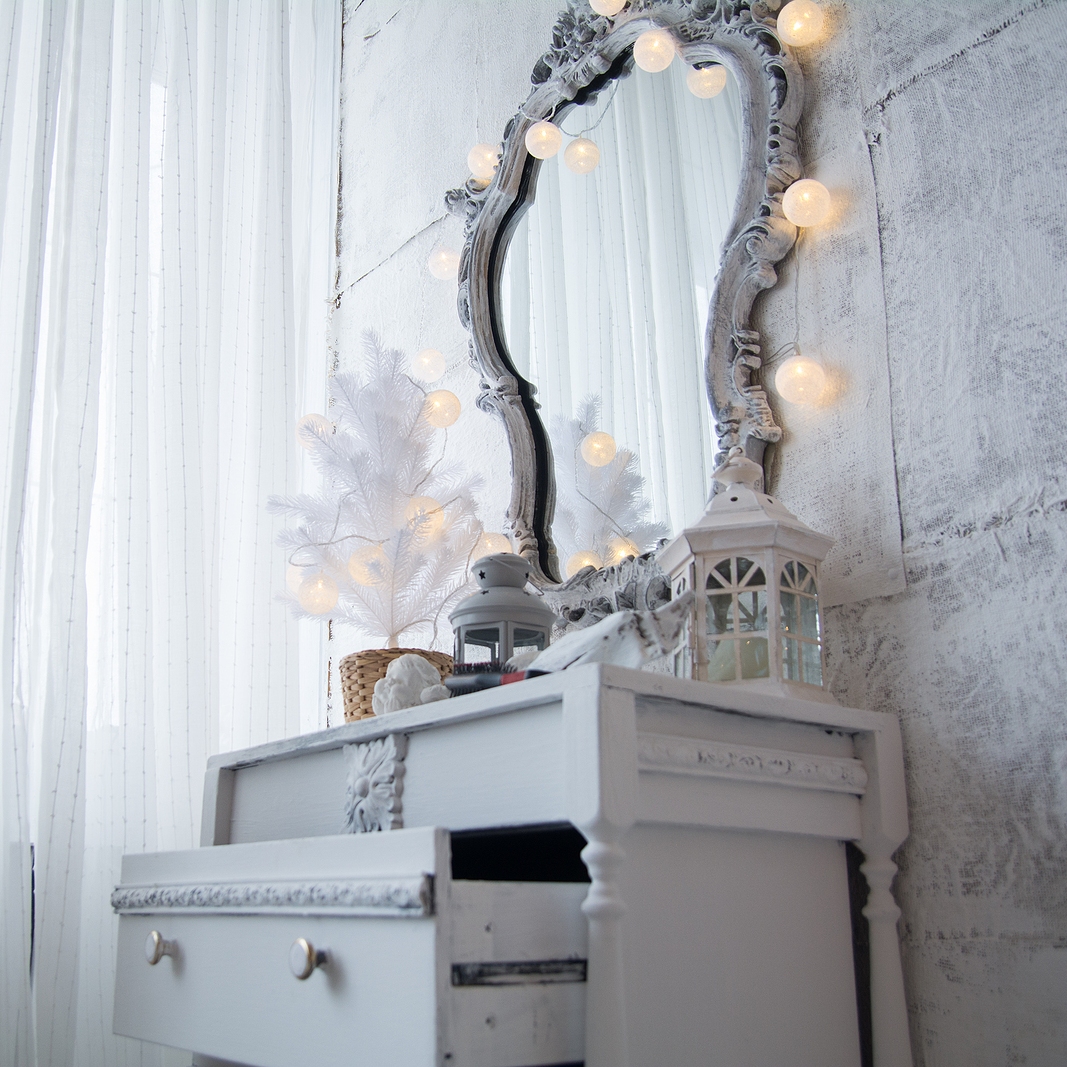 Many of us have wonderful things that are of particular value, for example, an antique chest of drawers inherited from the grandmother, old cabinet made of wood, wrought iron bed, and others. Such things usually have a very respectable age and special incomparable appearance. Moreover, most of them are very rare, and that's why irreplaceable. In this way, shipping antique furniture requires a special approach. However, antiques mean not only fine furniture, but also mechanical clocks, bronze lamps, mirrors in carved frames, fragile porcelain figurines, and so on. All of them may have non-standard sizes and shapes. As for the weight, it may also be very different. Every nuance should be taken into account! Thereby, transportation of antique and fragile objects is a specific type of shipping services. It requires special care and accuracy, strict observance of packing standards with the use of high-strength materials, as well as compliance with the rules of loading/unloading of different valuables, and, what is also important, compliance with the special transportation conditions. And these are exactly the services provided by Fine Art Shippers!
We will professionally ship the following items:
– antique furniture, exclusive interior items, and unique handmade objects;
– large sculptures, paintings, and other valuable works of art;
– antique mirrors and chandeliers;
– wall clocks and grandfather clocks;
– different collections (books, coins, weapons, etc.);
– and much more other precious objects.
Taking into account all of the above, it becomes clear that one of the most important things in the process of transportation of antique furniture and other valuable things is packing and crating. It requires packaging materials only of the highest quality that have to protect objects against all conceivable threats without causing any harm. In fact, each piece is unique, so packaging materials should be selected individually. Furthermore, furniture made of noble sorts of wood feels the changes in temperature. It may darken and swell because of excessive moisture or, on the contrary, may dry and crack because of the heat. So you should be extremely careful while shipping antique furniture or better entrust this responsible process to professionals.
Here are the main stages of art transportation:
1. Our experienced specialists make a list of all antique pieces, choose optimum packaging for each of them, as well as determine the features of loading/unloading, storage, and shipping. For example, old paintings should be transported in strict compliance with moist and temperature regimes, antique wall clocks – only in a familiar for them position, etc.
2. We carefully inspect the objects before their disassembly (if necessary) and packing, load everything in correct order, and thoroughly secure all the items.
3. Upon arrival at the destination, all antique pieces are unpacked, once again inspected, and installed if necessary.
Moreover, we offer our clients different types of insurance, especially if they are going to ship fragile artwork. However, when ordering our transportation services, you are guaranteed to get high-quality work, a team of professionals, efficiency, affordable prices, and certainly the complete safety of your antique and valuable possessions. Call us for any help!