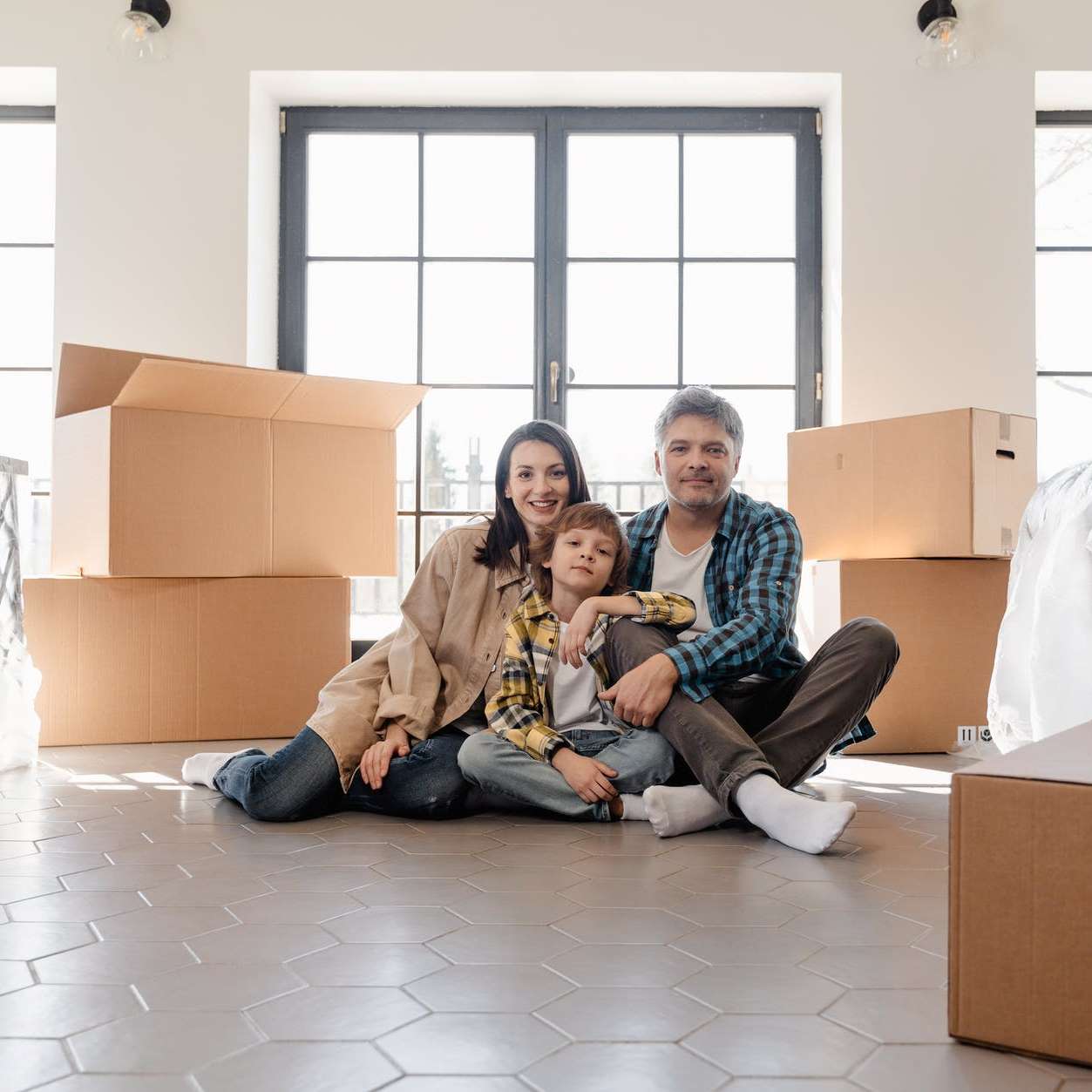 When you're moving house, one of the most important things to remember is to pack your valuables securely. If something happens to them during the move, it can be costly and stressful to fix. That's why we've put together this list of seven tips for packing your valuables safely and securely. By following these tips, you can minimize the risk of damage or theft and ensure that your valuable possessions arrive at your new home in one piece!
Make a list of your valuables
This is an important step in protecting your belongings, as it will help you keep track of everything that needs to be packed securely. It's also useful for making sure that nothing is accidentally left behind.
Work your way through your house making note of anything that is valuable or fragile. You can use color-coded tags to help you categorize your items and then sort them when unpacking.
Consider insurance
If you're moving a lot of valuable items, you may want to consider getting insurance. This will cover any damage or loss that may occur during the move.
It's important to consider the cost of insurance and the value of your items. Some things are irreplaceable, so it's worth paying extra for insurance to protect these items. On the other hand, knowing how to properly pack for a move should help ensure that your valuables arrive safely.
Get essential packing supplies
Make sure that your boxes are strong enough to hold the weight of what's inside them (especially if it's heavy). You should also be sure to pack heavier items at the bottom of your boxes to avoid crushing anything that is more fragile.
Here is a helpful list of essential packing items:
Quality packing tape
Colored stickers or paper for labels
Permanent markers
Scissors
Tough/strong garbage bags
Post-it notes
Zip-lock bags
Heaps of boxes
Some more boxes in various sizes
How to pack artwork
When packing artwork, you'll need to take care of every detail in order not to damage the paint or canvas. Here are a few tips.
Use bubble wrap to protect the artwork from any impact during transit. It's important to be sure of what you can and can't use, and often it's best to consult a professional.
Pack the artwork in a box that's large enough for it so that nothing touches the edges of your painting or frame.
Wrap paintings in foam sheets before placing them into cardboard boxes. This will help keep them from sliding around and getting damaged during transport.
How to pack antiques
Antiques are delicate items that should be handled with care when moving. Here are a few tips for packing them safely.
Pack small antiques in boxes that are specifically designed for shipping delicate items.
Make sure to use plenty of padding, such as bubble wrap and foam sheets, to protect the item from any impact during transport.
If you're transporting a large antique piece, like a mirror or a dresser, you'll need a large box and plenty of padding.
Label all boxes containing antiques as "fragile" so that they are handled with care during transport.
How to pack furniture
When packing furniture, it's important to take into account the type of furniture and the distance it will be traveling. Here are a few tips for packing furniture safely.
If you're transporting an antique piece of furniture, make sure that all drawers and doors are secured with tape or rope so they don't open in transit.
Take apart any parts of your furniture, which can be disassembled (like legs on a table). This will allow them to fit into smaller boxes and make them less likely to get damaged during transport.
Wrap any wooden furniture in bubble wrap or packing paper before putting it inside cardboard boxes so they don't scratch each other while being transported.
By following these tips, you can ensure that your valuable possessions arrive at your new home safely and securely. By taking the time to properly pack your belongings, you'll save yourself a lot of stress and hassle down the road. Happy packing!