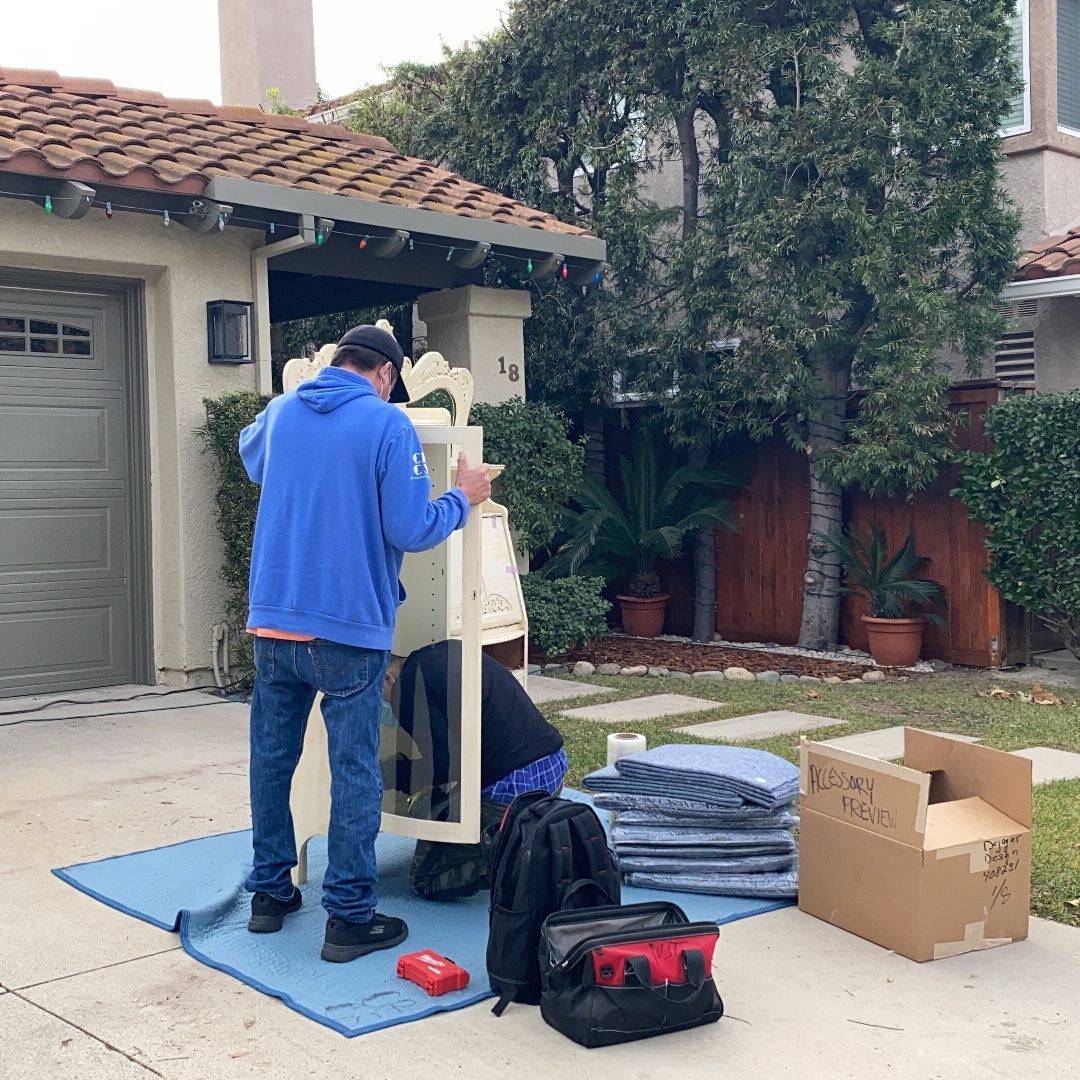 Paintings, sculptures, pottery, porcelain, glass, crystal, musical instruments, and various types of collectibles are just some of the items that require special attention when packing them for moving, no matter locally or over a long distance. Antique furniture pieces also fall into this category, as they are usually no less delicate and valuable than fine art. At Fine Art Shippers, we are happy to offer comprehensive antique moving services that come hand in hand with professional packing and crating. Moreover, we can provide our clients with on-site packing and crating services if required. Our team can come to any location in the New York metro area and beyond, fully equipped to handle any task.
On-Site Packing & Crating of Antique Furniture
Most pieces of antique furniture are so delicate, fragile, and hard to handle that they cannot be moved without proper packaging. Some of them even require custom crating before being moved to another location. At Fine Art Shippers, we have years of experience in the on-site packing of antique furniture pieces and can send a team of professionals to any location to pack all your items properly. We can even build custom wooden crates, provided that enough space is available for his job. All of the materials we use in our work are carefully chosen to meet the moving needs of the most delicate pieces. It is also important to note that since packing and crating services are performed by our experts, your antique furniture pieces can be insured from door to door.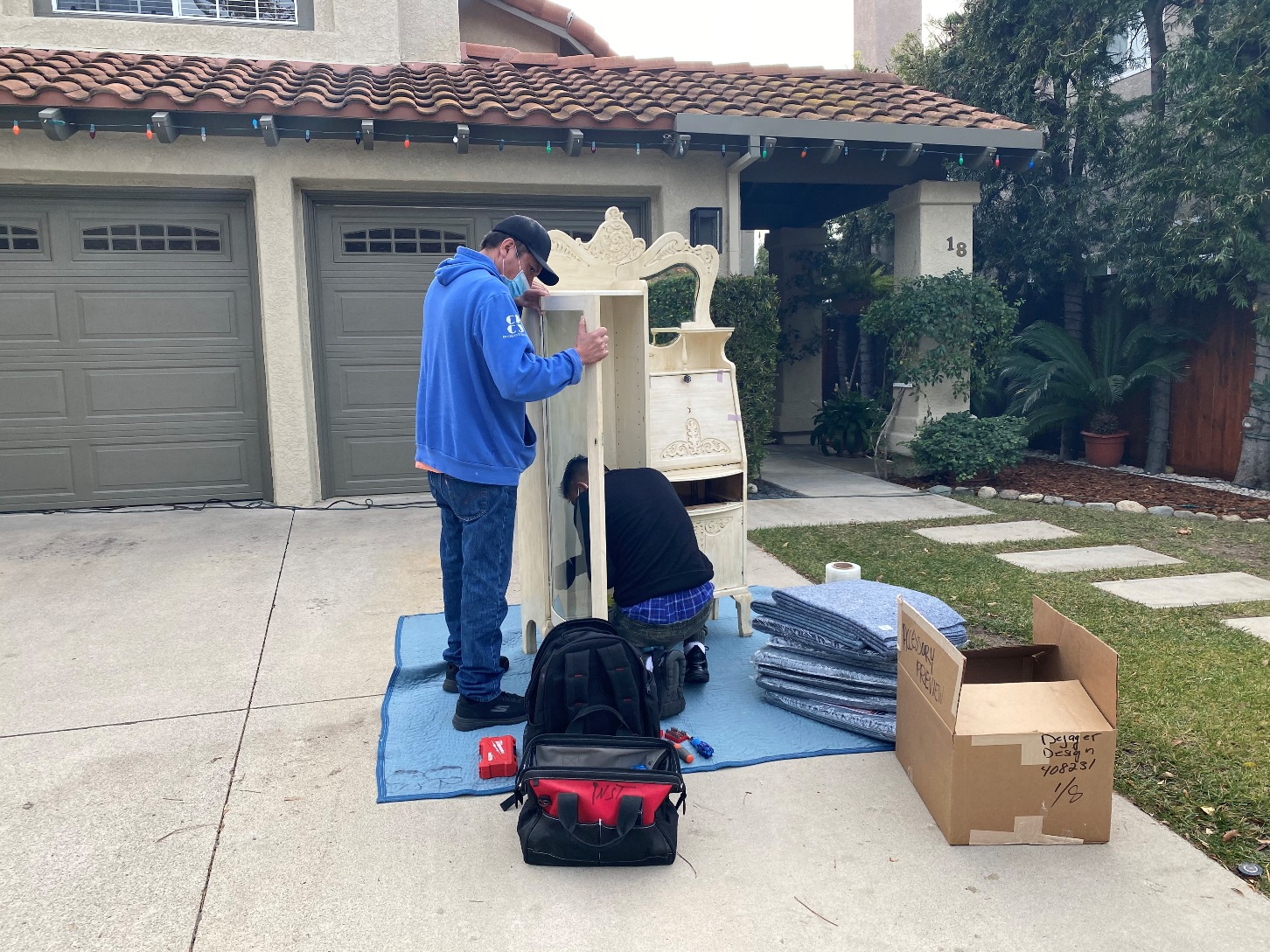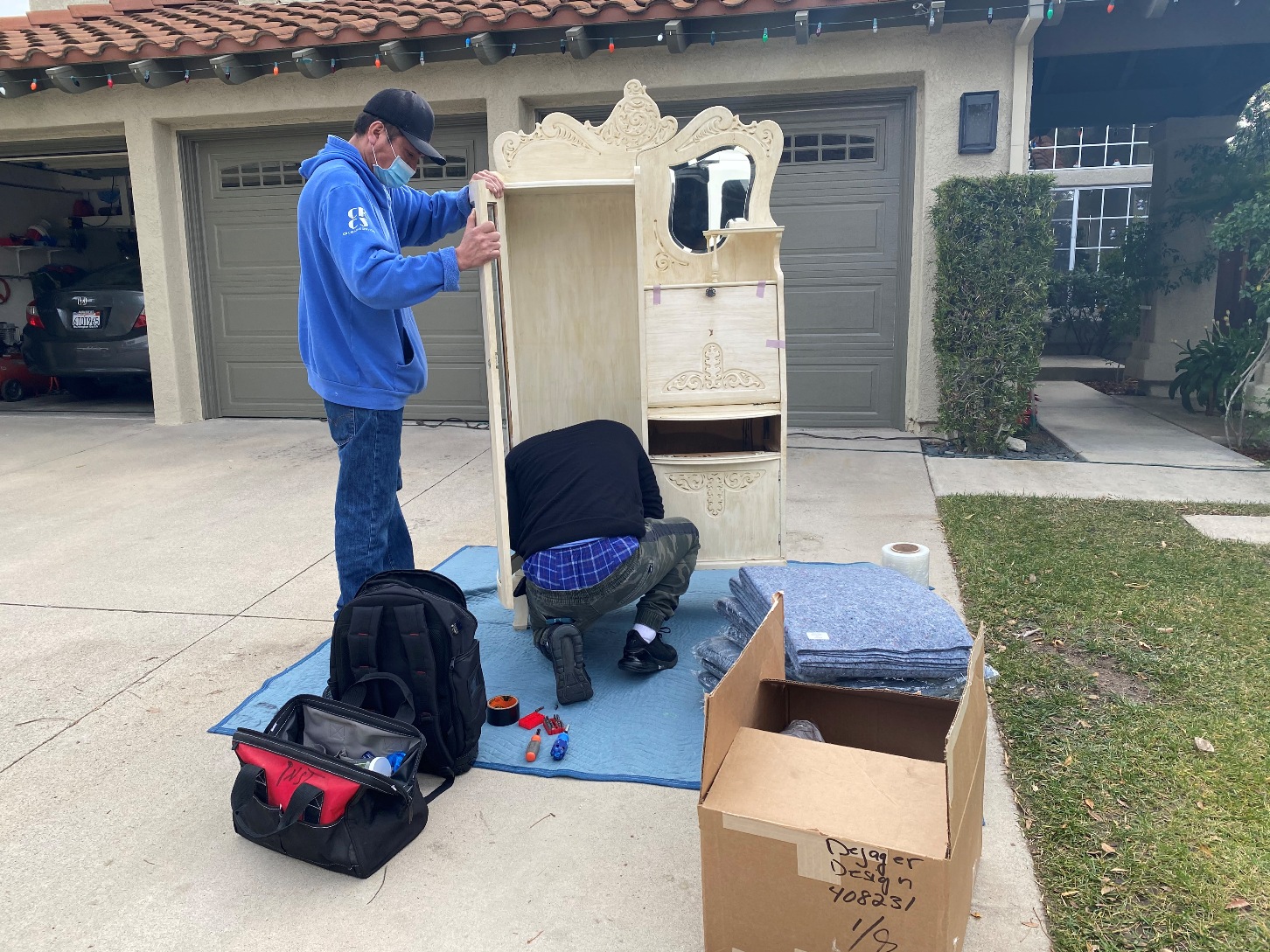 Whether you are moving only one piece of furniture or an entire home, our on-site packing and crating services are a good option that can help you avoid possible damage and accidents. Contact Fine Art Shippers today to learn more about our services and how we can help with moving your valuables.