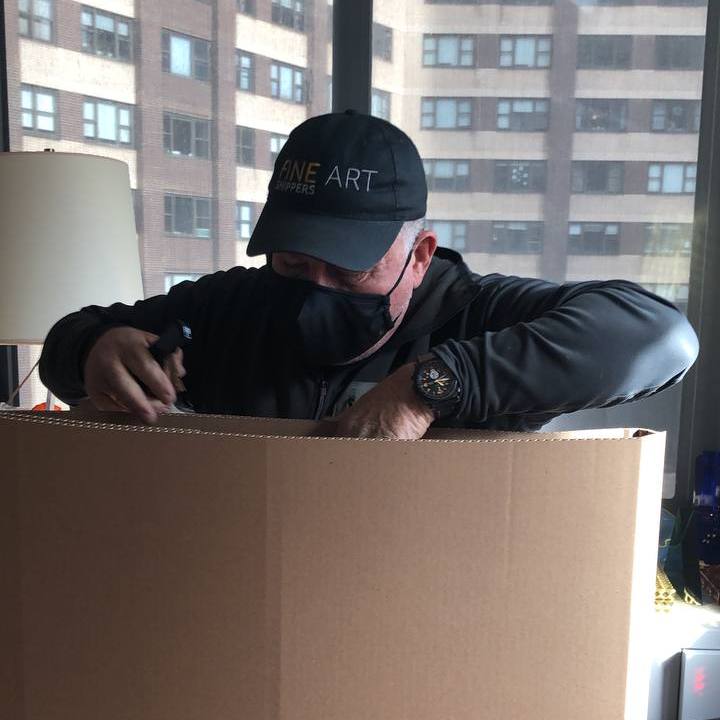 Whether you are an artist, a gallery owner, or a dealer, you know how important it is to ensure that the artwork arrives at its destination in perfect condition. Your job is not complete until the piece is delivered safe and sound. Moreover, shipping art prints, paintings, and other art pieces is one of those parts of the art business where you cannot afford mistakes. The only problem is that the process of art transportation is completely out of your control because no one knows what may happen in transit. Despite this being the case, there are still things that you can do to protect your art pieces in transit as much as possible.
Tips for Packing and Shipping Art Prints & Paintings
No matter whether you are shipping art prints or other artworks, across the state or across the country, take your time to learn the following several steps that will help you ensure your valuables arrive in pristine condition.
1. Opt for high-quality art packing materials. Make sure you have high-quality packing materials designed to protect fine art during transportation.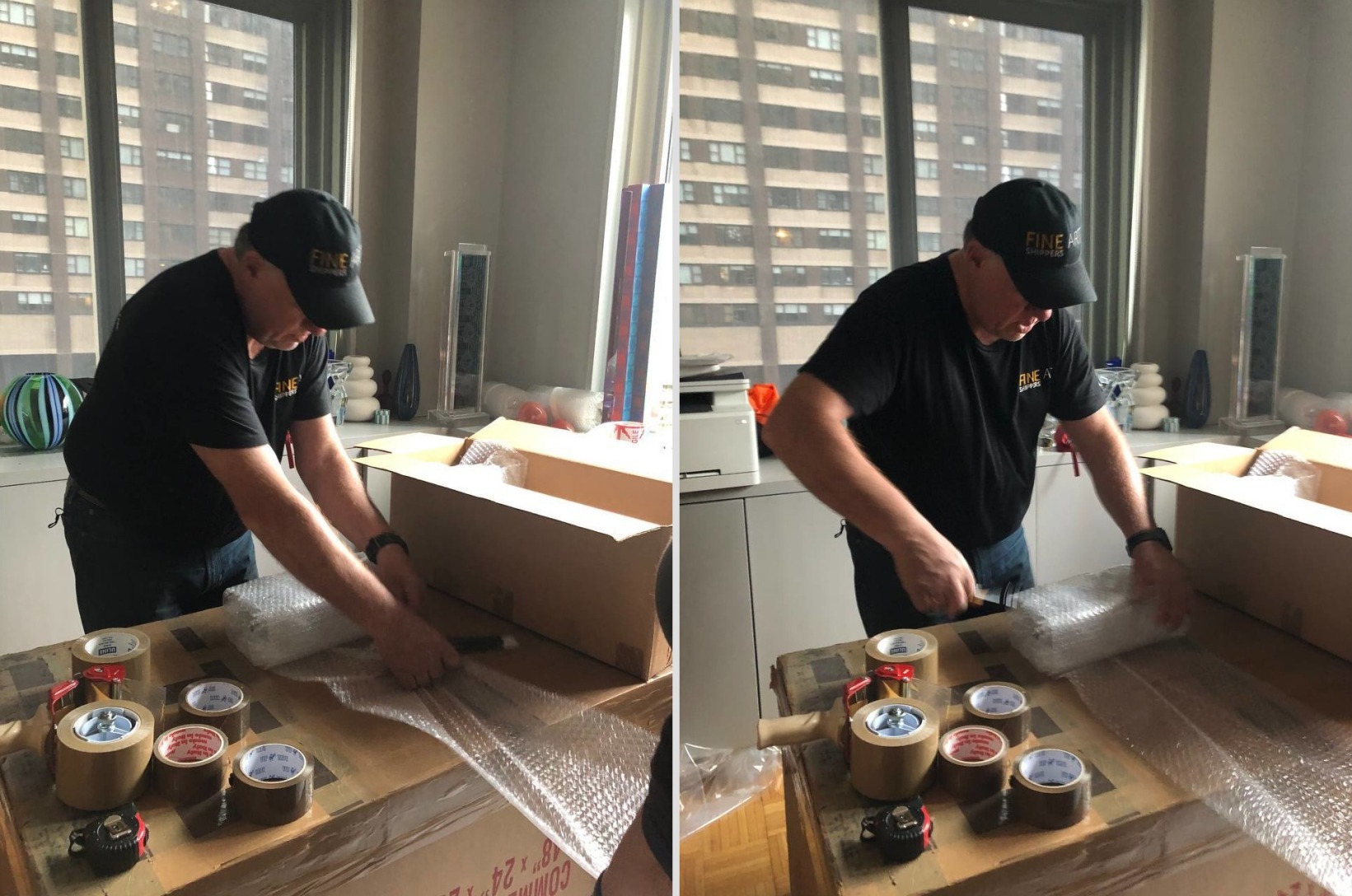 2. Protect the glass. Use artist tape or special blue mirror tape to cover the glass surface of the framed piece. This will protect the artwork if the glass breaks in transit.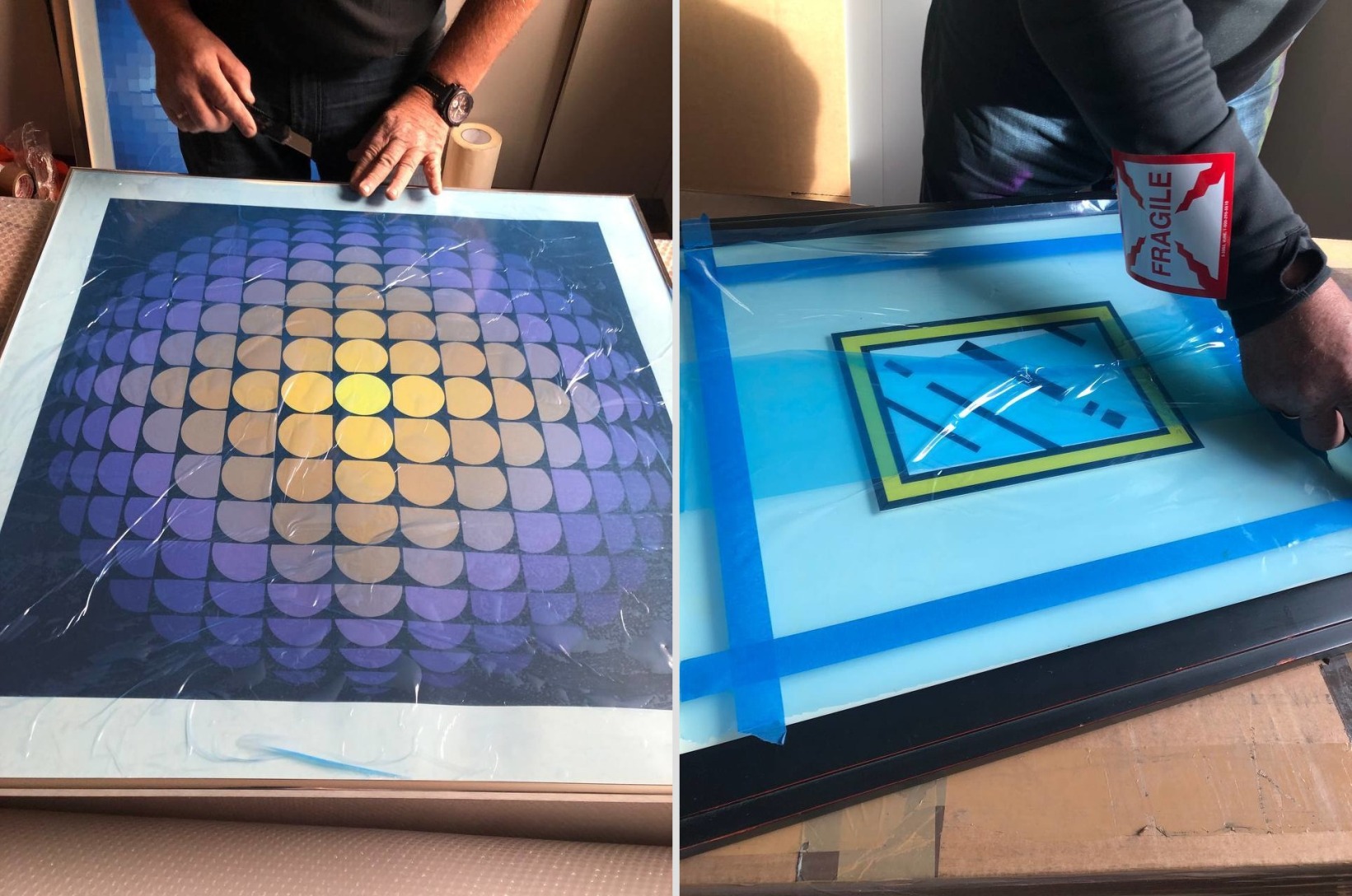 3. Wrap the artwork in bubble wrap. Carefully wrap the artwork in several layers of bubble wrap, covering each corner, and secure it with packing tape.
4. Add more protection to the piece. Use sheets of cardboard to provide your artwork with more durable protection and reliable lining.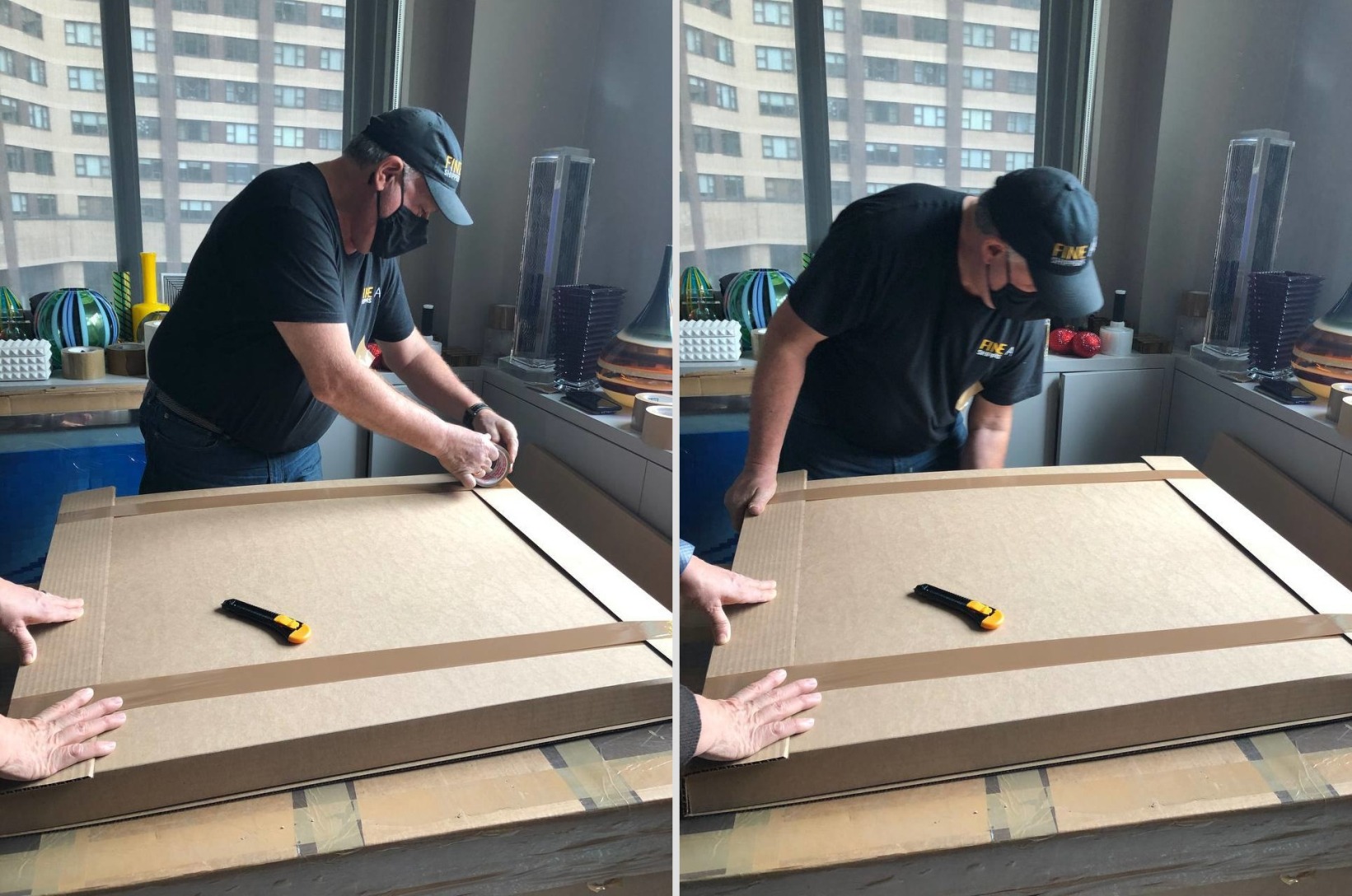 5. Pack the artwork in a right-sized box. Ensure the box is of the right size, and your artwork perfectly fits inside it. Place the piece into the box and secure everything with packing tape. It is also a good idea to ship highly fragile items in wooden art crates.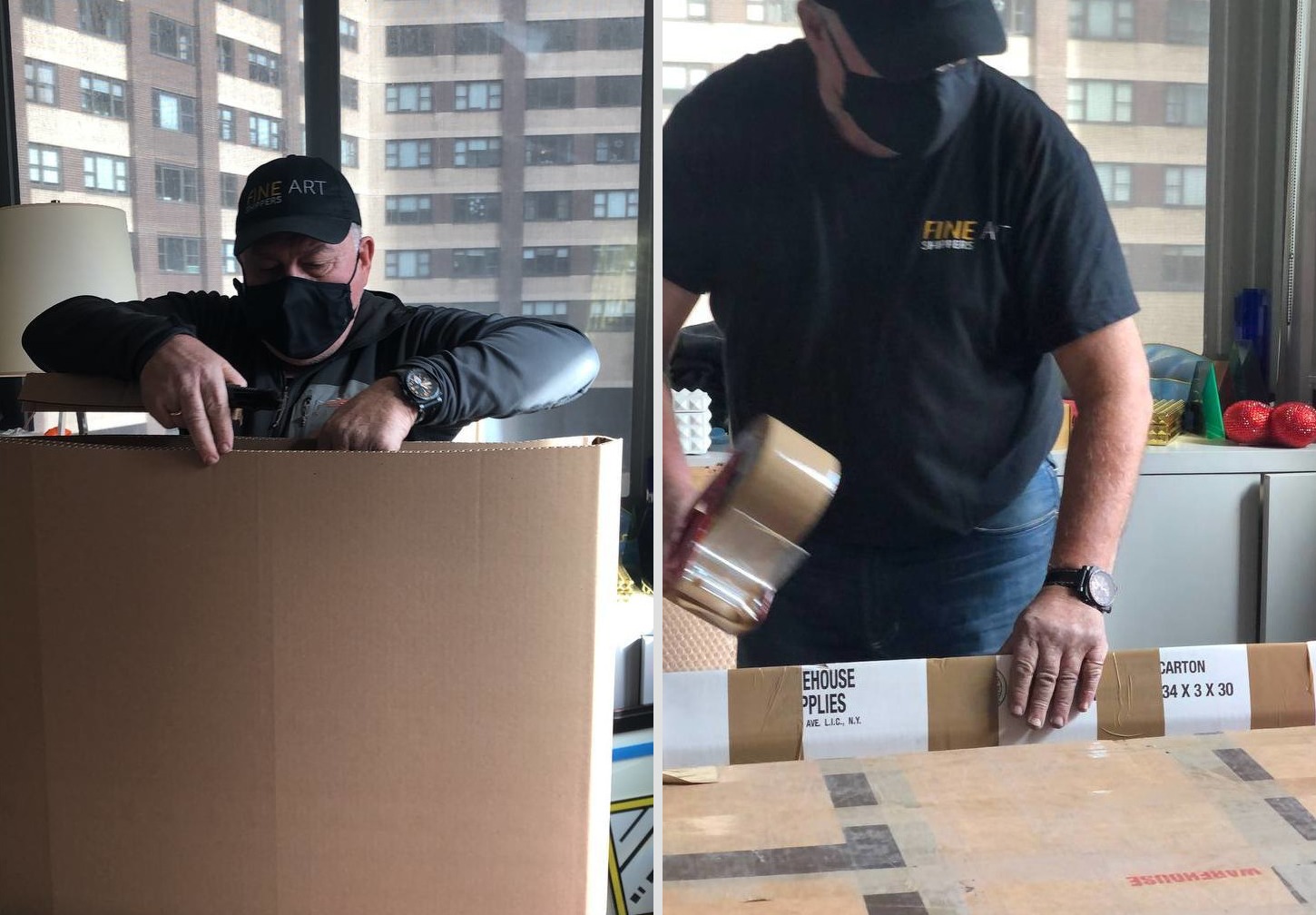 If you need any assistance in packing and shipping art prints, paintings, or other artworks, feel free to contact Fine Art Shippers. We would be happy to help!