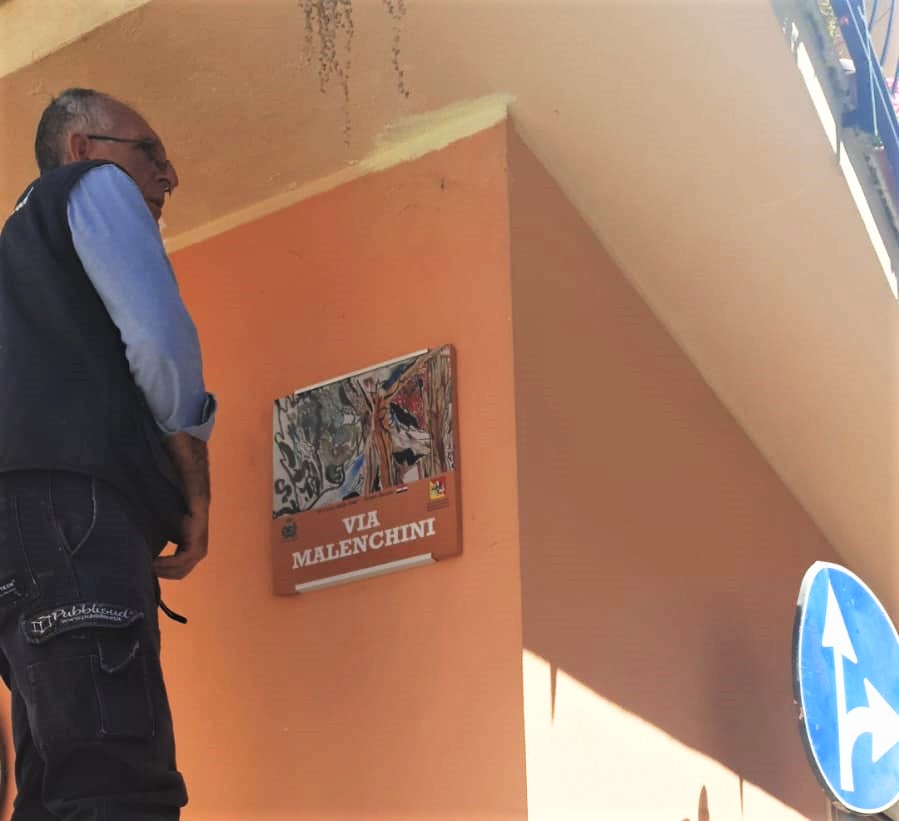 Art projects come in all shapes sizes. Some artists create art to convey a certain message to the public. Others focus on the relationships between people, transforming their art into an interpersonal experience. But have you heard of art projects where changes are applied to a whole town? Fine Art Shippers is excited to tell you about "Timeless Immortal Art," a group art project destined to turn a small town into an open-air museum. Let's give it a closer look.
Timeless Immortal Art: How to Turn a Town into an Open-Air Museum
"Timeless Immortal Art" is an initiative of sixty artists who set a goal to relaunch the small Italian town Merì. The project implies the installation of sixty terracotta tiles instead of street plaques indicating the city's streets and squares. Therefore, each artist becomes the testimonial of a town street. That's how the project transformed Merì into an open-air museum. The multi-cultural atmosphere filled the streets of the town and relaunched its territorial image on an aesthetic level.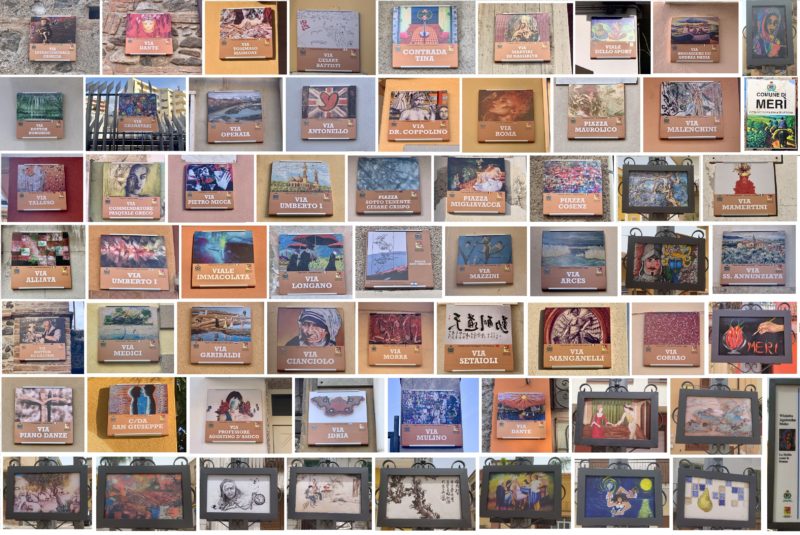 Merì is only one stage of the project. The same group of artists is planning to turn one more town into an open-air museum as well – this time in China. It is worth mentioning that all the work is negotiated and approved by local administrations of the cities. Rarely can you see such effective teamwork of so many talented artists. Among them are Lorenzo Chinnici, Lilivet Peña Echemendía, Zheng Xiao Tong, Jacqueline Scheffer, Uliana Storozhylova, Mirit Ben-Nun, Helen Mortimer, Kenta Leon Hayashi, and many more.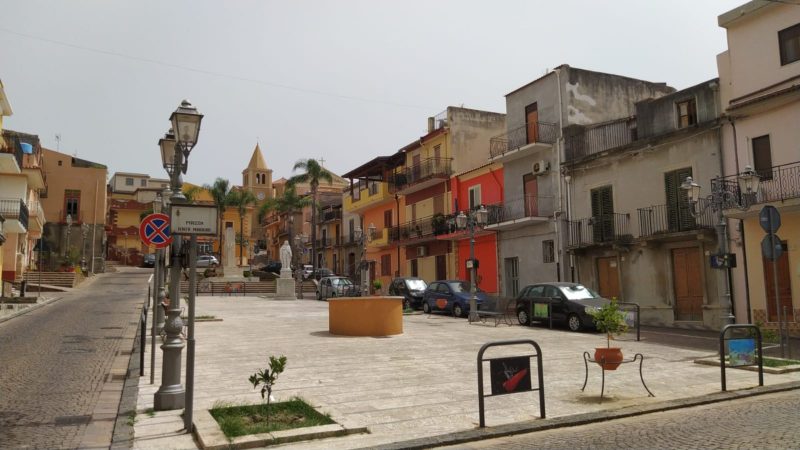 "Timeless Immortal Art" is an art revolution happening right before our very eyes. Fine Art Shippers believes that such a powerful initiative will help more people acknowledge fine art and make it part of their lives. We are so glad to have a chance to spread the word about such an amazing art project.