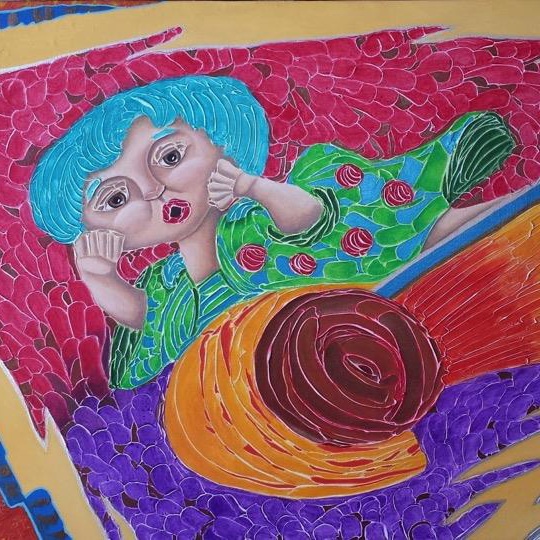 Cuba gave the world actors like Andy García and Ana de Armas, film directors like Tomás Gutiérrez Alea and Roberto Monticello, singers like Celia Cruz and Gloria Estefan, baseball stars like Adeiny Hechavarría and José Fernández, and many other talented and remarkable people who left (or are leaving) their mark on this world. Artists are no exception. Armando Mariño, Carlos Estévez, Yoan Capote, and Roberto Fabelo are just some of the Cuban artists whose names are known to art connoisseurs worldwide. In this blog post, we want to draw your attention to another noteworthy name in the Cuban and Latin American art scene. Please meet Lilivet Peña Echemendía, a talented artist whose colorful original art won't leave you indifferent!
Colorful Original Art by Lilivet Peña Echemendía
Lilivet Peña Echemendía (b. 1984) is a medical doctor and self-taught artist from Camagüey, Cuba. While medicine is her main profession, Lilivet has always been passionate about art, developing her skills and talent as a painter. Throughout her artistic path, she has been awarded many prizes and honors, including the Cuban National Prize for Art Miniatures, the Finalist Certificate of the San Diego Show Contest, and the Mexican International Illustration Contest "Lunar Vision 2020," among others. Lilivet Peña Echemendía has also been featured at a number of solo and group shows in Cuba, Spain, and Italy. Her original works and limited edition prints are in many private collections worldwide.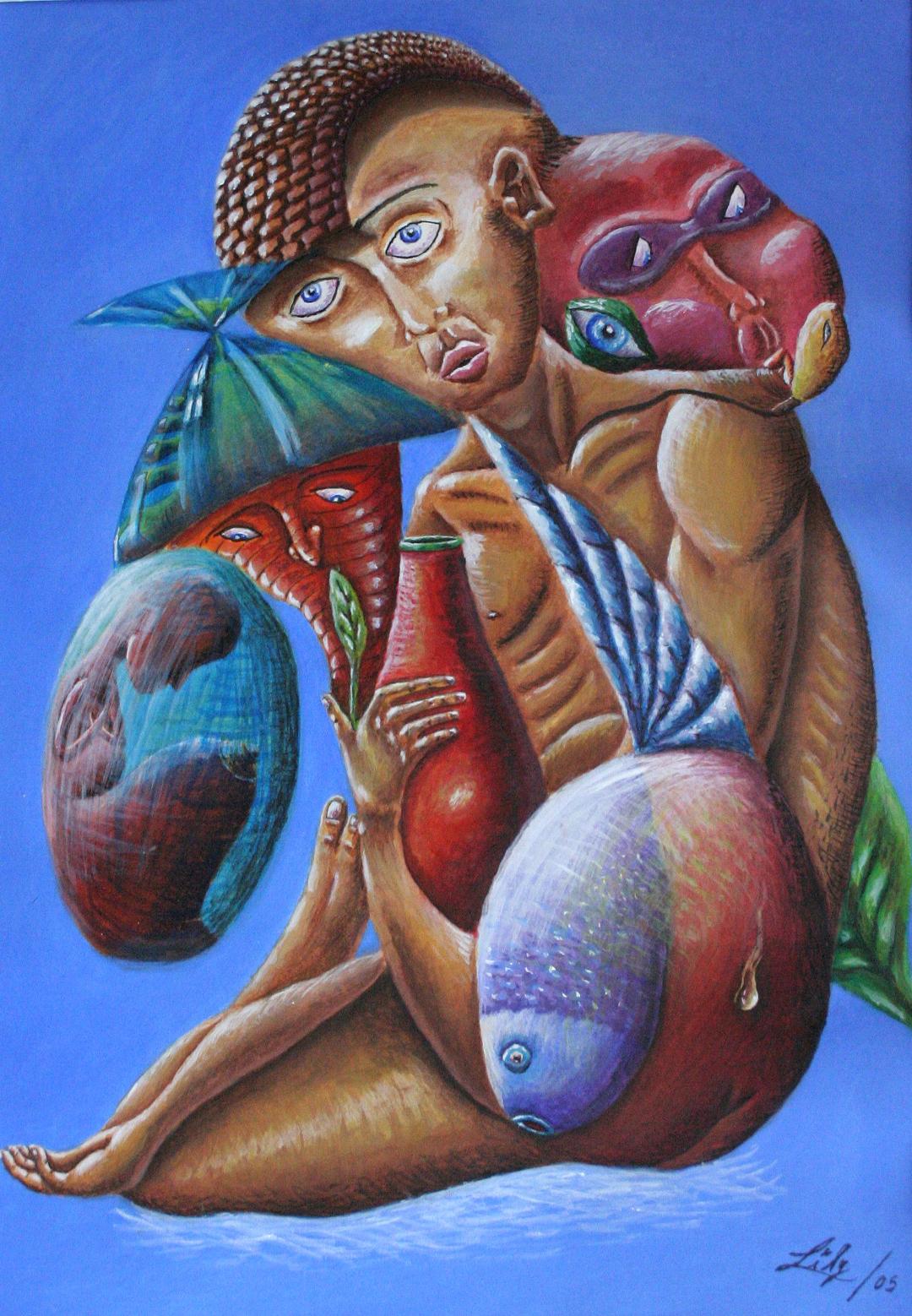 Lilivet Peña Echemendía creates colorful original art with great personal introspection. Distinguished by their seemingly playful imagery, her paintings are deep in meaning, often questioning life and behavior. The artist also uses her work to express concerns for the environment and to challenge the viewers to step outside common assumptions and look at things in a new way.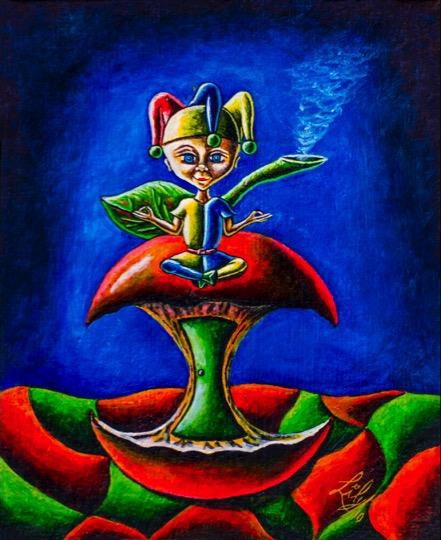 Lilivet's art is charming and stirring. It inspires and motivates to achieve new heights. It is unique and original, and it is definitely worth exploring and buying.
Photo courtesy of Lilivet Peña Echemendía