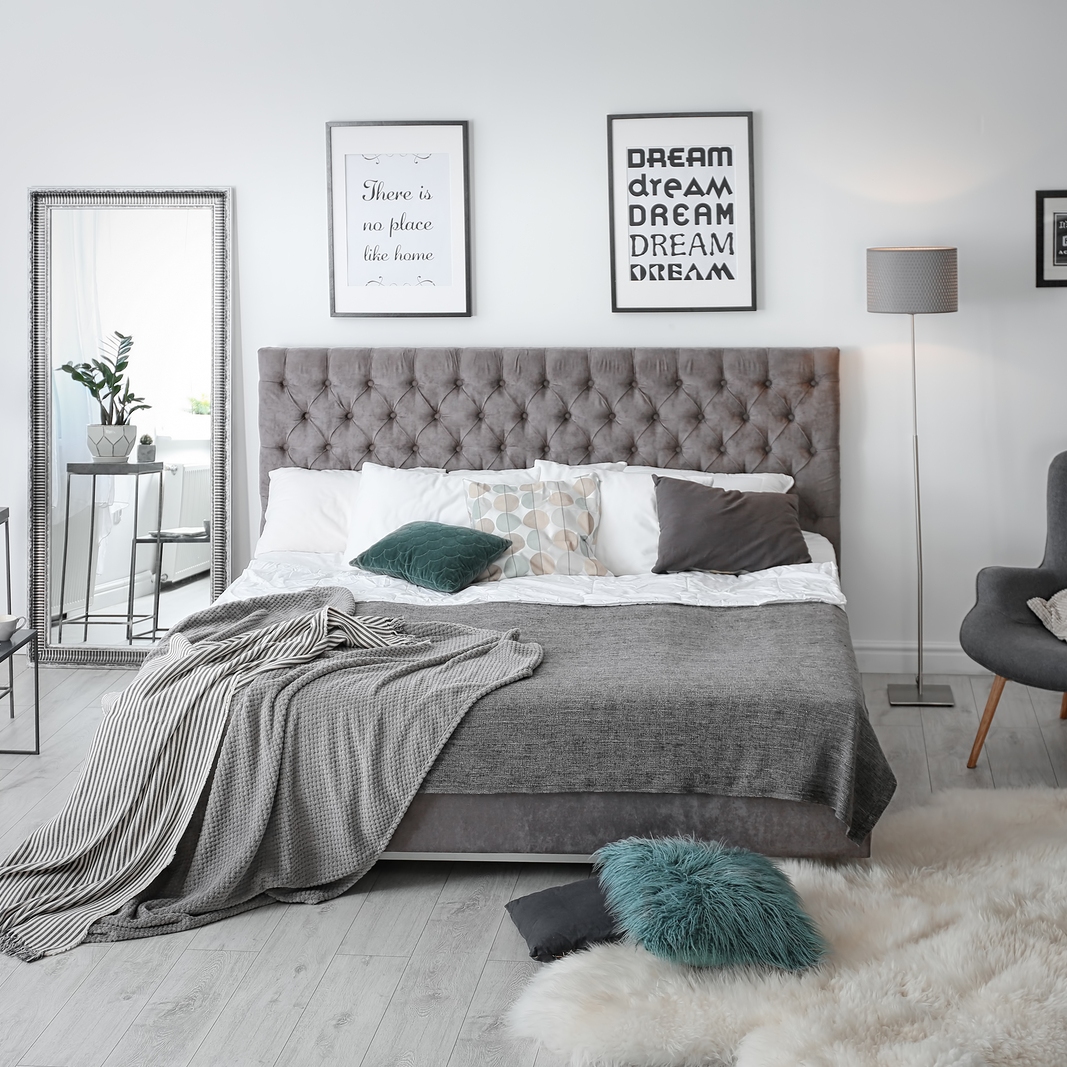 Moving to another place can be tough, depending on what pieces of furniture you are trying to move. We do not need to tell you that one of the most delicate things in your house is your bed. Shipping a bed can turn your move into a nightmare. Though it is quite a pain in the neck, we have some instructions for you on how to keep up with emerging challenges. Following them, you are more likely to savvy the complexity of the process and succeed in the venture.
Things to keep in mind before shipping
Along with shipping other large-scale items, shipping a bed requires exceptional care and experience. Shipping furniture is not the task for one person; it requires teamwork, so be ready to ask your family and friends to help. Also, do not forget about a moving truck, furniture moving equipment, packing materials, etc. The point we are trying to make here is that you should think very carefully about whether your bed costs all the expenses, time, and energy. Of course, if you have a costly, special, or antique bed, then it is all worth it. In such a case, you should contemplate turning to professional furniture shipping companies that provide significant assistance under such circumstances.
Key steps of shipping a bed
Now, it is time to act. First, reach out to a credible shipping company and come to terms with it. Set a convenient time and be sure you have explained everything as clear as a bell. Remember that a bed and a mattress belong to two different types of freight, that is why they are packed separately from each other. You may fairly want to use a white glove moving service that will incredibly help you and let you enjoy the moment.
The next step would be wrapping headboards and bed frames with bubble wrap. People also use blankets, soft cardboard paper, or other material that softens the package. When the bed is thoroughly covered, wait for the shippers. We highly recommend getting shipment insurance in the event of unpredictable misfortune. It will cover the damage and save you money. Also, keep in mind that before shipping a bed with a professional company, you can request a free shipping quote to be sure you are getting the best price. Good luck!