When the challenge before us is to move to another place or ship some pieces of furniture over a long distance, we traditionally turn to furniture shipping companies. It is not a secret that choosing such a way of handling problems is the most effective in current realities. Let's find out what the main benefits of working with professionals are.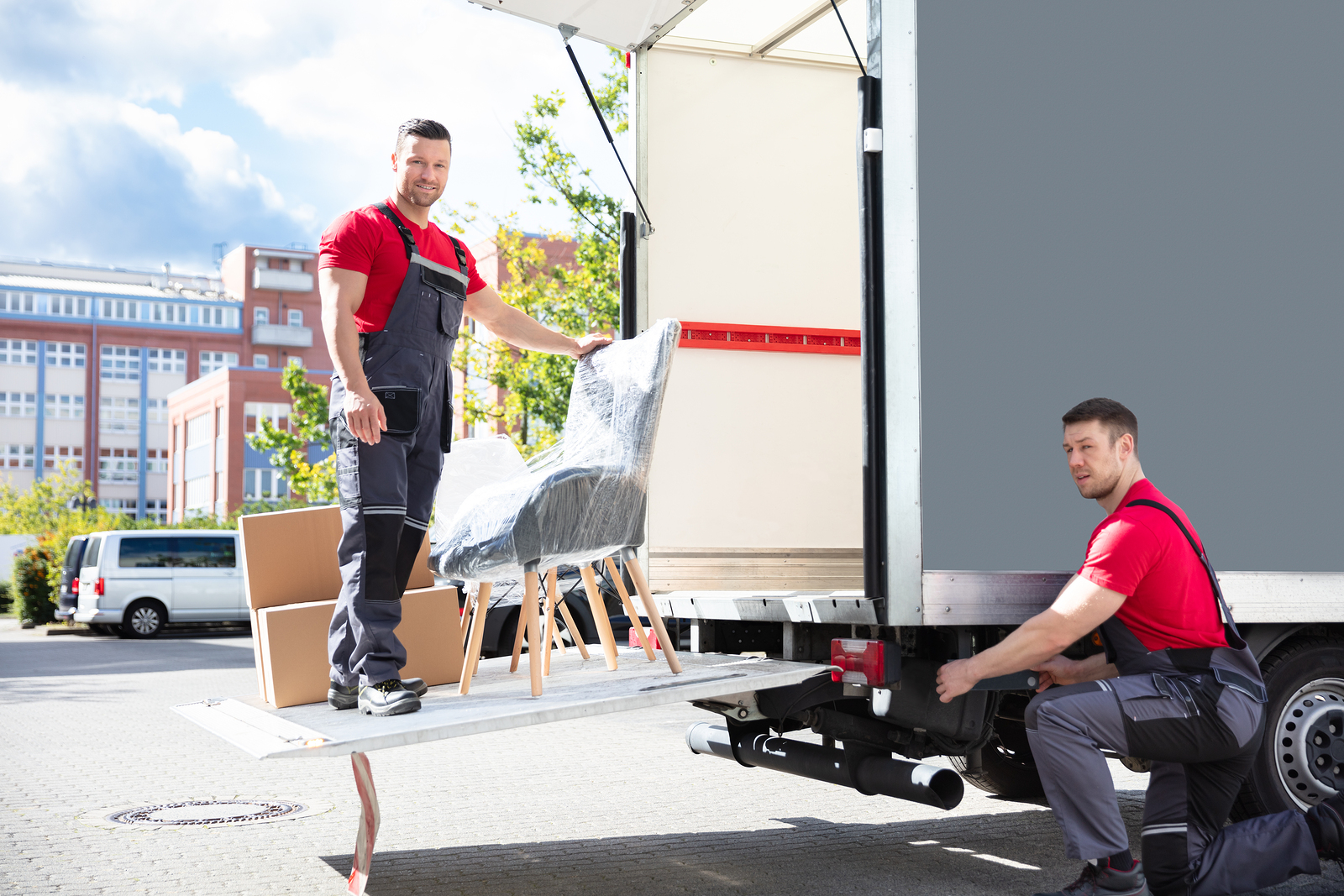 Why furniture shipping companies?
One of the initial reasons is the list of quite handy and necessary furniture shipping services you get when hiring an expert company. These include things like insurance, packing, storage, furniture assembly and disassembly, installation, etc. Having such a bulk of assets on hand can save you much effort and headache.
Seal of quality
Without a doubt, the constitutive preference of furniture shipping companies is the stable service quality, which is very high. The experience in the business and thoroughness allow professional furniture movers do their job in the most qualitative way, not to mention that they offer white glove services, making you believe that there was not any relocation at all.
Time-saving
One more advantageous feature is how much time you can spare when shipping furniture with professional companies. The whole fuss around logistics, appropriate timings, and choosing the right way of packaging rests on the shoulders of the carriers. All that is left for you is to set the date and enjoy your leisure time. Once the job is done, you will be enthralled how swift it was. Thus, annoying furniture shipping becomes an appealing activity when you spend time most adorably. This is particularly the case for international shipping when the sense of time is the most palpable so that you can plan your trip at a convenient time.
Affordable price
When it comes to money, many may snort regarding the cost of shipping. As well as any professional service, furniture shipping companies do require some relevant charge. However, it is cost-effective at the end of the day, concerning how much you pay and how much you get. Besides, nowadays, companies are quite liberal and offer a free shipping quote to customers to let them decide whether the price is competitive or not.
Let's sum up. By choosing professional shipping companies, you obtain highly purposeful services, superior quality of performance, lots of free time, and reasonable prices. In other words, if you need help with shipping furniture, feel free to turn to experts because quality matters.