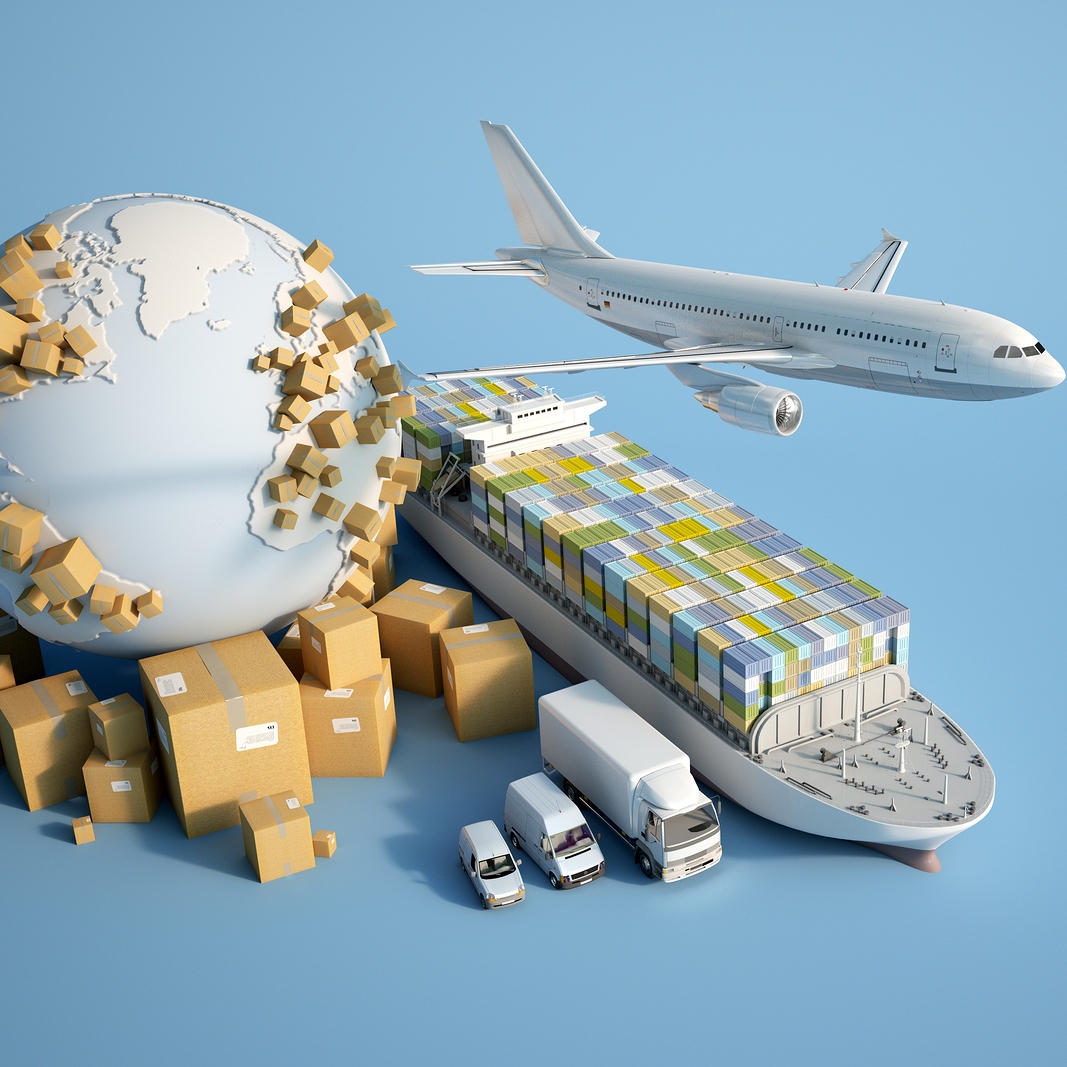 Are you looking for a fine art shipping company to help you deliver art pieces in the USA or internationally? Hundreds of art owners in NYC face challenges in finding a competent company that offers exceptional shipping solutions. Worry no more! If you want the best international shipping services in NYC, we have a perfect solution for you.
Fine Art Shippers is one of the top international shipping companies based in New York City. We specialize in handling and shipment of antiques, modern art, contemporary furniture, and other luxury items. With decades of experience in the shipping industry, we offer top-notch services of transporting diverse types of art pieces and valuable collectibles of various dimensions. Apart from delivering locally across the USA, we offer international art transport solutions as well.
We have a team of highly qualified staff who understand the value of art pieces by handling each item with the care and attention it deserves. Some of the art shipping services that we offer are fine art packing and shipping, custom crating, storage, white glove services, and insurance.
Since we offer the best international shipping services in NYC, art lovers can rest assured that their shipping and handling needs will be fulfilled no matter how sophisticated or unique their artwork is. You can ship a rare masterpiece to a friend or your loved one overseas, and they will receive it in perfect condition. For local deliveries, we have courier services that help clients have their artworks handled safely and carefully, whether they need to be delivered from an auction to the new owner's house or moved in the process of a major relocation.
Our company aims to provide clients with a tailored approach to handling and shipping fine art and antiques without compromising on quality. Ever since its inception, we offer exceptional international shipping services in NYC, so you may take advantage of:
We offer top-notch services by hiring only the best employees who are skilled and know how to handle fragile antiques and art pieces.
We guarantee timely delivery of items without failures or delays. Efficiency and safety are values that govern our services.
Any international shipping services in NYC are prone to various risks that come with freight transportation. Therefore, we provide a variety of logistics services, such as art insurance and tracking, to minimize risks of property loss and damage in case of emergencies.
We are a reputable company that operates with integrity and strives to maximize customer satisfaction.
If you want to experience a dynamic shift in the shipping industry, contact us today! We are here to provide you with the best art shipping solutions.