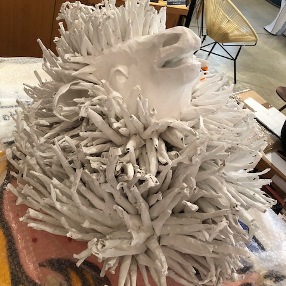 Fine Art Shippers provides a variety of services in New York City and beyond, serving the art community and individuals who need a reliable team of art handlers to pack, crate, and ship fine art of any kind. Our 20+ years of experience, extensive knowledge, and an ongoing passion for art have made Fine Art Shippers one of the best art moving companies in NYC, and we do our best to maintain our reputation high among the clients and partners alike. For today, we offer many high-quality services related to the local and long-distance transportation of art and antiques; however, our fine art courier service is perhaps the most popular. As a result, Fine Art Shippers works with many galleries and specialized stores, big and small, providing them and their customers with safe art transport solutions for any need. Clic Gallery is one of them, and we are very happy to be acquainted with amazing people working there.
Clic Gallery
Clic Gallery is a world-known destination for creative home décor pieces, with locations in New York City, East Hampton, and the island of St. Barthelemy, which is usually called St. Barth. It was established in 2008 by Christiane Celle, a renowned stylist and a founder of the Calypso empire. This incredible concept store initially opened as a bookstore is now an expertly curated gallery space offering an impressive collection of hand-made accessories, contemporary art, rare books, photography, apparel, and a whole range of home goods.  It is indeed a fantastic place, and Fine Art Shippers is proud to provide our high-quality art courier service to its clients, ensuring that every single piece purchased from Clic Gallery is delivered to its new home safely and securely.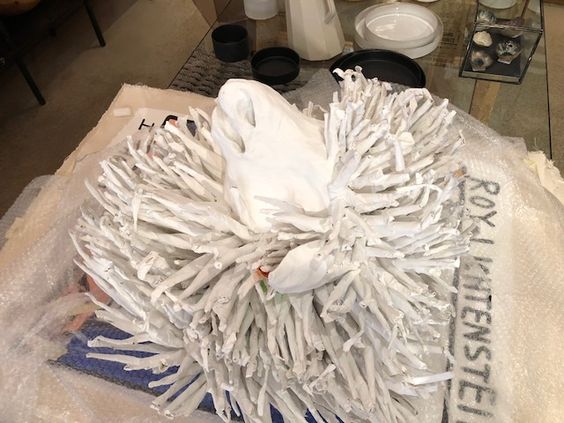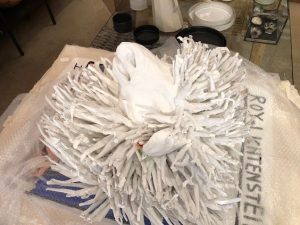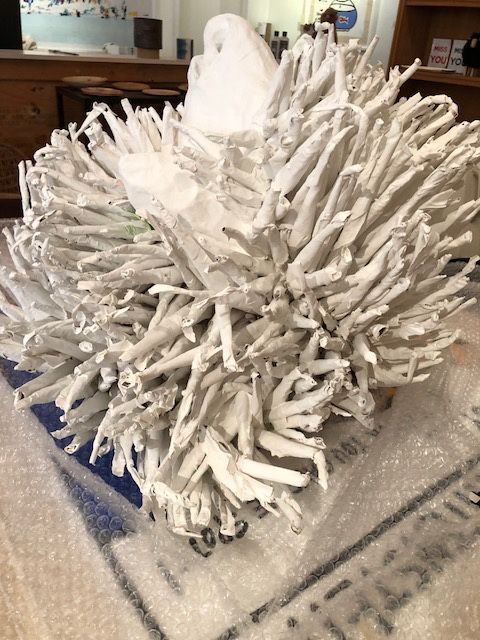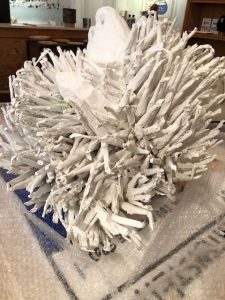 Fine art courier service
If you are looking for experienced art couriers able to handle even the most fragile, valuable, and delicate items, you won't find a better company than Fine Art Shippers. Our art courier service is the best guarantee that your new acquisitions all arrive at the destination intact. Moreover, we also offer a white glove same-day delivery option within the Tri-State Area, making our art courier service an excellent solution for any urgent situation.
Fine Art Shippers highly recommends Clic Gallery to all those looking for unique and rare fine art and decorative pieces by contemporary artists. Whatever you choose, our art courier will ensure that it arrives at your home safe and sound!