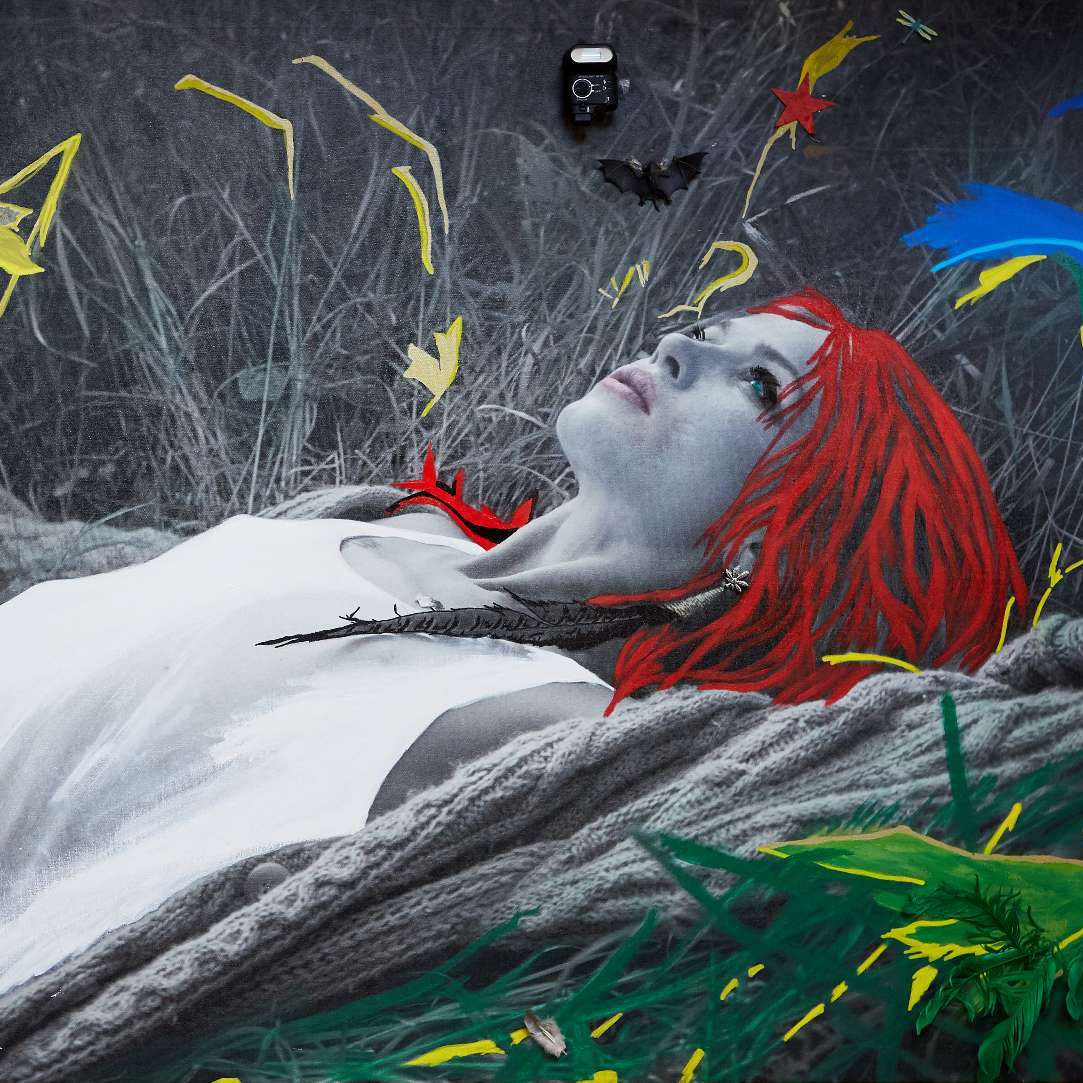 You do not need to be a brilliant painter to create meaningful art. You do not actually even need to paint. All you need is the desire to express your artistic individuality and share your inner world with others. Your ideas and concepts can be your mediums if you are not afraid to use them in your work. This is exactly what makes contemporary art so powerful, rich, and diverse, with so many opportunities for creative people to realize their potential. In this blog post, we want to tell you about one outstanding personality, the amazing multi-disciplinary artist Svetlana Repina, who creates emotions.
A Multi-Disciplinary Artist with a Unique Concept
Svetlana Repina is a spirited and adventurous multi-disciplinary artist with a fresh look on Russian contemporary art. Being a student at the Moscow Institute of Psychoanalysis, she tries to find and analyze the meanings of life and existence, following the concept of logotherapy, which was developed by the Austrian psychiatrist and neurologist Viktor Frankl. Thus, Svetlana Repina is not a professional artist, and she does not want to seem so. Her art is her ability to create emotions by expressing her thoughts and feelings through symbols, photographs, and multimedia works.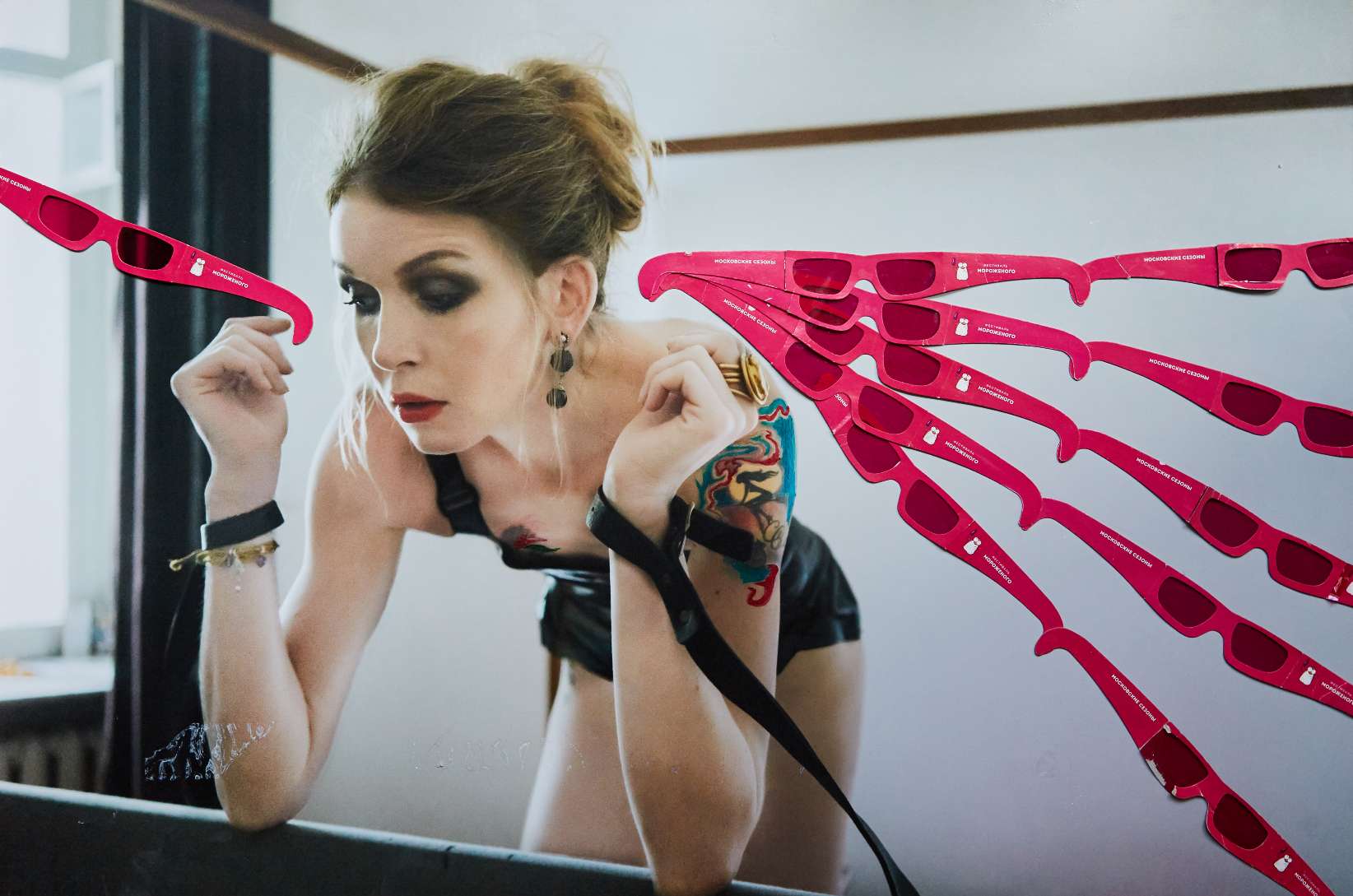 Svetlana Repina is only at the beginning of her artistic path, but her controversial artworks have already been introduced to the public. The first appearance was at Riga Art Fair in Riga, Latvia in 2015. It was a series of works based on the fears and pain, created to demonstrate the dark sides of the human soul and also the way to healing through their acceptance. The art installation was a somewhat 'room of fear' that did not leave anyone indifferent.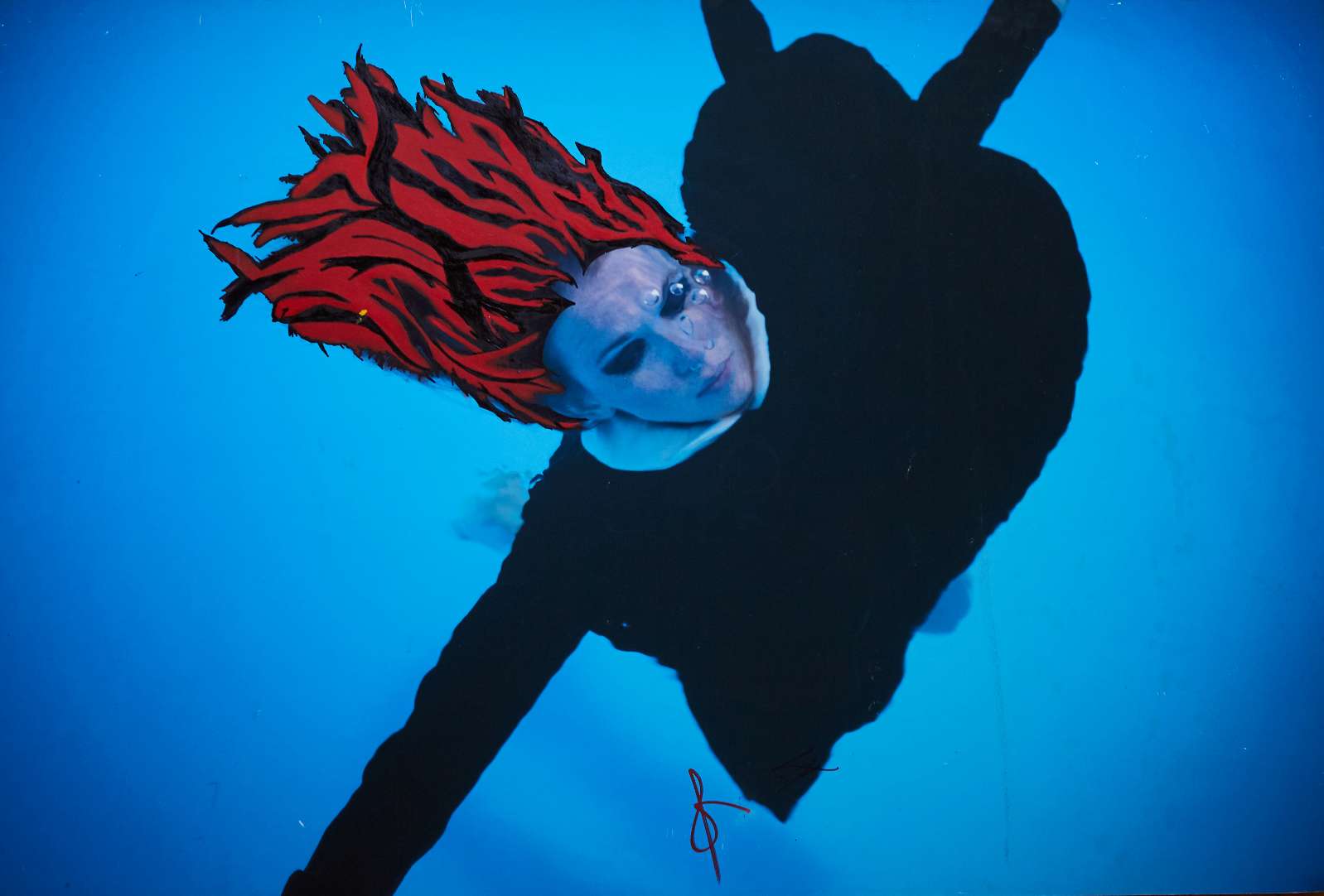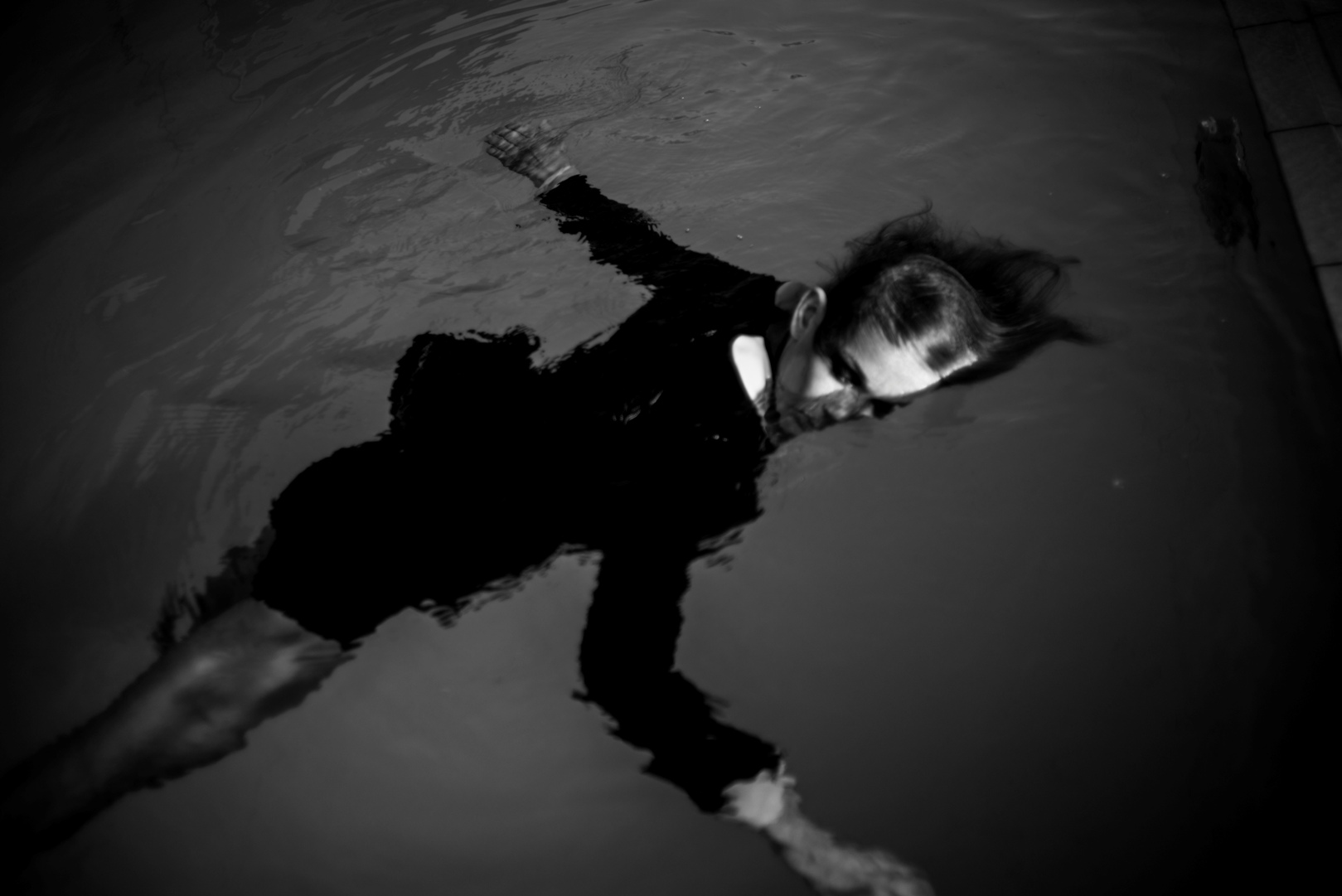 At Fine Art Shippers, we are happy to have met Svetlana Repina who is not afraid to turn her ideas into truly meaningful art, not traditional but still exciting and relevant. We wish this amazing woman lots of luck and success in all her future endeavors, both professionals and artistic!