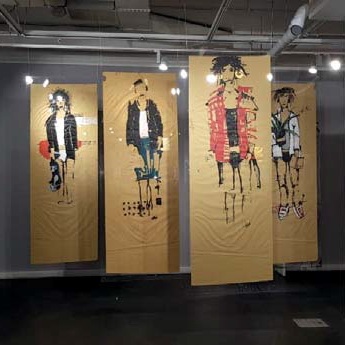 Russian art is now as diverse and expansive as never before. From bold and straightforward poems by Eva Mayer to impressive nature-inspired sculptures by Verita Amare Et, Russian artists push the boundaries of contemporary art with their unique artistic vision and style. At Fine Art Shippers, we are happy to be in the epicenter of this amazing world of art where we meet incredibly talented artists every day. For example, we are delighted to introduce Alexei Vasiliev, a noteworthy representative of Russian contemporary art, whose works always leave a lasting impression upon the minds of those who are lucky to see them live.
Russian Contemporary Art by Alexei Vasiliev
Alexei Vasiliev is a Russian artist born in Kaluga in 1980. He is a painter predominantly working in acrylics on canvas and paper. One may say that Vasiliev's works have certain common features with the illustrations in the Japanese manga style or German-Austrian Expressionist Art of the early 20th century. However, his paintings are unique; they don't belong to any specific genre or style.
Alexei Vasiliev does not follow any art trends. He has his own artistic vision that is his power and inspiration at the same time. Vasiliev is a reclusive artist, working outside the artistic environment, innovations, and society. Each of his exhibitions is the result of detachment and complete immersion in the process of creating. This all makes paintings and drawings by Alexei Vasiliev so much interesting and meaningful for the world of Russian contemporary art.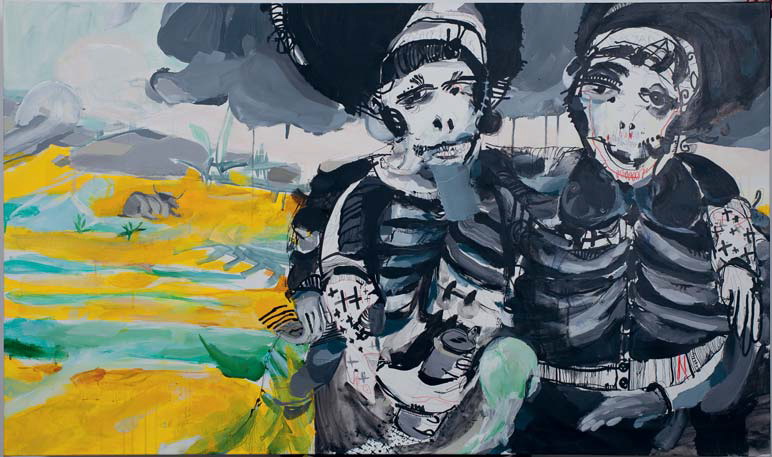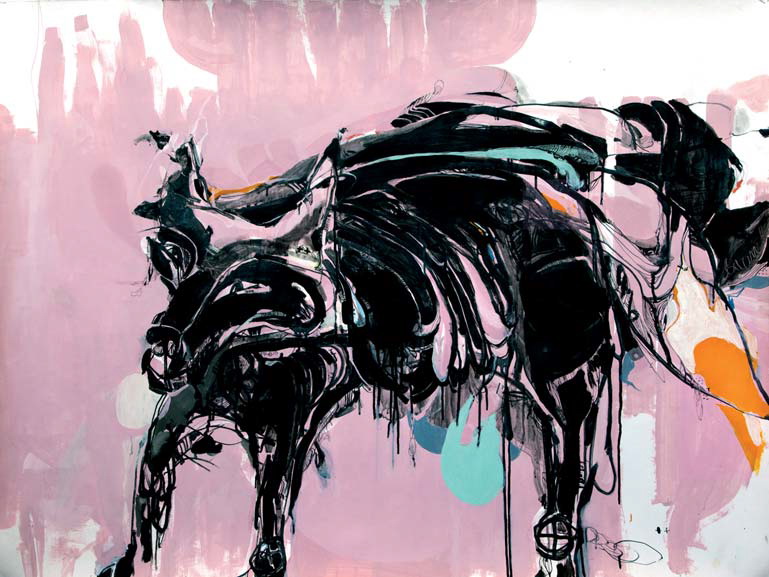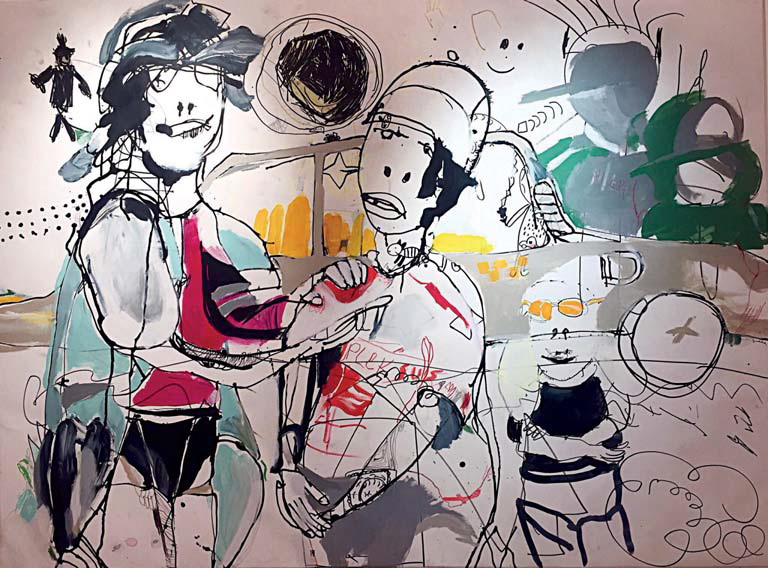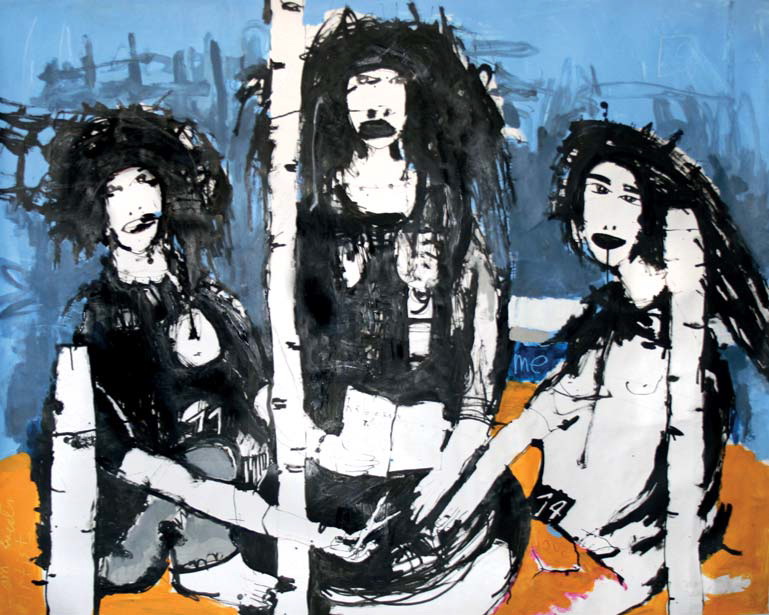 Alexei Vasiliev's works have been exhibited at many group and solo shows held in Russia and abroad. These include art exhibitions at Triumph Gallery in Moscow, Tallinn Portrait Gallery in Tallinn, Moscow Museum of Modern Art, Pro Arts Gallery in Kaluga, and many more. Vasiliev's works are original, each with its own story depicted by the artist in his highly distinctive style. Very recommended!