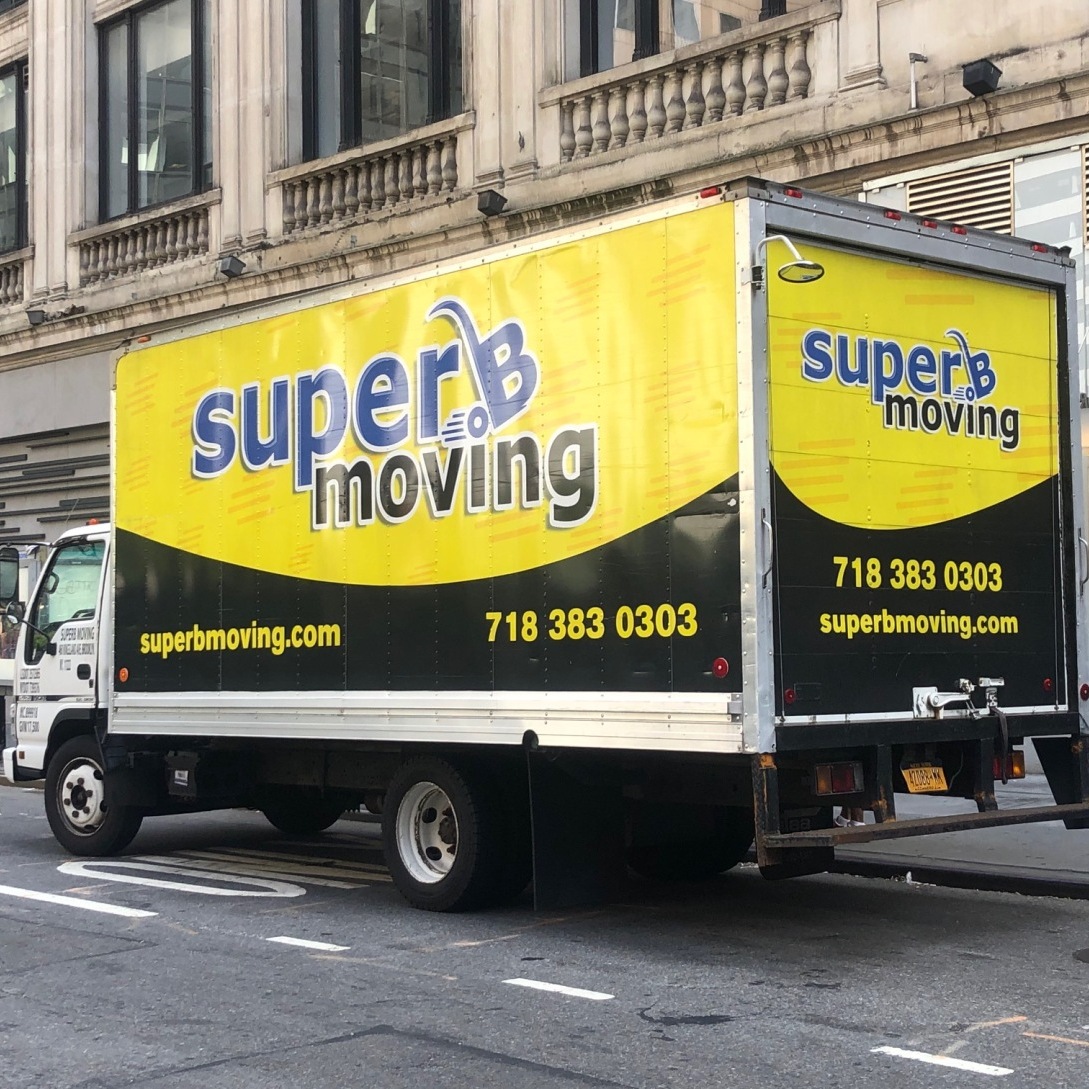 Choosing the right moving company is never easy, especially in New York. There are plenty of movers out there, from two-men-and-a-truck options to specialized fine art moving companies. Since not all of them are the same, the choice usually depends on the services needed, client's budget, and moving requirements. If you have faced such a dilemma, let us draw your attention to one great moving company that is just perfect for household moves in New York. Superb Moving is a team of affordable NYC movers providing excellent service to each and every customer.
Affordable NYC Movers with Excellent Service
Superb Moving is a Brooklyn-based licensed and insured moving company offering dependable service at a guaranteed price. Comprised of highly trained and experienced movers, it uses the latest technology to deliver the best result possible and ensure the security and safety of the client's belongings. Superb Moving experts are available for any kind of moving, packing, and unpacking services. The company also offers full-service storage facility solutions, giving the clients access to affordable yet secure storage options in New York.
Superb Moving specializes in local and long-distance moves, including to Washington, D.C., Boston, and Philadelphia. The company's moving options range from white glove service to same-day moving and delivery, allowing the clients to choose what suits their needs the most. However, the best thing about Superb Moving is that it operates on a flat rate basis, meaning that the price you pay at the end is the same price you have been quoted, without any extra fees and charges.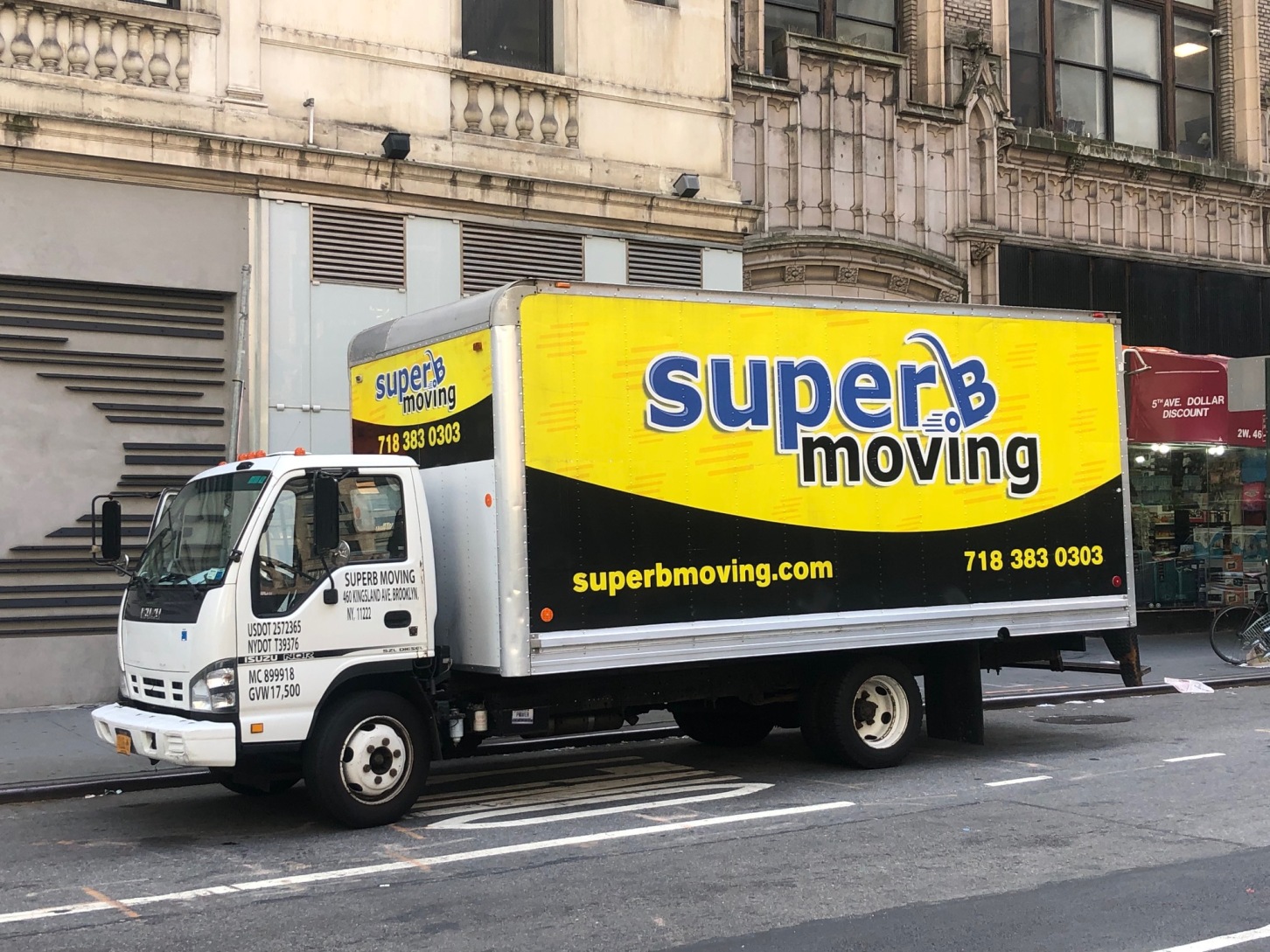 If you are looking for affordable NYC movers providing excellent service, you should definitely try Superb Moving for any of your household moving needs. This company is indeed one of the best in New York, with numerous positive reviews and satisfied clients.