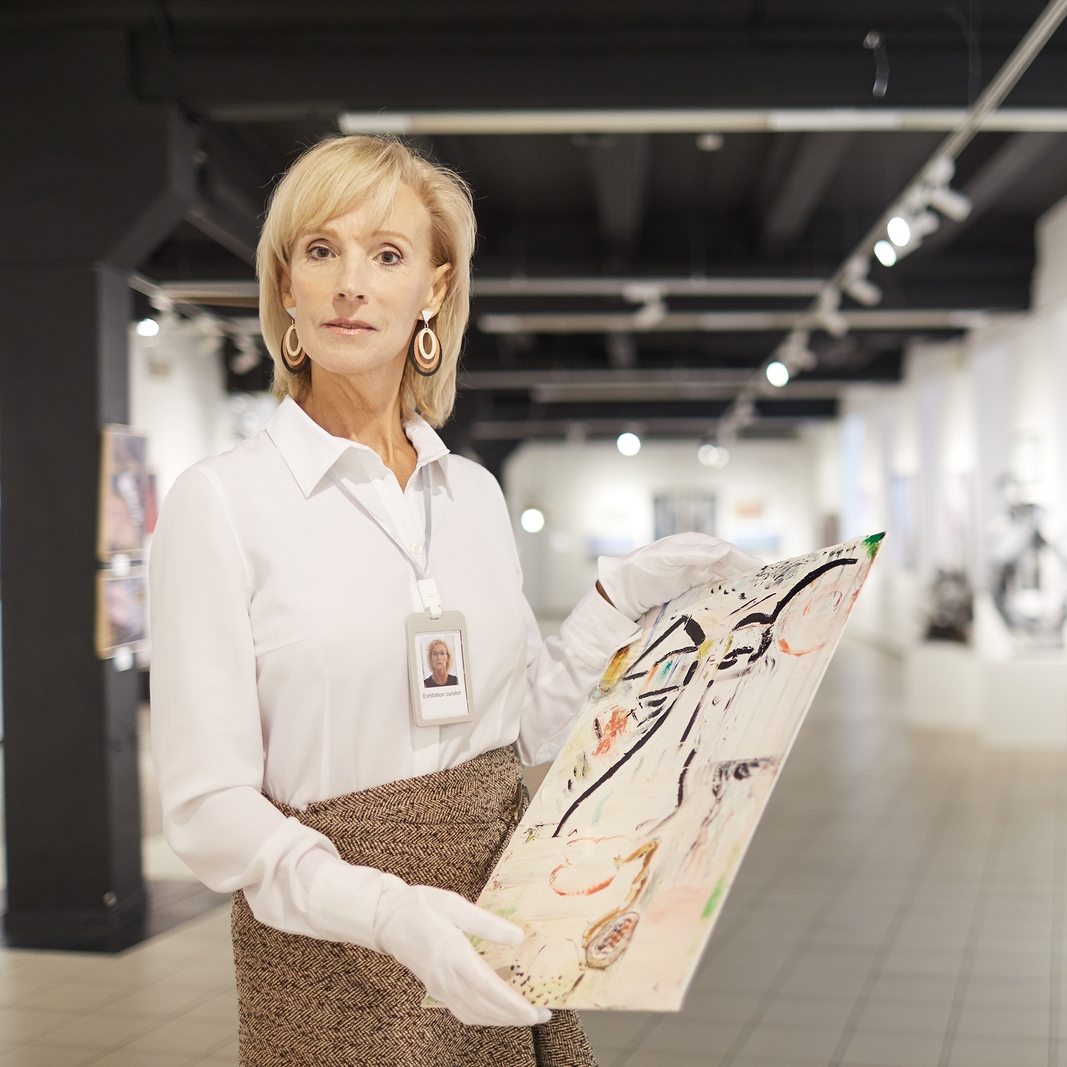 When it comes to storing a collection of valuable art or museum-quality antiques, the focus is always on the safety of each and every artwork. Some collectors invest in private storage rooms built in their homes, others opt for professional art storage services. The latter are quite popular in New York, Miami, London, Paris, Hong Kong, and other major art destinations throughout the world. Such services are available in a variety of options that are tailored to meet any need of the art community. At Fine Art Shippers, we also offer specialized solutions for storing art and antiques, all of which are very reasonably priced, making them affordable and accessible to any artist or art collector.
Art Storage Solutions from Fine Art Shippers
Art storage is an integral part of the art shipping process because the cargo is almost always stored for some time before or after the shipment. At Fine Art Shippers, we have a well-equipped warehouse in Brooklyn, where we store fine art and antiques in full accordance with the safety requirements. This is a temporary storage option that we offer to all our clients in New York, thus making their art shipping experience full-fledged and much more hassle-free.
In addition to the above-mentioned temporary options, Fine Art Shippers provides short-term and long-term art storage services in every city where we operate. This is possible thanks to our large network of partners in the USA and many countries worldwide, whose storage facilitates are equipped to accommodate any collection of valuables and collectibles. Moreover, we offer professional artwork storage services at very competitive rates that you will hardly find anywhere else. Dealing with Fine Art Shippers is beneficial in many ways, so feel free to contact our team for the best storage solution in the United States or worldwide!