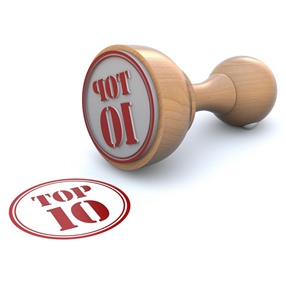 When moving home, some people prefer organizing this complicated process on their own, while others opt for professional help. But what if you need to ship fine art or antiques? In such a case, to hire a NYC fine art moving company is the only right solution. However, if you are still wondering whether ordering art and antique moving services would be a good idea, the following information will help you make a wise decision.
Why hire a NYC fine art moving company?

1. Professional art movers in New York have great moving experience to ensure that all your belongings are handled with care and attention they deserve.
2. A reliable NYC fine art moving company has all the appropriate equipment and tools to move any heavy, large, and odd-shaped items, from a grand piano to antique furniture.
3. Specialist movers will save much of your time, which is of utmost importance if you are facing an unexpected move. Plus, they will resolve any issue that may arise in the relocation process.
4. Even though professional fine art moving services in NYC are not cheap, to hire art movers can still be a cost-effective solution in the long run.
5. A NYC fine art moving company will make the relocation process as simple and hassle-free as possible, providing you with the best moving experience ever.
6. Since many art moving companies also offer comprehensive storage solutions, you will have a secure place to store your possessions for some time before or after the move.
7. Professional art and antique movers know exactly how to pack even the most delicate and fragile items, so you do not need to worry about the safety of your belongings in transit.
8. Full-service NYC fine art moving companies also offer various types of art moving insurance, meaning that they can help you purchase additional coverage if necessary.
9. If you hire a team of specialist movers, you will have more time to handle other moving tasks, from packing less valuable items to changing your address.
10. Finally, the most important reason to hire a NYC fine art moving company is that it is the best way to ensure your treasures are delivered to their destination safe and sound.
In this way, whether it comes to paintings, vintage figurines, or antique furniture, to order art moving services in New York City is definitely a wise decision. Please contact Fine Art Shippers for any additional information you need.