We live in a world where art has no boundaries. Artists are free to create what they want and what they feel, which results in a wide range of artworks in all possible forms, shapes, and sizes. From classic oil paintings to controversial street art, the contemporary world of art is truly diverse and fascinating. Some artists go even further, combining in their work not only different materials and innovative ideas but also the entire cultures. One such artist is Carlos García Lahoz, whose art is a merge of Spanish and Ukrainian cultures he has masterfully embodied in his beautiful sculptures and paintings.
Spanish and Ukrainian Cultures in the Art of Carlos García Lahoz
Carlos García Lahoz is a Spanish artist born in Zaragoza in 1969. His path to art was far from straightforward. In 2009, after 20 years in fish export and import business, Carlos García Lahoz radically changed his life, making art and creativity his main focus. The artist started his first art projects in Spain but quite soon expanded his practice to Ukraine, which was another risky decision because he did not have any residence in this Eastern European country. However, Ukraine welcomed Carlos García Lahoz with many artistic opportunities, which resulted in a whole range of truly amazing contemporary art projects dedicated to both Spanish and Ukrainian cultures.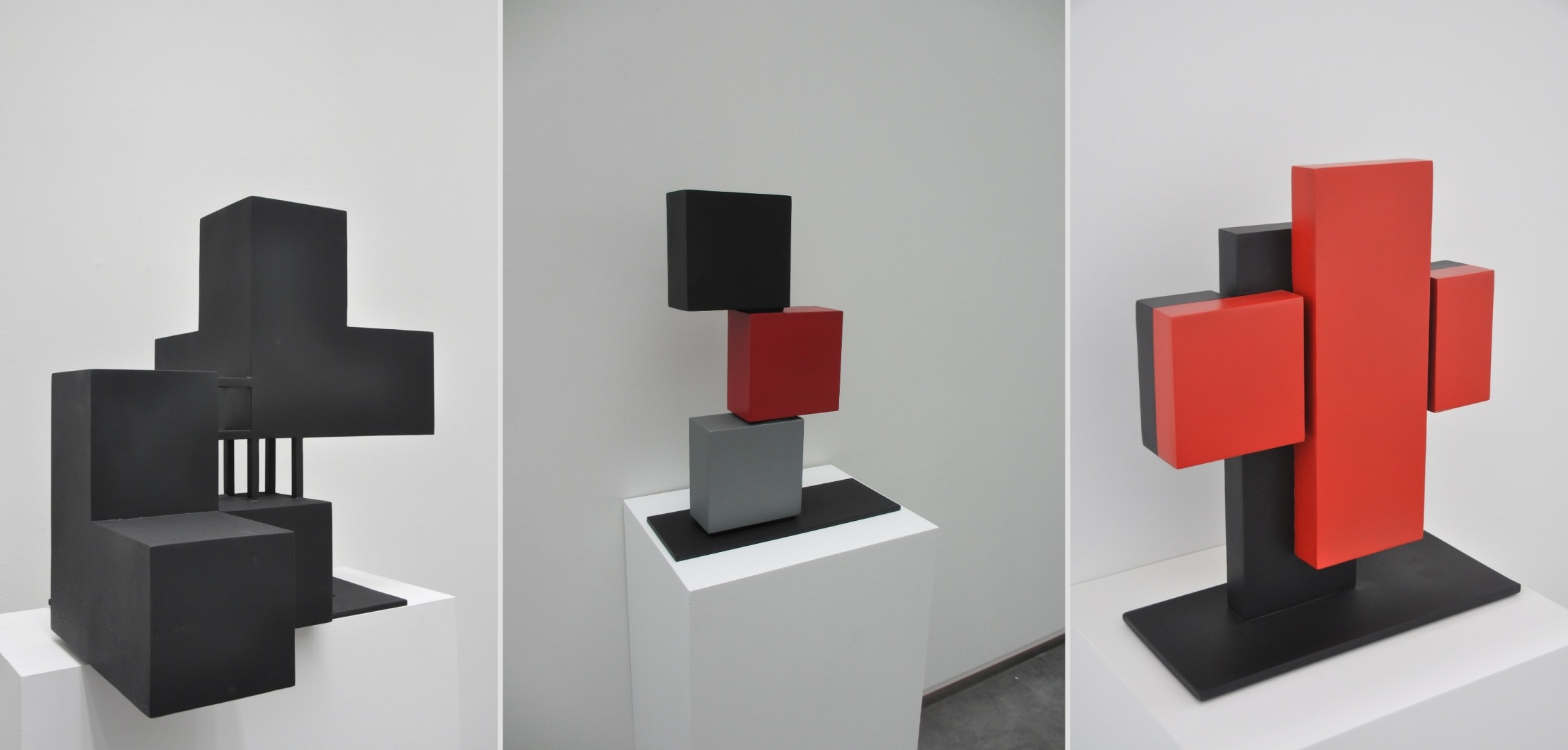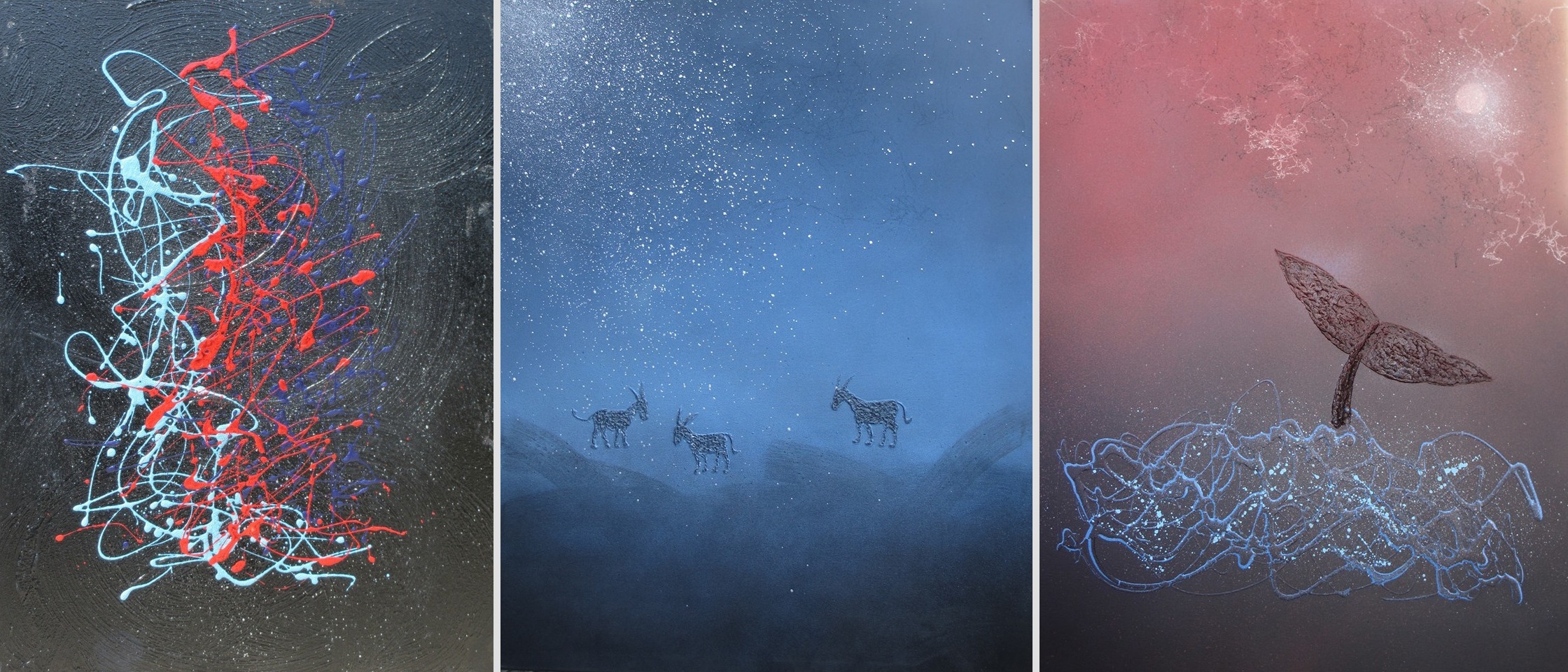 Carlos García Lahoz has been exhibited at the Kyiv Modern Art Museum, the Kyiv National University of Technology and Design, and many other venues all over Ukraine, which is something that no other foreign artist has ever been able to do. Besides, he has taken part in a number of social projects, the Ukrainian – Spanish film festival "H-UMAN," contemporary performances, collaborative projects with Ukrainian artists, and more. The Ukrainian city of Uman has even opened a park named after Carlos García Lahoz, which features some of his gorgeous sculptures for everyone to enjoy.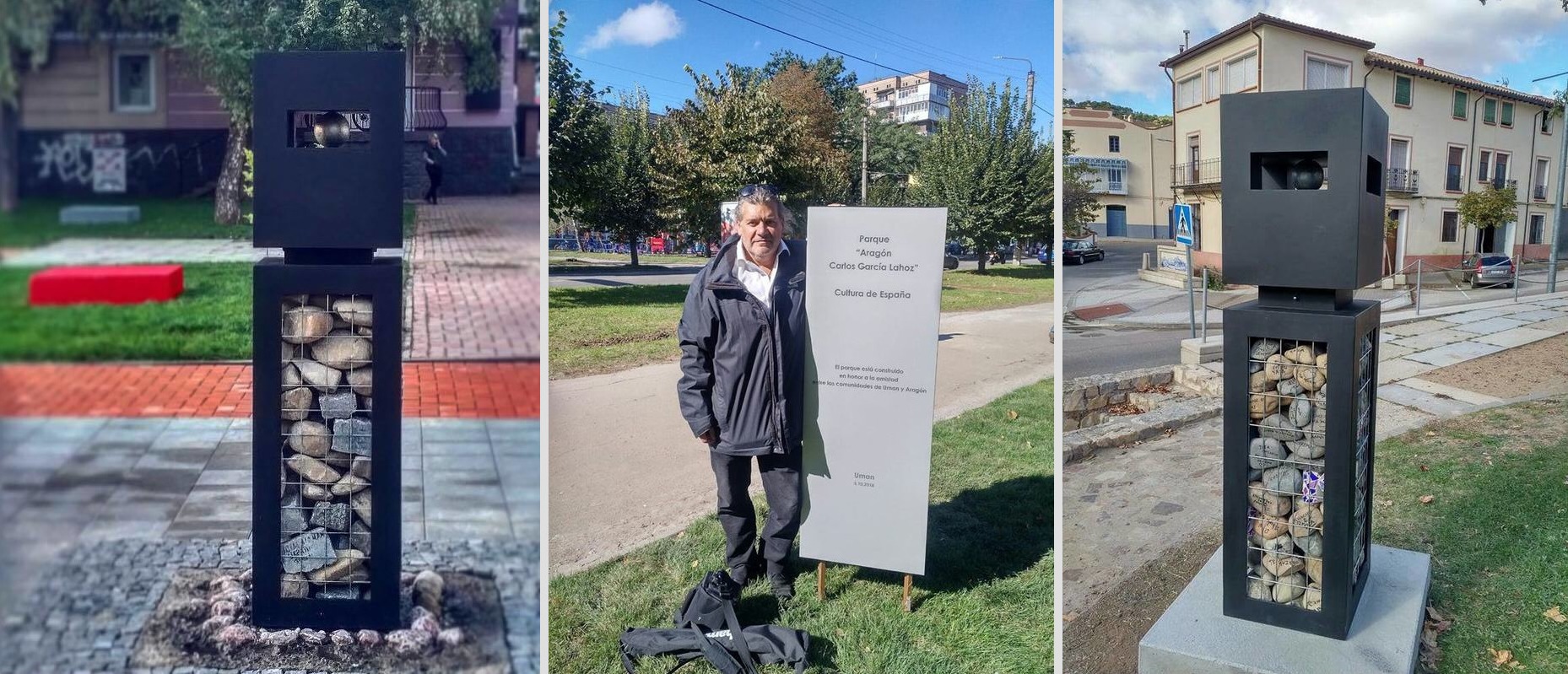 The art of Carlos García Lahoz is indeed a beautiful blend of Spanish and Ukrainian cultures, showing that there are no boundaries for talented and inspired people. The artist is continuing to work both in Spain and Ukraine, helping the cultural exchange between the countries. He has also started his own collections of jewelry, clothing, and wine, which tells much about the creativity of this amazing person. You should definitely learn more about Carlos García Lahoz and his work at your first opportunity!