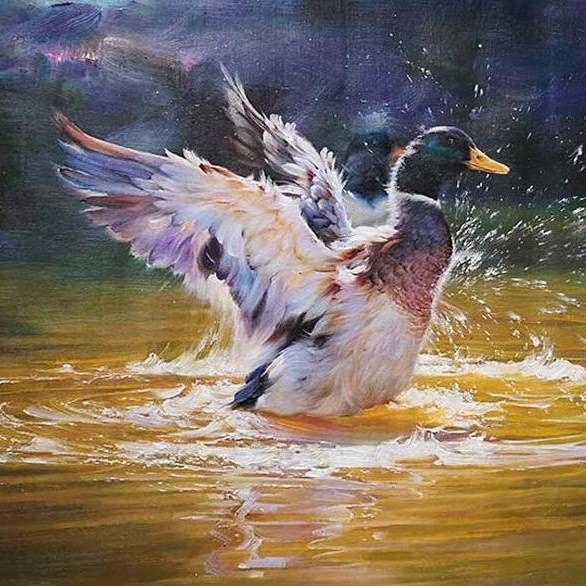 When you love art to that extent that you cannot imagine your life without it, sometimes you start asking yourself a question, "How long will it last?" That's it. Art is not getting older; there are no stable canons and fixed shapes in it. Artists are the same. Every artist is a huge source of inner energy that, with the right approach, transforms their vision into a highly valuable artwork. If you want to dispel the fear and open the door to the world of striking paintings and drawings, we would like to introduce the young Ukrainian-born artist Dmytro Moroz and his fascinating art.
Striking Paintings and Drawings by Dmytro Moroz
Dmytro Moroz (b. 1991) is a young yet well-grounded artist who has more than 10 years of experience. Born in Ukraine, he completed his Master of Fine Arts at the China Academy of Art. Dmytro Moroz is only at the beginning of his artistic career, but he has already achieved significant results in mastering his craft. The young artist specializes in acrylic and oil painting, using a variety of techniques. One of them is the so-called knife painting technique that implies the use of the palette knife to create some pretty stunning effects.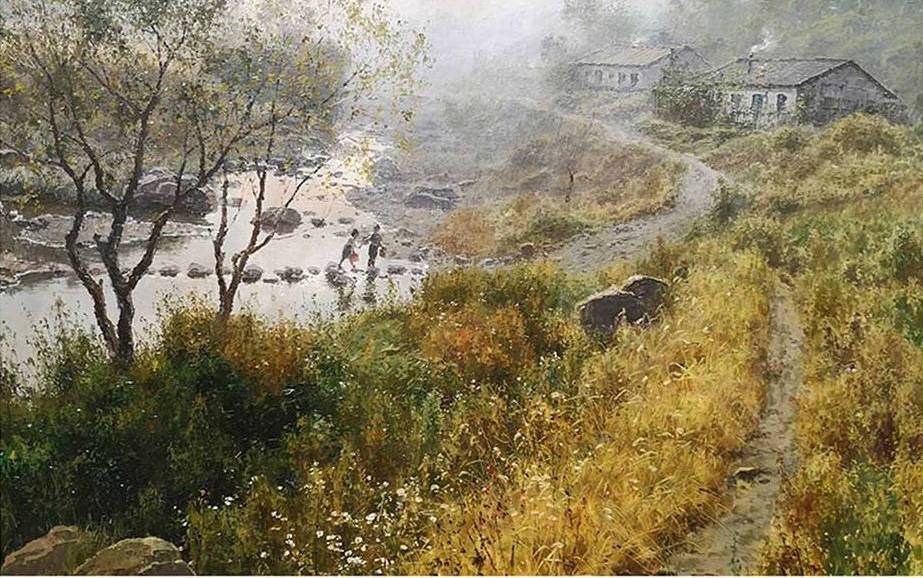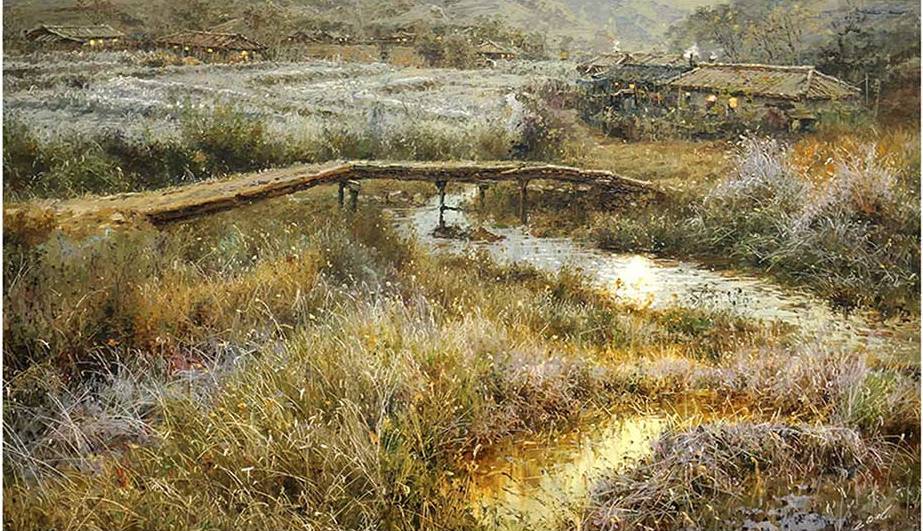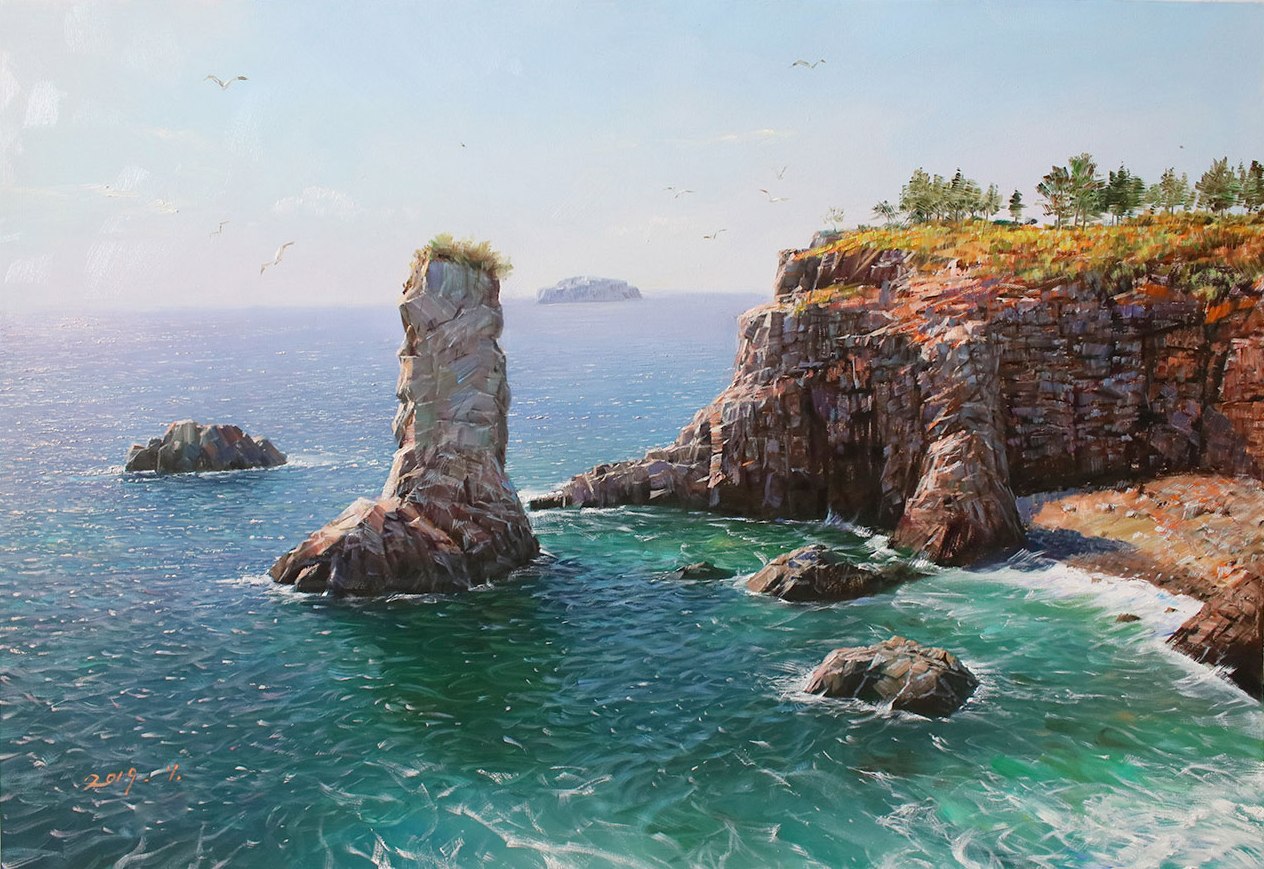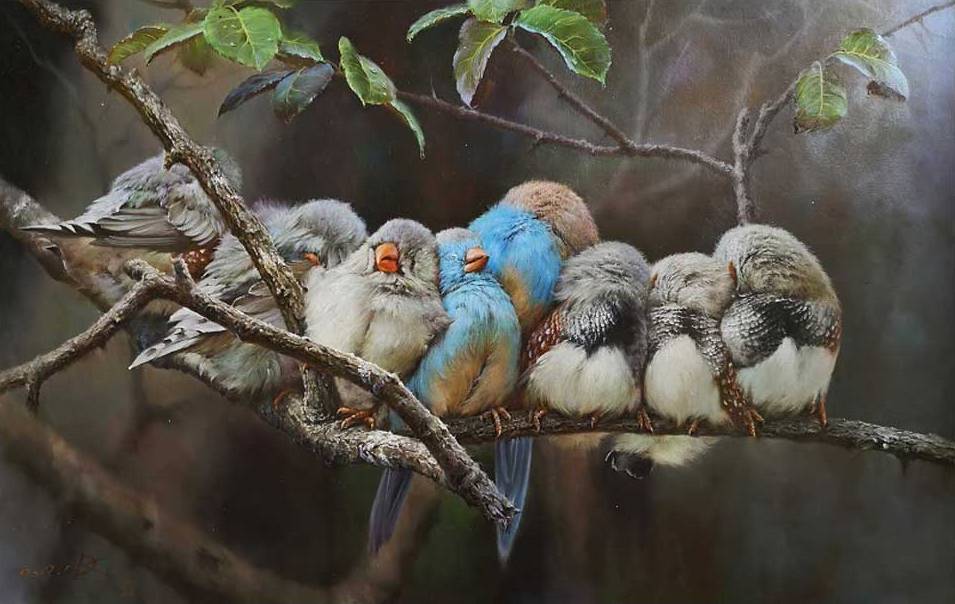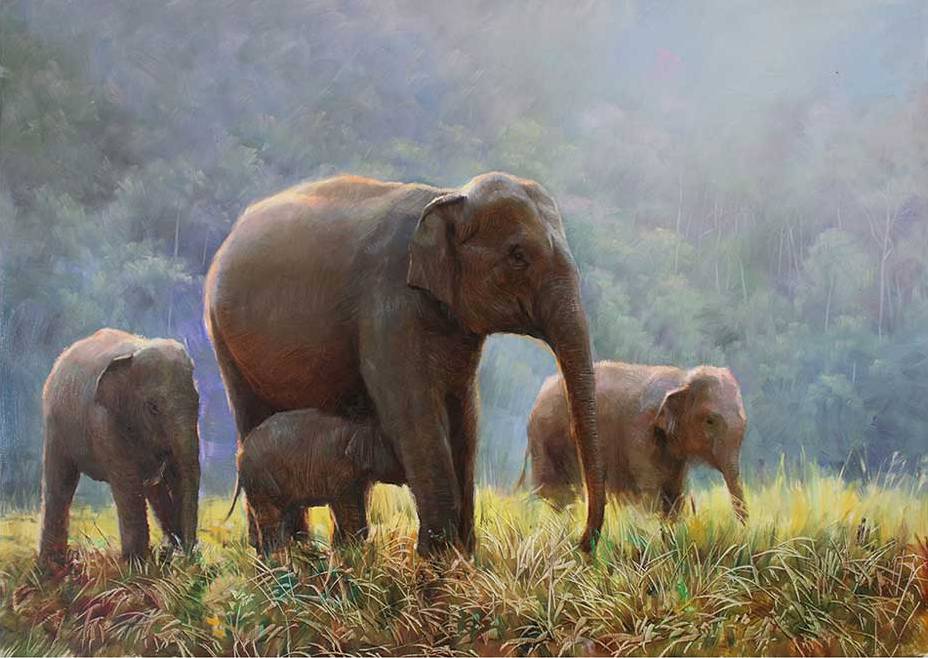 Acrylic and oil painting is only part of Dmytro Moroz's incredible talent. He has also mastered different techniques of drawing, including dry brush, colored pencil, monochromic pencil, and charcoal.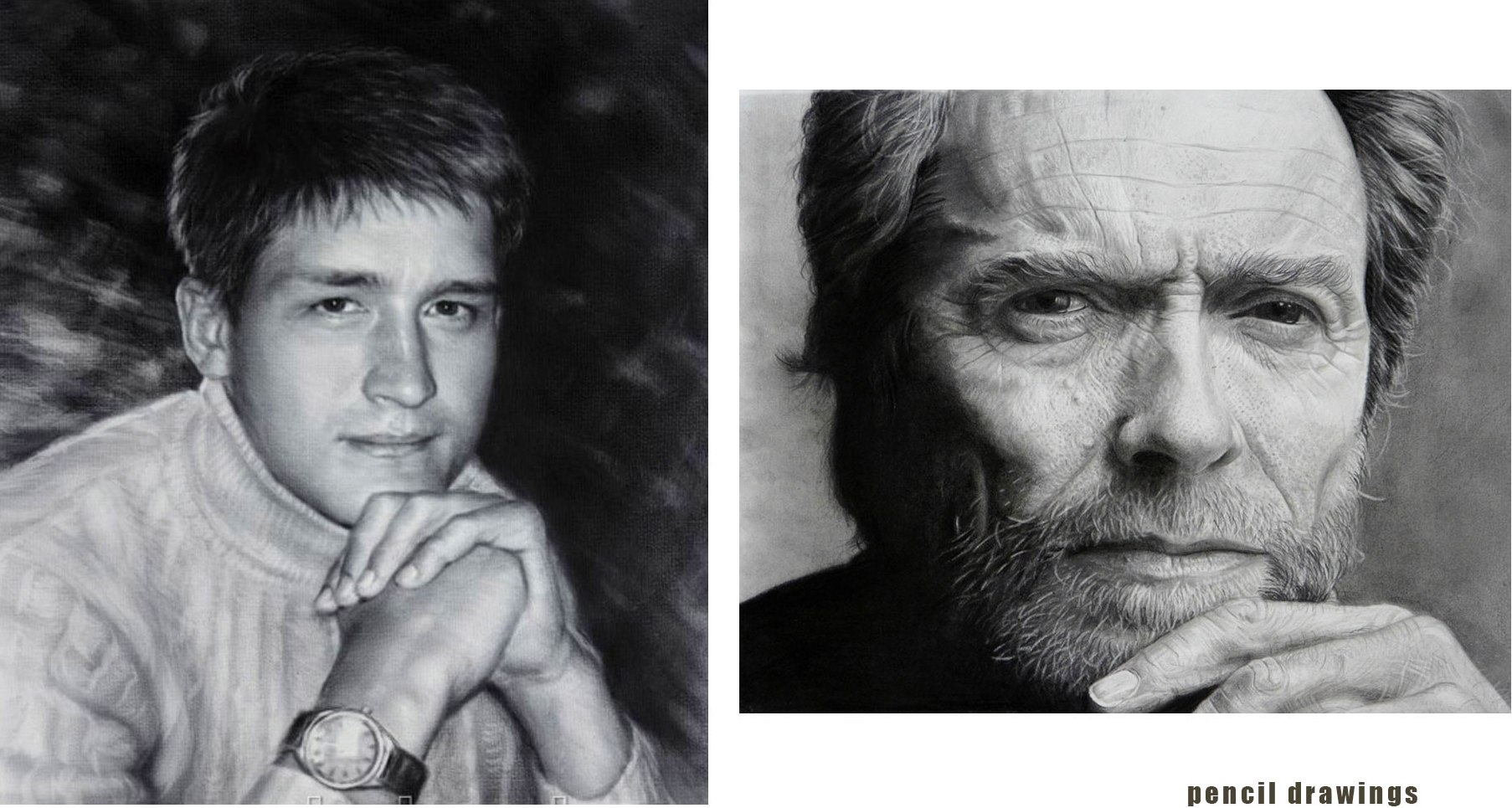 As you can see, Dmytro Moroz has a solid arsenal of skills to impress any connoisseur of fine art. His paintings and drawings have already been exhibited at several exhibitions in different parts of the world, including a solo show at the Dandong art gallery. At Fine Art Shippers, we highly encourage you to discover adorable portraits, breath-holding landscapes, and other striking works created by this talented artist!