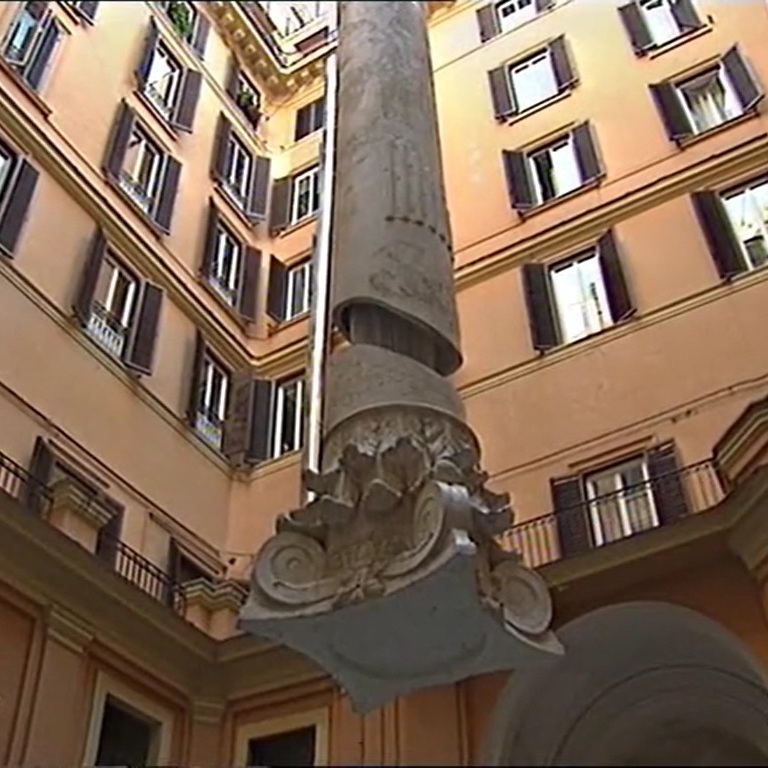 Fine Art Shippers has the pleasure of serving many talented European artists for whom we ship fine art and do installation works. Thanks to our network of partners, we operate all over Europe, helping businesses and private collectors with art logistics. Italy is one of our main destinations. This ancient country is full of art and history, and we are happy to be part of this amazing world, providing our fine art shipping services to the art community. In this blog post, we are delighted to tell you about Silvana De Stefano, a prominent Italian artist and architect whose work is a true miracle.
Silvana De Stefano – An Italian Artist Who Creates Miracles
Silvana De Stefano is a professional architect and gifted artist, whose incredible artworks will blow your mind. She was born in Naples in 1954. In 1986, De Stefano graduated from the Sapienza University of Rome, one of the oldest universities in the world, majoring in Architecture. She also attended Toti Scialoja lectures on painting and Pericle Fazzini and Greco lectures on sculpture at the Accademia di Belle Arti.
Today, Silvana De Stefano is a well-established architect and artist who has completed numerous projects, ranging from public art installations to interior designs. Some of the most notable works by this talented Italian artist include "Movements" at Palazzo di Vetro in Rome, "Elements" in Milan, and certainly the fantastic "Suspended Column" at Palazzo Poli in Rome.
"Suspended Column" is a true marvel of contemporary sculpture. This amazing art installation represents a 36-feet inverted column that hangs 13 feet above the ground by cables fastened to the building. The column is divided into two parts seemingly held together by water flowing at around 600 liters per minute. "Suspended Column" is both an artistic and architectural miracle that is definitely worth seeing.
At Fine Art Shippers, we are happy and proud to work with such talented artists as Silvana De Stefano. We wish her luck and success in all her future projects!