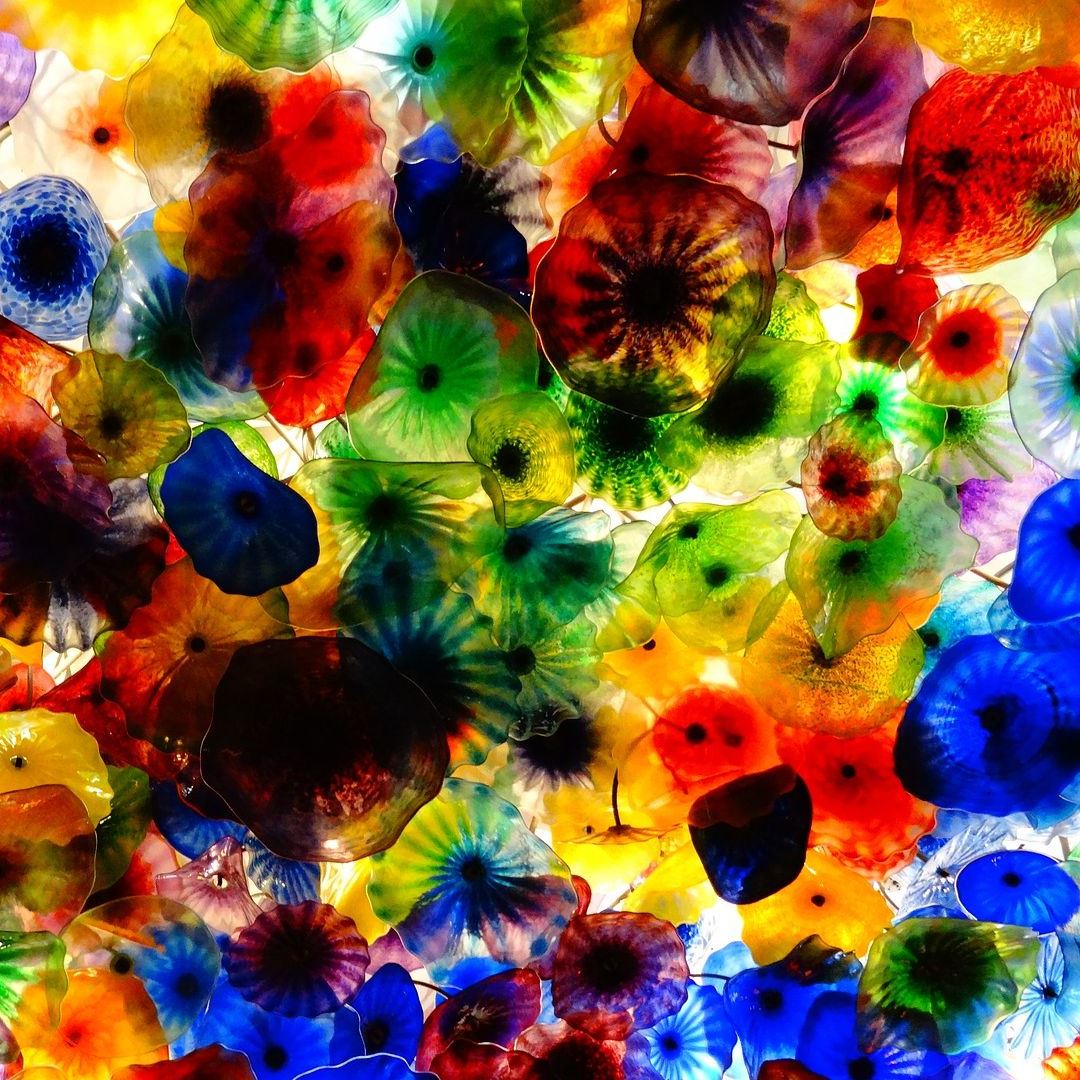 Fine Art Shippers is proficient in shipping fine art of any kind. We can ship a unique painting by Pablo Picasso, an antique terracotta sculpture, a collection of vintage porcelain, and a whole range of other delicate and fragile items that require special handling. Our team also specializes in moving and shipping art installations of any size and weight. These include everything from public metal sculptures to gallery exhibitions of modern and contemporary art. Moreover, Fine Art Shippers is one of the few art shipping companies that can ship glass art installations anywhere in the world.
Fine Art Shippers has been working with glass art installations for many years, and over this time we have proven to be experts in everything related to handling and shipping artworks made of glass. For example, we are proud to work with the talented artist Henry Richardson, shipping his amazing glass sculptures, and we always help Shapiro Auctions prepare for all their fine art sales, which also includes art installation work. At Fine Art Shippers, we do love glass art installations, and we have the experience and skills to ship even the largest of them, including the following five fantastic masterpieces that will blow your mind!
Top 5 glass art installations
Dale Chihuly's glass sculpture in Las Vegas (pictured) – the world's largest and perhaps most impressive glass sculpture created by the renowned American sculptor Dale Chihuly. It is installed right in the registration lobby of the famous Bellagio Hotel in Las Vegas.
Crown Fountain – a large interactive video sculpture with a fountain, composed of two clear glass towers and a black granite reflecting pool placed between them. It is located in Chicago's futuristic Millennium Park.
Bridge of Glass in Tacoma – another masterpiece by Dale Chihuly, which represents a pedestrian bridge with three mind-blowing public glass art installations. It is located in Tacoma, next to the Tacoma Museum of Art.
Cascade at Adelaide Botanic Garden – a very beautiful public sculpture composed of more than 500 glass pieces that were glued together to create this amazing art installation. It can be found at the Adelaide Botanic Garden in Adelaide, Australia.
The Glass Flowers in Cambridge – a ware collection of highly realistic life-size glass botanical models made by Leopold and Rudolf Blaschka in the late 19th – early 20th century. It is displayed in the Harvard Museum of Natural History in Cambridge.
At Fine Art Shippers, we would be happy to ship any of the above glass art installations! Moreover, we could do it at a very reasonable price because all our services are not only high-quality but also affordable to meet any budget!