Art and design auctions are known to be some of the best places to buy exclusive items, fine art, and designer furniture. On September 26, Auctions at Showcase will present one such auction that you do not want to miss. Titled New York City Estate Auction, it features 280 lots of fresh merchandise from the Big Apple and the New York metropolitan area. From Chinese porcelain to Spanish tenebrism, everyone will be able to find something special to meet their taste and budget.
Showplace to Hold New York City Estate Auction on September 26
Showplace Luxury Art Design Vintage is well known among collectors, dealers, treasure hunters, and all those who love fine collectibles. Not only is it home to a great number of reputable dealers and galleries, but it also conducts auctions of art and antiques twice a month. The next one will be held on September 26. Here are some of the most impressive highlights of the upcoming estate auction:
"L'Epte, Gisors," oil on panel, a Normandy landscape painting by the famous Spanish artist Emilio Sanchez Perrier. In this work, the painter depicted the Epte River flowing through Gisors. Estimated at $12,000 – $18,000.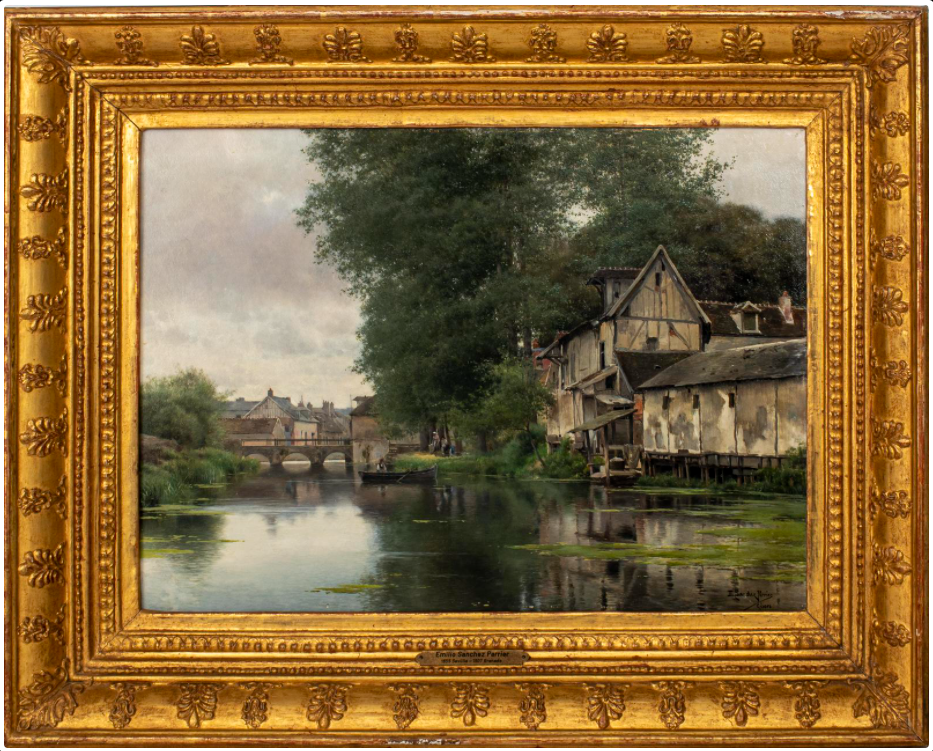 Chinese Kangxi Porcelain Ginger Jar, mid-18th century, a blue and white porcelain ginger jar with a cover. It was created somewhen during the reign of the Kangxi Emperor. Estimated at $6,000 – $10,000.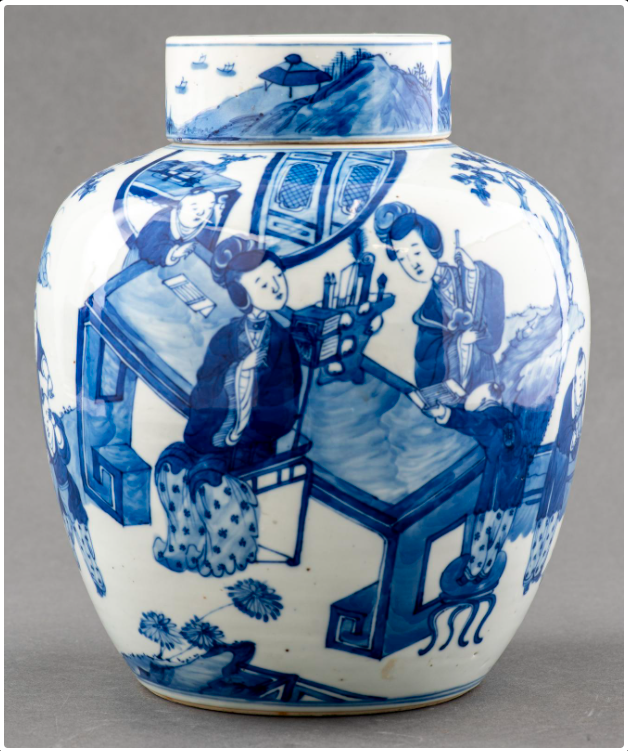 Tibetan Thangka of Red Tara, 18-19th century, Tibetan Buddhist painting on silk, with Tibetan notations. The work features Red Tara, a bodhisattva of compassion and action in Buddhism. Estimated at $5,000 – $10,000.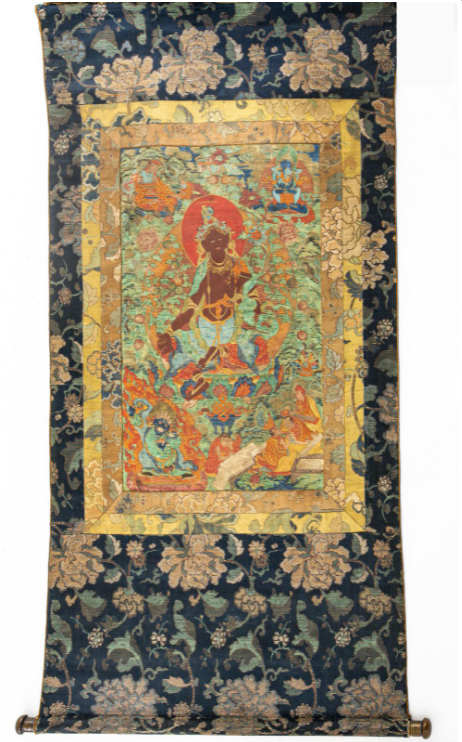 Russian Silver Samovar, an Imperial dining table accessory in the shape of a double-handled body with a checkboard design and a shield. It was made by the famous Russian silverware manufacturer Ovchinnikov factory. Estimated at $4,000 – $6,000.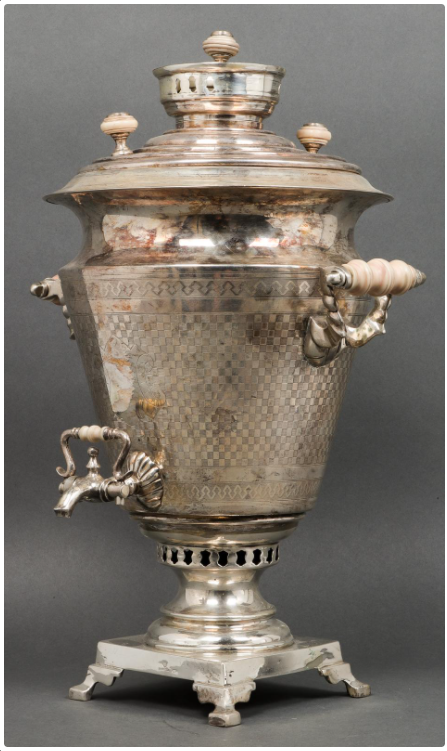 New York City estate auction will start on September 26 at 12 pm EDT. You can preview the items at Showplace Luxury Art Design Vintage located at 40 West 25th Street, NYC.
Photo credit: Showplace Luxury Art Design Vintage/nyshowplace.com