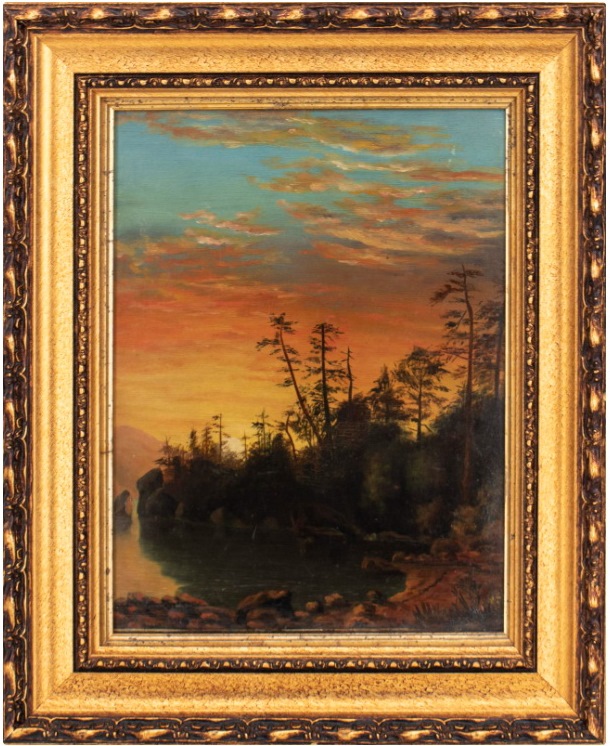 All those looking to buy a piece of antique furniture, a beautiful fine art painting, or some vintage jewelry, we have great news for you. Showplace Auctions will hold its next auction of art and antiques from NYC and the metro area estates on July 25, 2021. The selection of items put up for sale includes paintings, sculptures, works on paper, mid-century modern furniture, silver, gold and diamond jewelry, pottery, lighting, and many other valuables and collectibles. All of the items can be viewed at Showplace Luxury Art Design Vintage, Wednesday through Sunday, 10am – 6pm. The Design Center is located at 40 West 25th Street, New York.
A Fine Selection of Art & Antiques at Showplace Auctions
Showplace Auctions offers 280 lots, with estimates ranging from $200 to $6,000. The top lot of the upcoming auction is an oil on board painting by Sanford Robinson Gifford, one of the leading members of the Hudson River School. Titled "Landscape at Sunset," it depicts a beautiful river landscape, with a special emphasis on light. The painting is estimated at $4,000-6,000.
Other fine art highlights of New York City Estate Auction include:
"Le Moulin De Pendreff," an oil on panel painting by the French artist Andre Eugene Dauchez. Estimated at $2,000-4,000.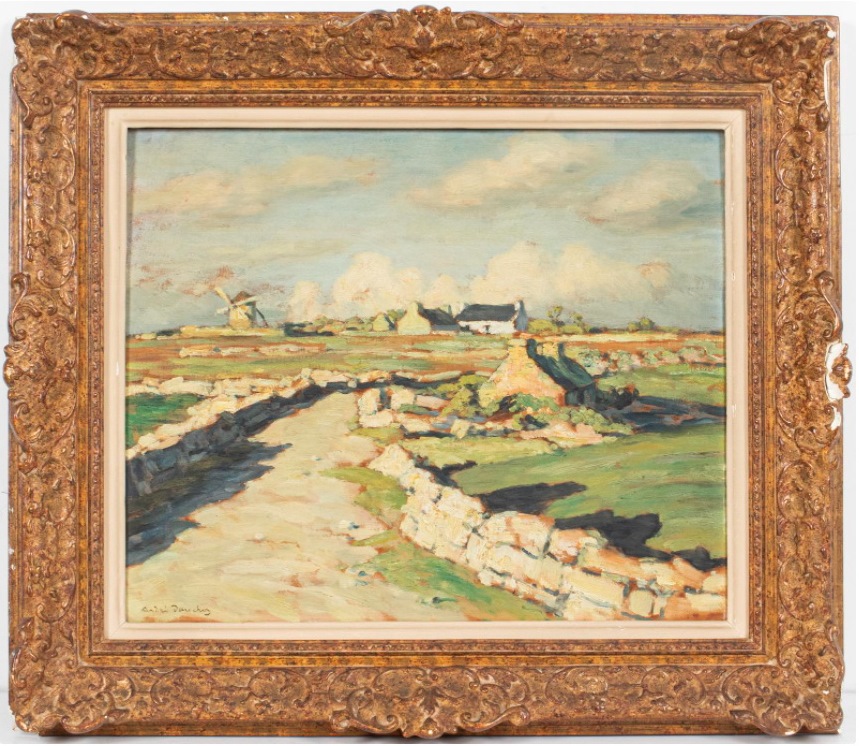 "#263," a mixed media artwork by the Japanese artist Reiji Kimura. Estimated at $2,000-4,000.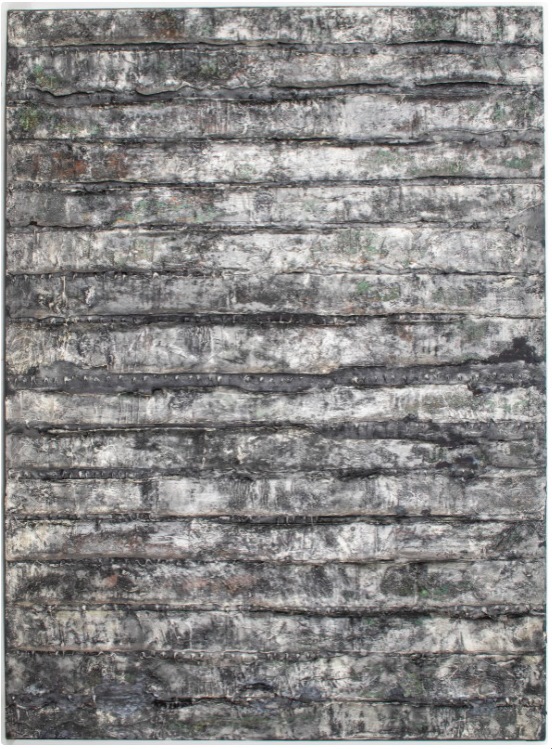 An abstract acrylic painting by the Mexican artist Leonardo Nierman. Estimated at $2,500-3,500.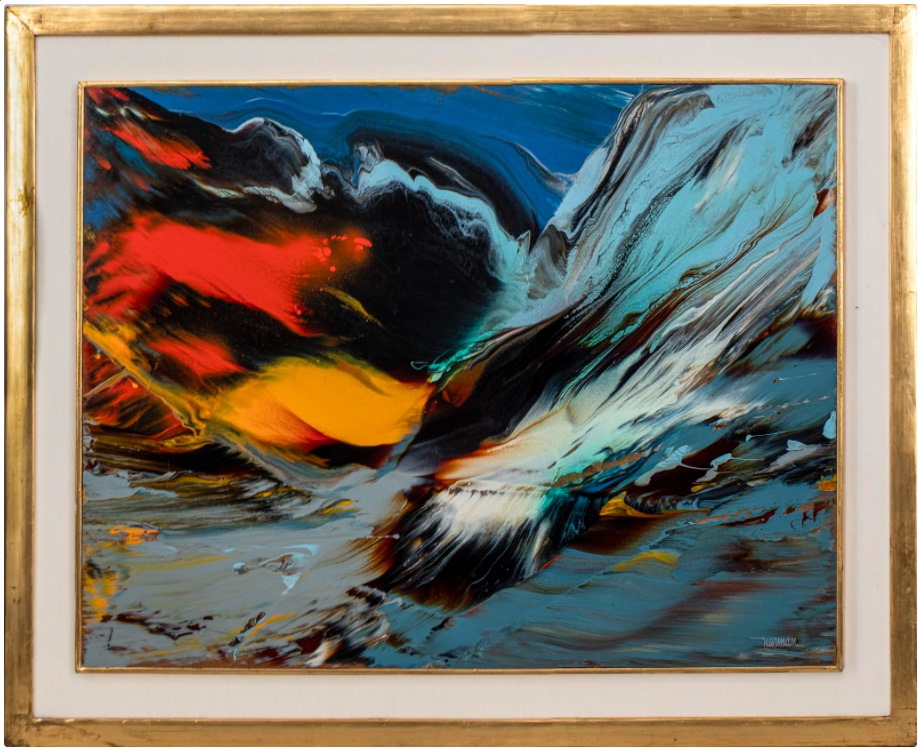 "Autumn," an impasto oil on canvas painting by the American artist Allen Tucker. Estimated at $2,000-3,000.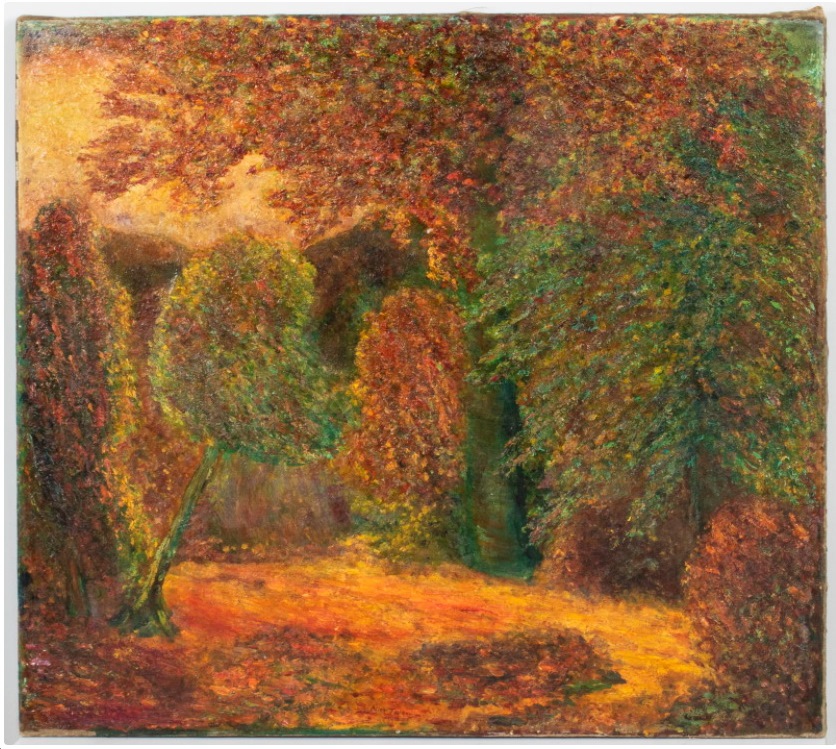 A mixed media painting by the German-American artist Karl Schrag. Estimated at $2,000-3,000.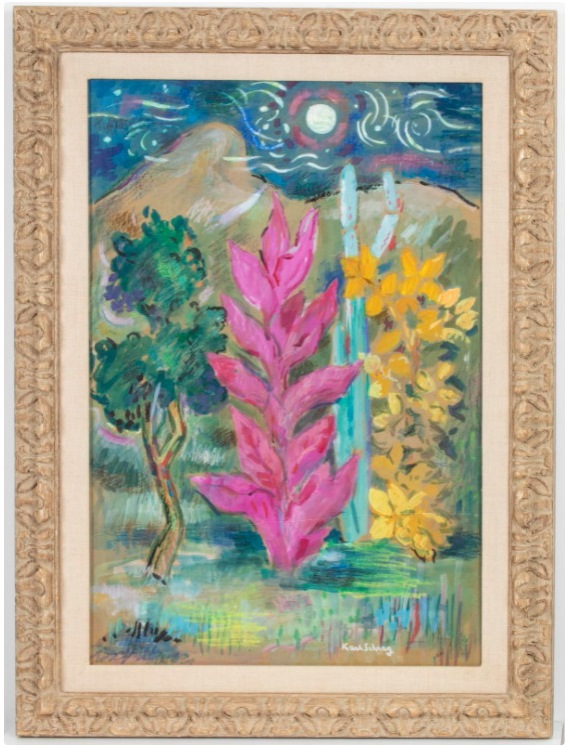 Apart from fine art pieces, Showplace Auctions offers antique furniture, jewelry, silver, vintage lamps and chandeliers, pottery vases, ceramic décor, and a whole range of other items that can adorn any collection. The live auction will start on July 25, 12pm EDT.
Photo credit: Showplace Luxury Art Design Vintage/nyshowplace.com