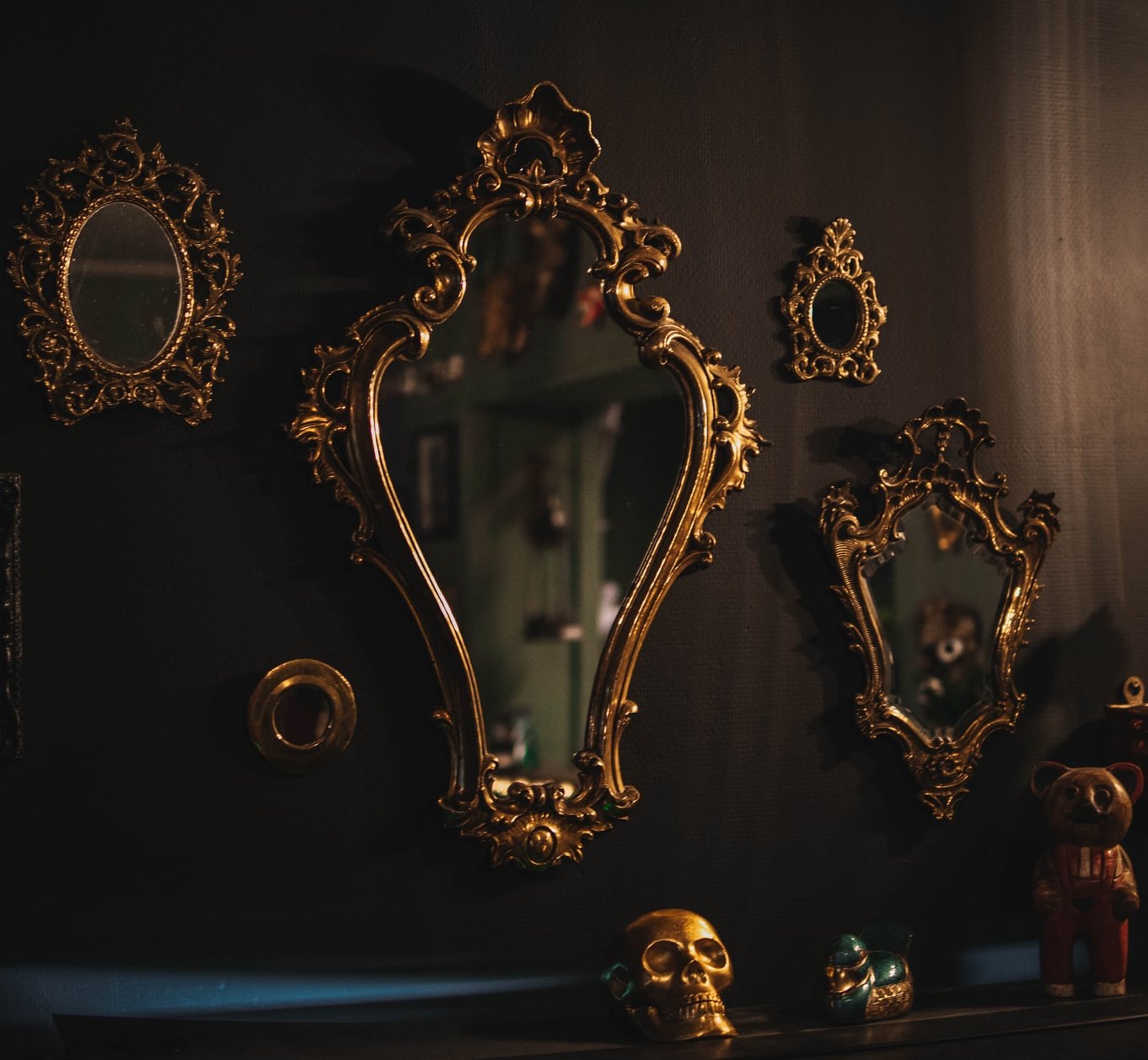 Fine Art Shippers has always been loyal to its clients. We highly value the choice and trust of people who work with us. Our company also partners with a variety of companies, be they antique stores, auction houses, art galleries, or museums. One such company is Akiba Antiques in Dania Beach, Florida. Our team picks up antiques and fine art for our clients from this notable auction house, and we highly recommend buying and selling valuables there.
Shipping Fine Art and Antiques from Akiba Antiques in Florida
Akiba Antiques is one of the finest auction houses in the United States. The company was founded in the 1980s in Paris, France, by Charles and Franceska Akiba, who were both dedicated art lovers. Later on, they migrated to the American market, which became a whole new beginning for the family business. Their son, Jonathan Akiba, expanded the borders of the auction house and opened an auction gallery with an eclectic collection of collectibles, fine art, jewelry, and other items from all over the world.
Nowadays, Akiba Antiques specializes in fine art, antiques, Art Deco jewels, antique furniture, sculptures, and rare objects. It also offers its clients appraisal and consignment services. Experts will appraise, photograph, catalog, and market your items to potential bidders. It is worth mentioning that the company has a wide network of clients interested in the most diverse fields. Additionally, experts can offer you a free appraisal so that you know the worth of your items.
Fine Art Shippers has had a pleasure picking up valuables for our clients from Akiba Antiques. If you plan to buy or sell your fine art at this auction house and you need the help of professional shippers, don't hesitate to contact our team. We often visit Florida and can help with art transportation in any part of the state.