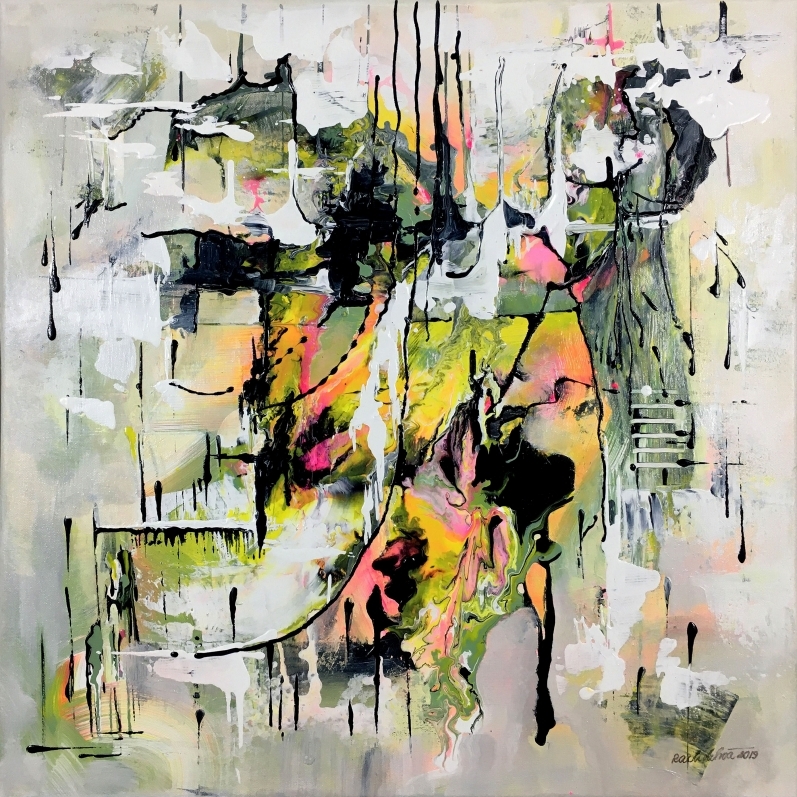 How many painting styles do you know? Realism, Impressionism, Surrealism, Abstract, and Pop Art are just some of the most popular. There are many of them, each with its own distinguishing features and purpose. Quite often, painters prefer working in one or two styles that are close to their hearts. However, there are also artists who do not have any specific style. Their art is a combination of various elements, sometimes so diverse that it is almost impossible to say what style it represents. One such artist is a talented painter from Finland, Raili Lehvä.
Raili Lehvä – A Talented Painter with No Specific Style
Raili Lehvä is an Estonian-born self-taught artist living and working in Finland. Since childhood, she has been passionate about art, especially works by the masters of the Renaissance, Impressionism, Surrealism, and Cubism. Even though Raili Lehvä chose to study engineering at the Tallinn University of Technology, the love for art and creativity remained an integral part of her life. This love has eventually led the inspired woman to become an artist.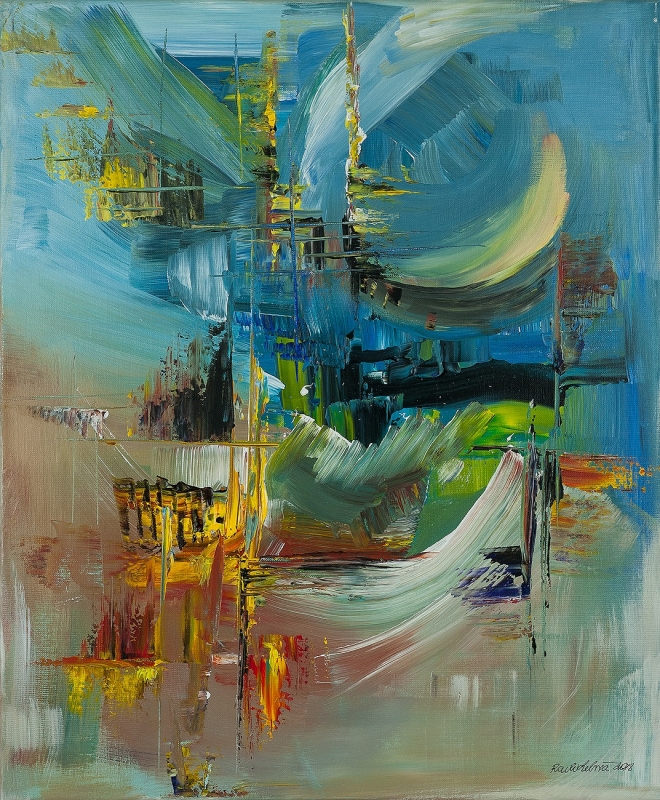 Throughout her artistic career, Raili Lehvä has tried herself in wood painting, porcelain painting, photography, and other forms of art. In 2012, she was introduced to Vedic Art, which inspired Raili to master her painting skills and express herself by playing with colors, forms, and shapes.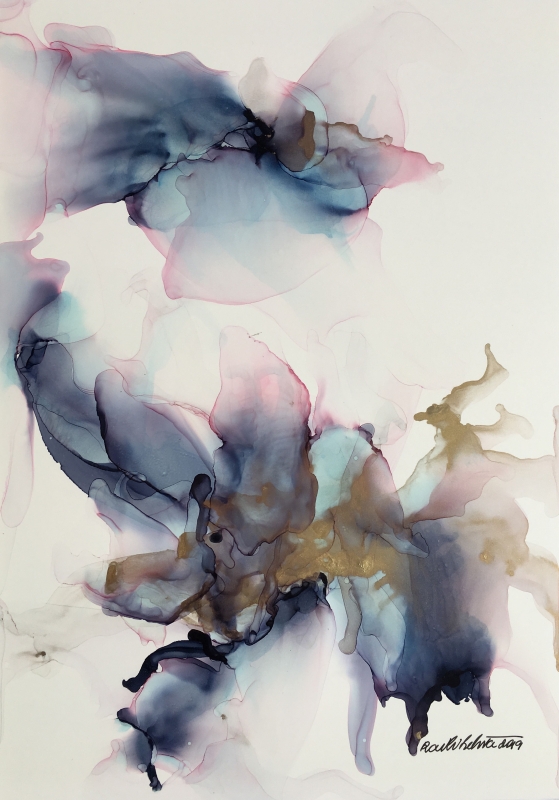 One may say that works by Raili Lehvä are a perfect example of contemporary abstract art, but the truth is that her paintings do not have any specific style. Featuring so many different elements and layers, they are as diverse as life itself. Raili Lehvä says, "An artist usually has his or her own style by which he or she can be identified, but I – I have no such style, or manner, by which one could tell that this is the work of Raili." This is her way to express herself, and this is what makes the work of this talented painter so much appealing and interesting.