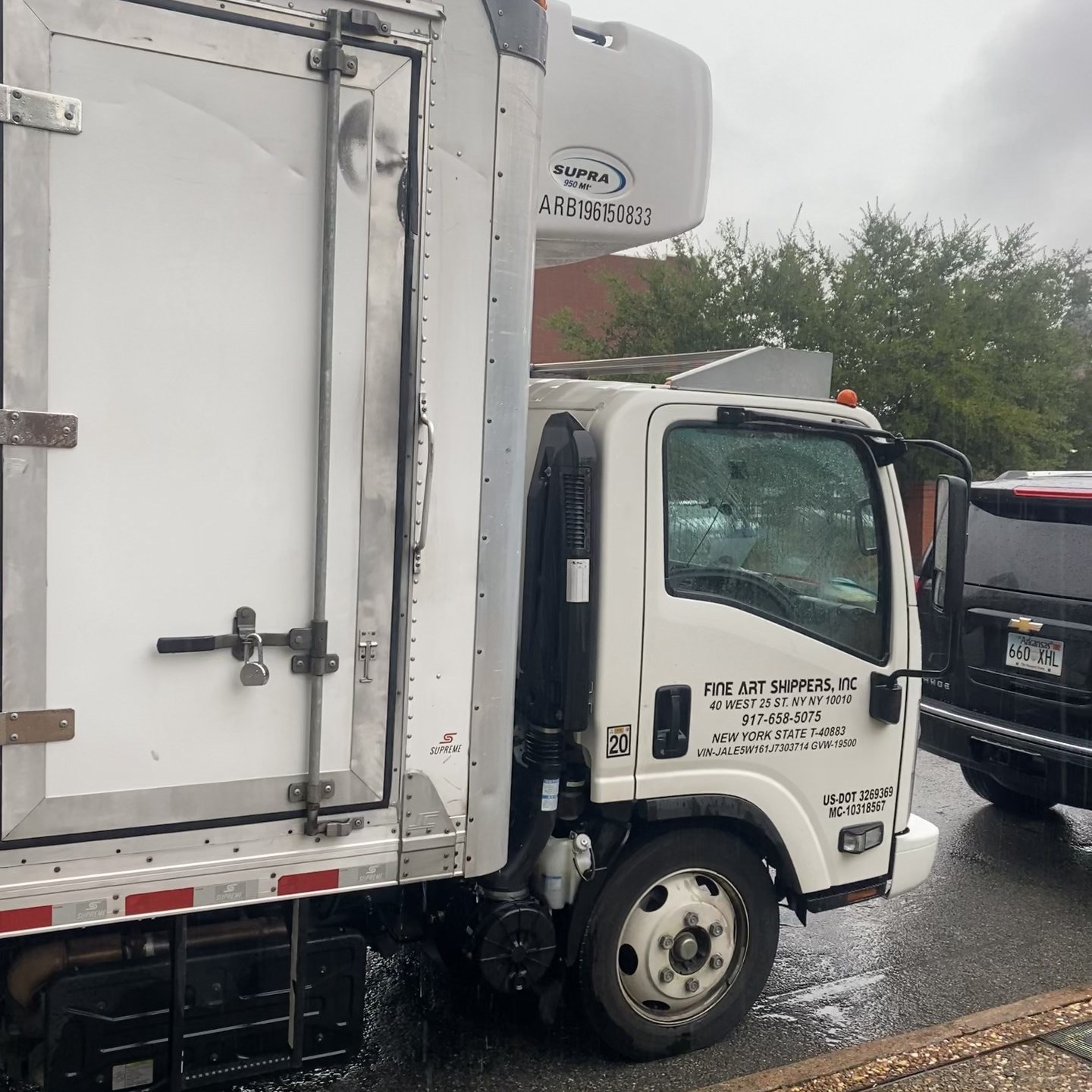 Everything happens for the first time. Recently, our cross-country art shuttle made a stop in Little Rock, Arkansas, where our team was thrilled to provide art delivery service to our clients. Not only did we do our job and enjoy the sceneries of the city, but we also discovered some unique destinations en route, which we will be happy to share with you today. And if you want our company to become your safe partner to whom you can entrust your artworks and ship them to the capital of Arkansas or any other city, we are always open to offers.
Art Delivery Service in Arkansas
Little Rock is the heart of Arkansas, a southern U.S. state with abundant park and wilderness areas. Even if the area is not dazzlingly famous for its art scene, there are quite a few locations where you should go. Among them are Arkansas Arts Center, Town Square Gallery, Crystal Bridges Museum of American Art, 21c Museum, and Art on the Green. Art delivery service is a must-have here – not necessarily for artists and art institutions.
If we go to Little Rock or other cities, you can expect us to help you with packing, shipping, and installing your pieces. Whether it is a sculpture, a painting, or even a rare piece of furniture, our skills have never betrayed us and our clientele. For more information, you can reach out to our managers and ask any relevant questions you want.
Surprising Things en Route
On our way to Little Rick, we visited Casey Jones Home & Railroad Museum in Jackson, Tennessee. The museum is dedicated to the world's famous railroad engineer who died in a train wreck and became a folk hero in the country. To say that we were astonished by seeing such a unique museum is to say nothing. If you happen to be somewhere nearby Jackson, you shouldn't rob yourself of a chance to see a place.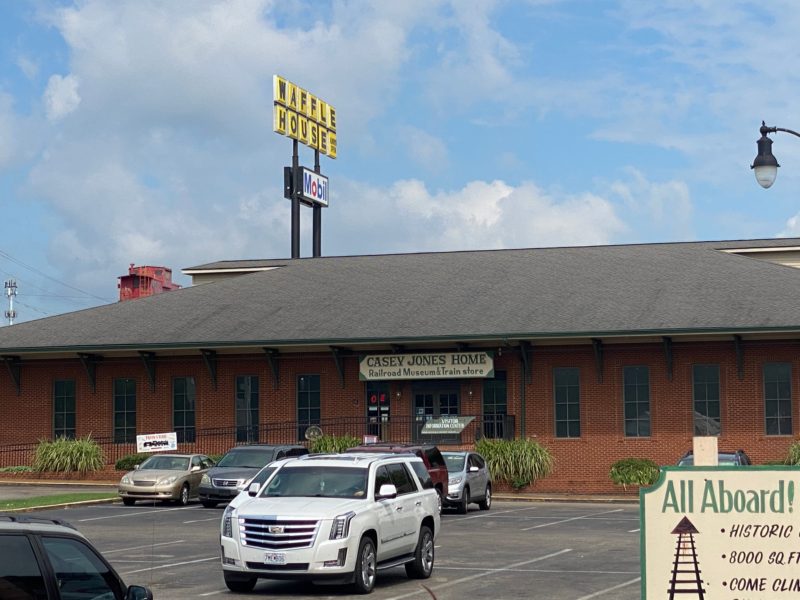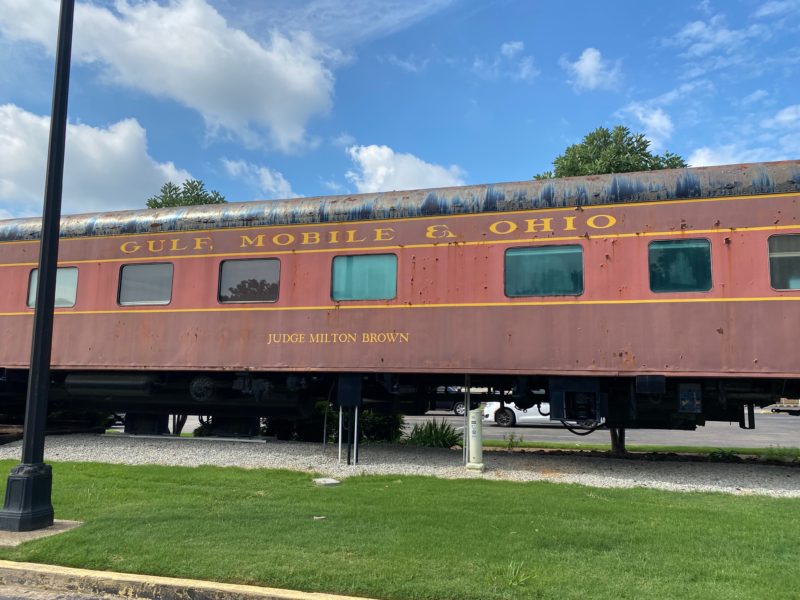 How to Contact Us?
If you want us to become part of your story, please request a free shipping quote on our website. Alternatively, you can email us at info@fineartshippers.com or call us at + 1 917 658 50 75. With Fine Art Shippers, your art will get the best treatment and hit any town or city on the map without any signs of damage whatsoever. Our next art shuttle is around the corner, so make sure to get our art delivery service now.