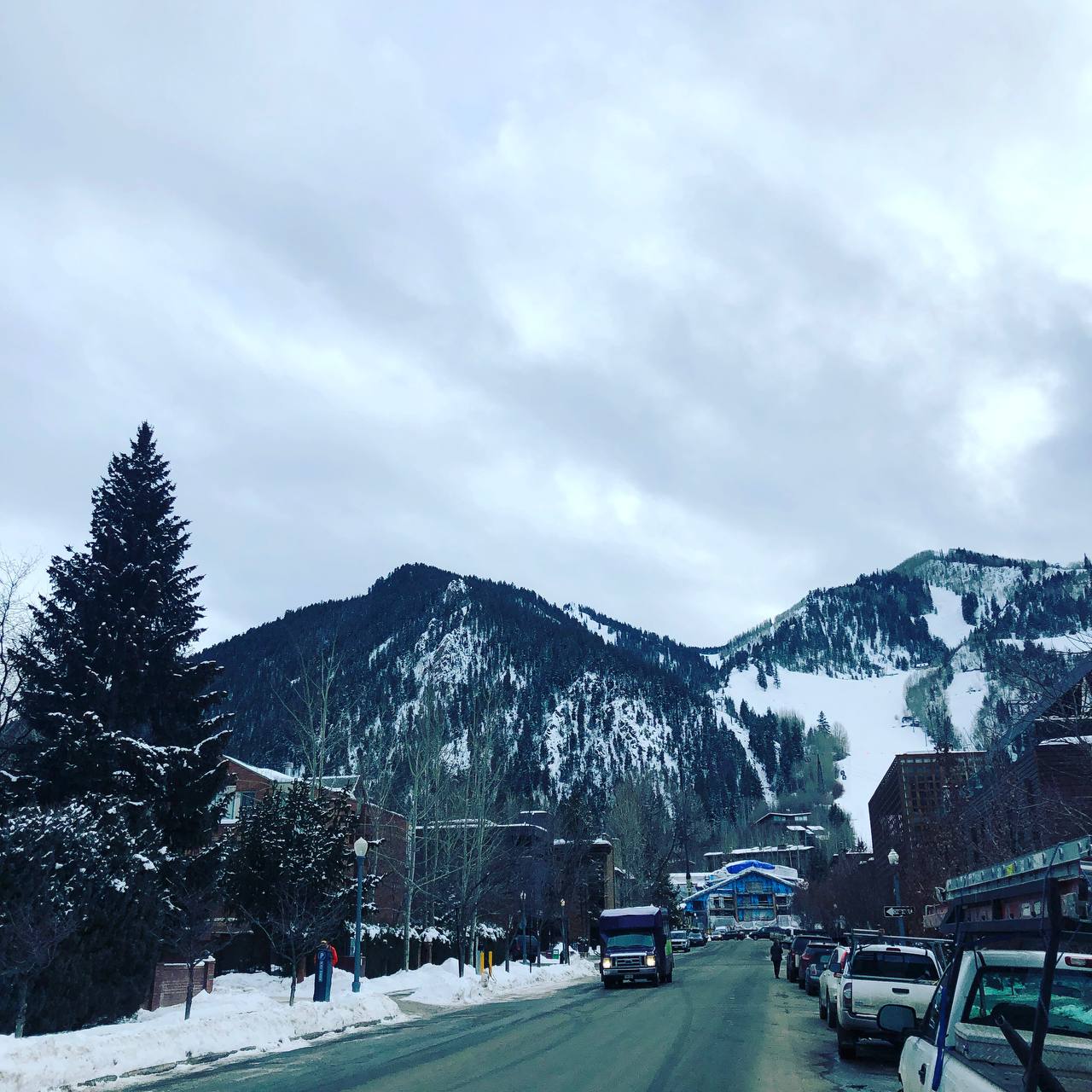 Gorgeous landscapes and beautiful ski resorts are not the only points of interest in Colorado. The western US state is a place where art is born and bred, being inspired by the scenic natural beauty of the region. At Fine Art Shippers, we drive from New York to Colorado every three to four weeks, and we cannot help but be excited to offer everyone our art shuttle service to/from Denver, Aspen, Vail, Colorado Springs, and other destinations.
Fine Art Shippers runs its consolidated cross-country art shuttles so often that clients can effectively schedule transportation of their artworks that will arrive in the desired location right in time. If you want to ship your items to/from Colorado, don't hesitate to contact us via email or phone. We will be happy to assist you in art transportation in the Centennial State.
Art Shuttle Service to/from Colorado
High altitudes and road conditions can make transportation across Colorado a sort of predicament, especially if you go there in periods of inhospitable weather. However, it doesn't stop us from shipping objects of value to our clients. We regularly visit Denver, Boulder, and Aspen. Furthermore, we can make stops by request, so let us know where you are in advance. The chances are high that there our art shuttle service is right up your alley.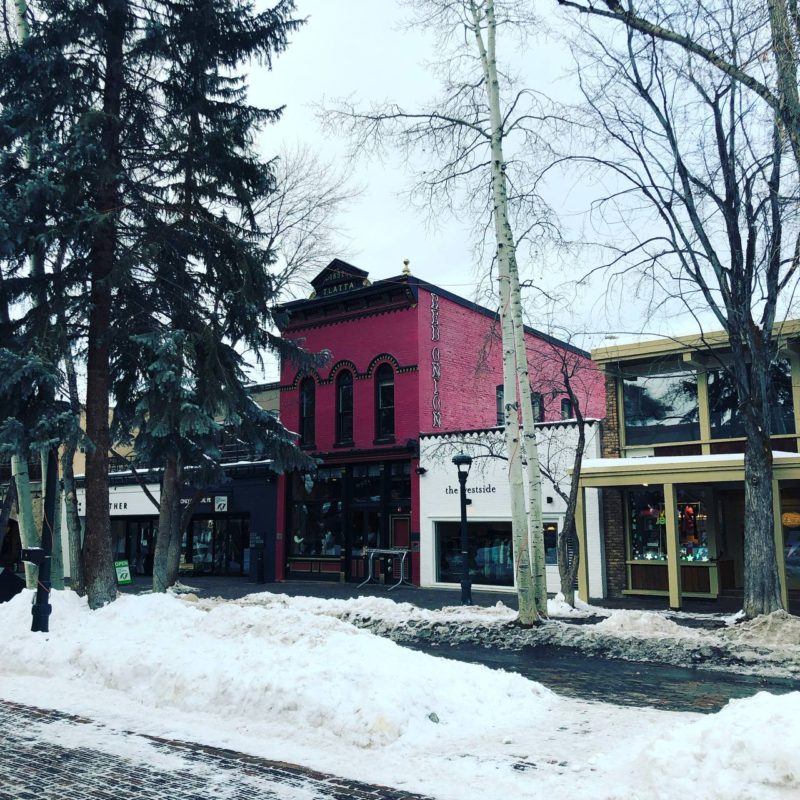 Whenever you hire our company to move things from East to West or vice versa, you shouldn't worry about the safety of objects. Our company consists of experienced drivers and handlers who love art and will do everything to protect it. Moreover, all the paintings are transported within a high-end climate-controlled truck specifically designed for moving fragile objects. All in all, we are prepared for the difficult conditions on the road and are qualified to provide adequate safety to the freight in case of danger.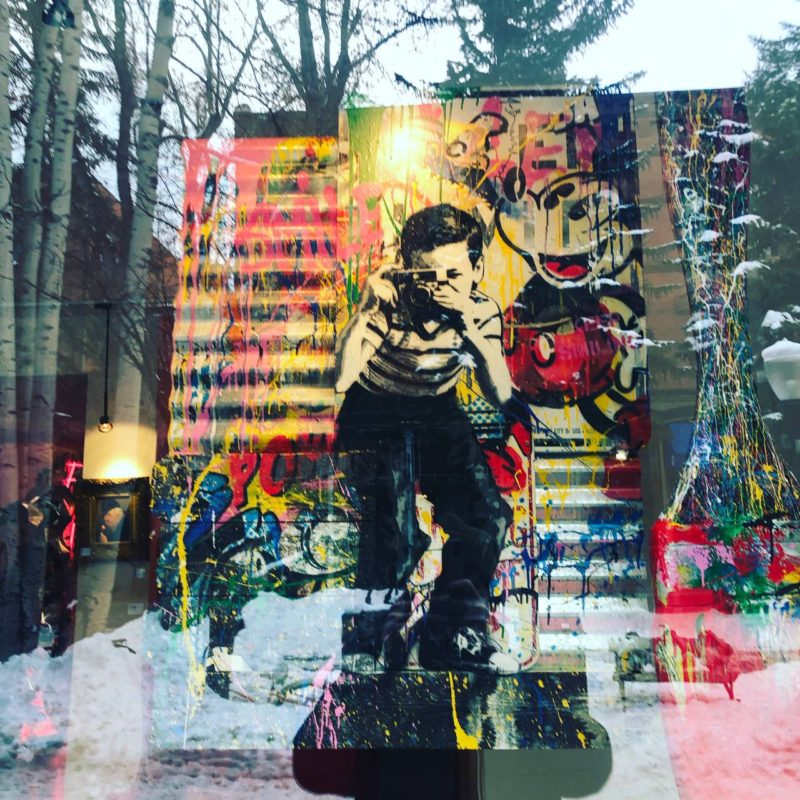 A trip from New York to Colorado takes, on average, several days. Our shuttle starts from the Big Apple and goes through different states leading us to the West. It means that you can request a stop all along the route between destinations. For example, if you ask us to pick up your items in Ohio, Indiana, Illinois, or Iowa, we will gladly visit you. To request our art shuttle service, you can contact us via email or request a shipping quote online.