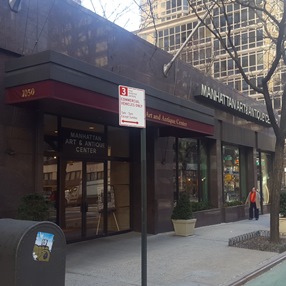 New York City has long been called the art capital of the world. This metropolis is indeed full of art in all its many forms. The best museums, galleries, and auction houses are all there, not to mention that the most talented artists and designers from all over the world live and work in the Big Apple too. So when it comes to choosing something special for your home or collection, the choice is incredible. However, what if you are limited in time and cannot visit all those great venues in NYC? What is the best place to come for art and antiques in such a case? New York antique movers know the answer to this question!
As professional New York antique movers providing comprehensive fine art shipping and moving services on a daily basis, Fine Art Shippers is working with many art and antique dealers operating within the Tri-State Area and nationwide. We can recommend many art business professionals and places that are definitely worth visiting, but if, for any reason, you need to choose only one, do not miss the renowned Manhattan Art & Antiques Center! This amazing place is recommended by all professional New York antique movers!
The Manhattan Art & Antiques Center
Founded in 1974, the Manhattan Art & Antiques Center is America's largest and one of the world's leading art and antique centers, with one hundred galleries representing top dealers gathered in one place. From contemporary art and décor pieces to antique furniture and religious artifacts, you can find there literally everything and, what is no less important, at the best prices possible. Besides, the Manhattan Art & Antiques Center is very conveniently located right in Midtown Manhattan, which makes it easily accessible by all major forms of transportation. This unique place is known to all decorators, designers, collectors, art connoisseurs, and certainly New York antique movers. After all, we frequently pick up art and antiques from the Manhattan Art & Antiques Center for our clients and help dealers working there move and install various valuable items.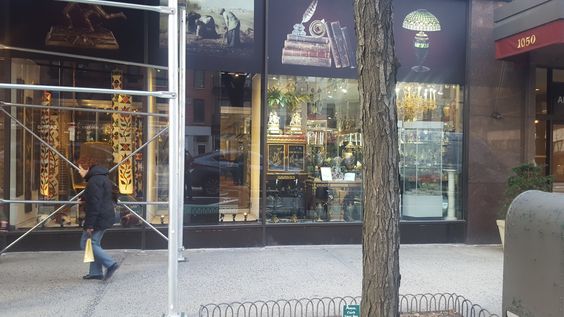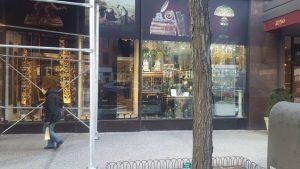 Whether you are from the U.S. or overseas, Fine Art Shippers can help you move or ship any piece of art and antiques, including artifacts, large paintings, statues, sculptures, and furniture. Besides, we offer professional art installation services for homes and buildings throughout the Tri-State Area. You can rely on our team of New York antique movers with any size of moving job to ensure it is done quickly and efficiently!