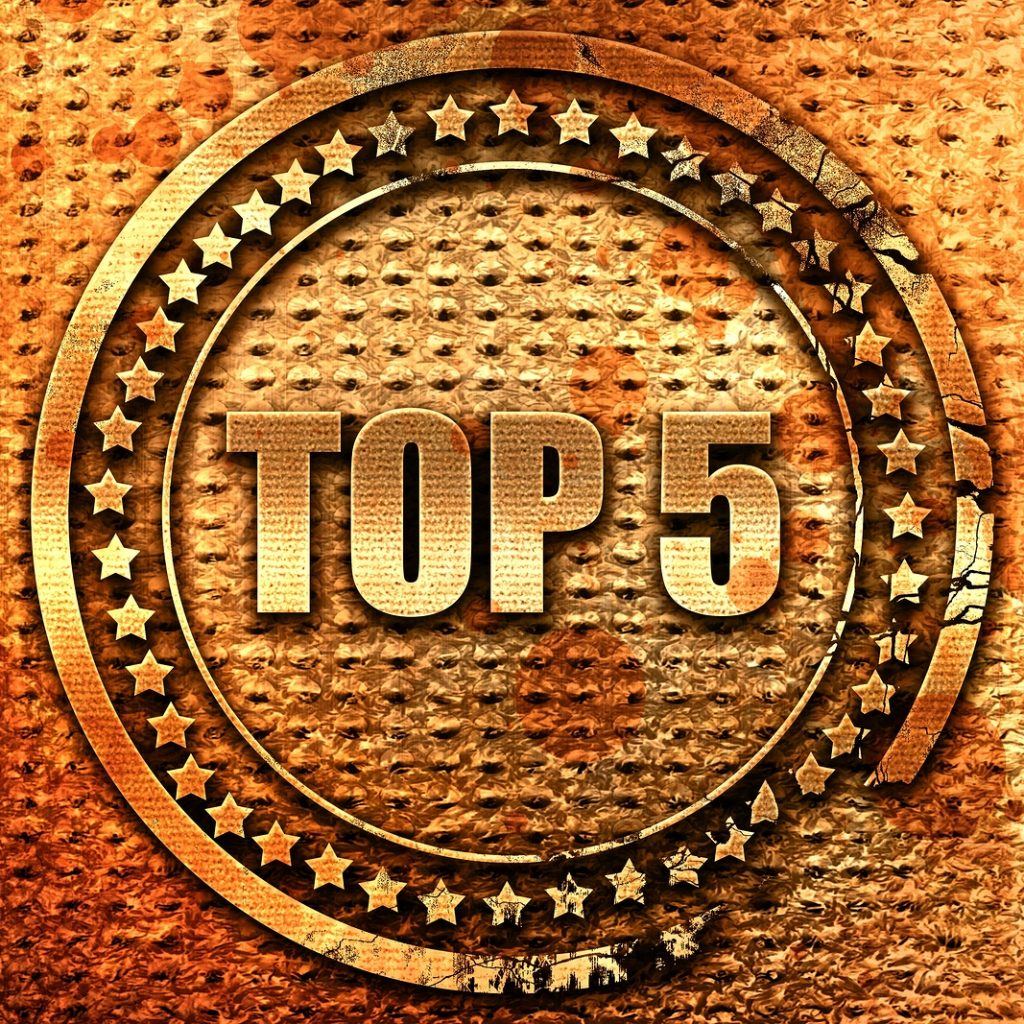 Fine Art Shippers has been in the art logistics business for 24 years, and we understand how important it is to choose the right fine art shipping company for the transportation of your precious belongings. Whether it comes to paintings, sculptures, porcelain, or any other works of art, you want a reliable service provider able to ship fine art safely and securely. The good news is that you have plenty of options because there are many professional art logistics companies you can trust. So why choose Fine Art Shippers for this job?
Top 5 reasons to choose Fine Art Shippers
First of all, it should be noted that Fine Art Shippers is not just another fine art shipping company. We are art collectors ourselves, and we know that every artwork deserves the highest level of care and attention. We treat our clients' possessions as if they were our own, doing any job as we would like to have ours done. However, it is not the only reason why you should choose our art logistics company among many others. Here are several move advantages that set Fine Art Shippers apart:
1. A family-operated business since 1995
Fine Art Shippers is a family-owned company operating since 1995. We have expertise and knowledge to handle any task while ensuring that our clients get the best fine art shipping experience ever.
2. An extensive range of art logistics services
We are proud to offer a complete range of art handling and logistics services to meet any need, including custom packing and crating, art shuttles, art storage, art installation, and exhibition set-up.
3. A global network of partners
Fine Art Shippers has offices and agents in all the major art destinations worldwide, including London, Paris, Madrid, Berlin, Hong Kong, and Moscow, which allows us to offer comprehensive fine art shipping services internationally.
4. Same-day art deliveries
Our team can pick up, pack, crate, and deliver almost any piece of art within a single day. We have resources and skills to provide our clients with professional art logistics services in the fastest and most efficient manner possible.
5. Competitive rates
Finally, you will be happy to know that all our services are very competitively priced. Moreover, we offer free quotes for shipments of any size, weight, and value.
Whatever your fine art shipping needs, Fine Art Shippers is the right company for you! We can help you solve absolutely any art logistics problem, no matter big or small!