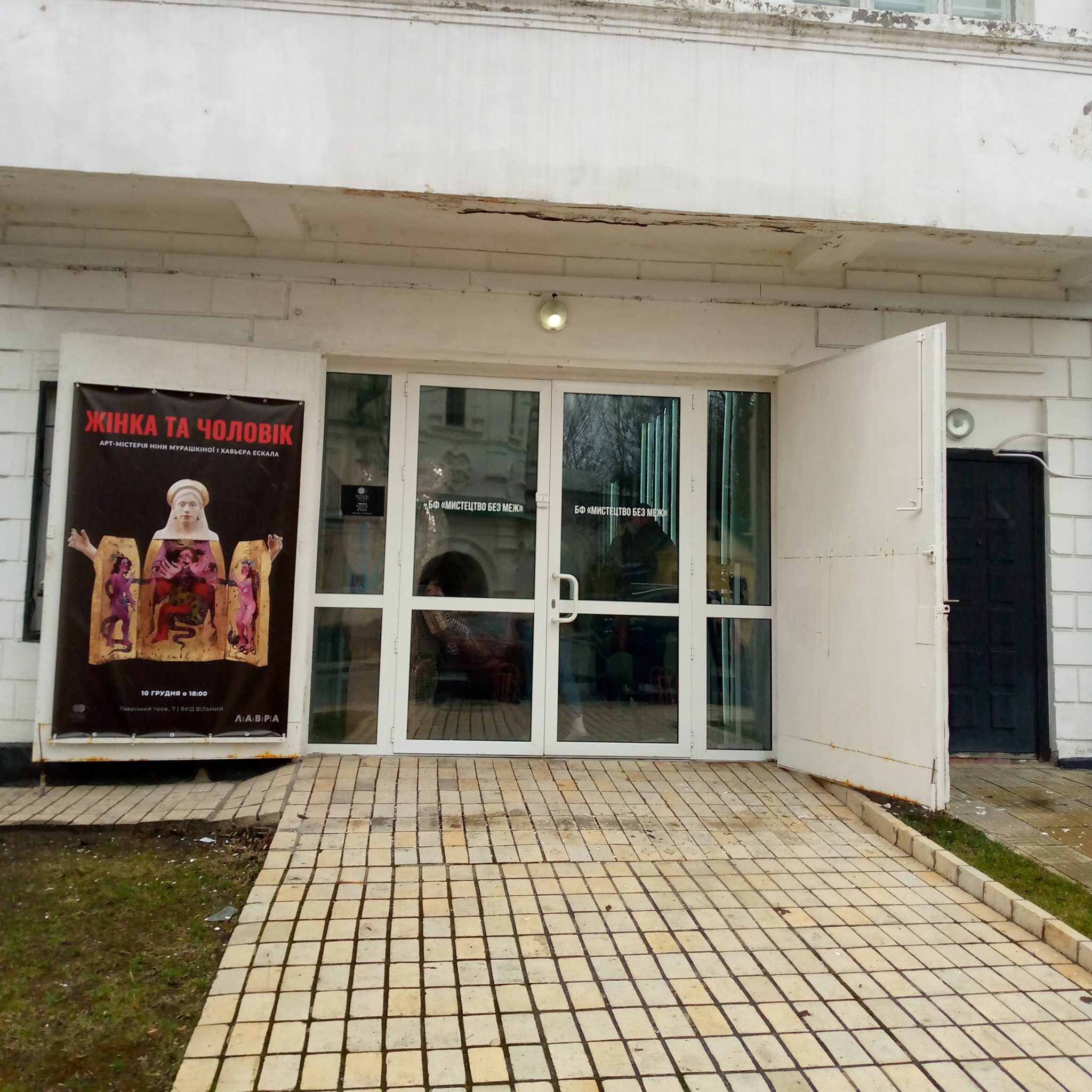 Ukrainian art is the diamond in the rough. Nowadays, Ukraine is home to a myriad of talented visual and performance artists, but only some of them manage to land their dream jobs. Due to many reasons, lots of well-trained and skilled people exhibit their works abroad. However, there are many Ukrainian galleries that do everything possible and impossible to develop art in Ukraine and show people how to love it. Mironova Gallery, a contemporary art gallery in Kyiv, is a bright example of a driving force pushing society forward.
Mironova Gallery, a Driving Force for the Development of Ukrainian Art
Founded in 2003, Mironova Gallery is an art platform placed within the territory of Lavra, another famous Kyiv art gallery. Despite the small size of a team, the company is ambitious and productive when it comes to growth and results. The mission of Mironova Gallery is to help Ukrainian artists display their artworks through solo and group projects and exhibitions.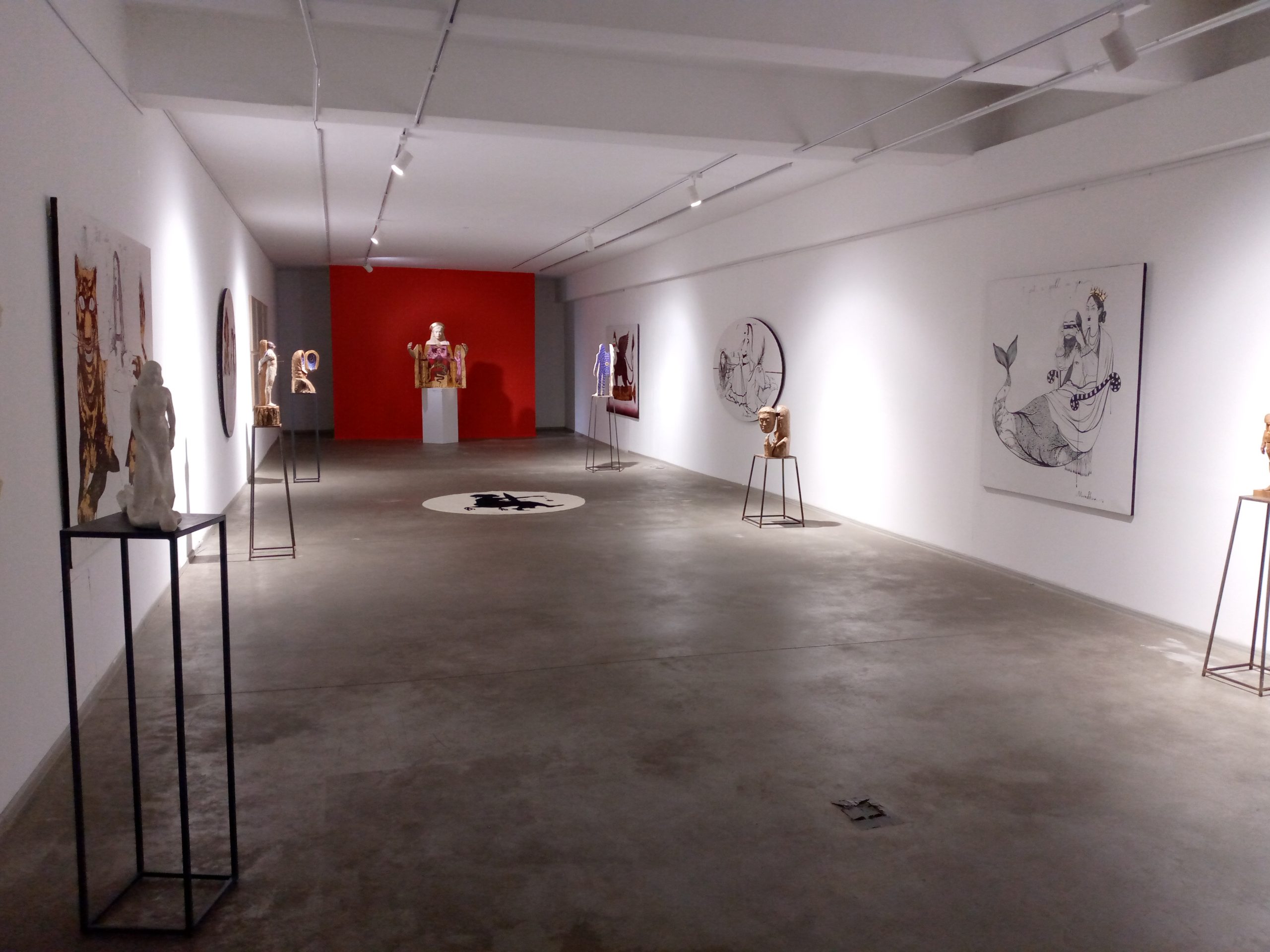 The gallery also fosters international arts and cultural exchange. In other words, it shows the potential of contemporary Ukrainian art to the whole world. Many Ukrainians have a unique opportunity to look at art by local and foreign masters. It is one of the effective ways to boost cultural enlightenment and the development of the nation. Furthermore, Mironova Gallery takes part in a variety of international art fairs. These are SCOPE Basel, VIENNAFAIR, Art Monaco, SCOPE Miami, Art Hamptons, Art Moscow, and Art Houston.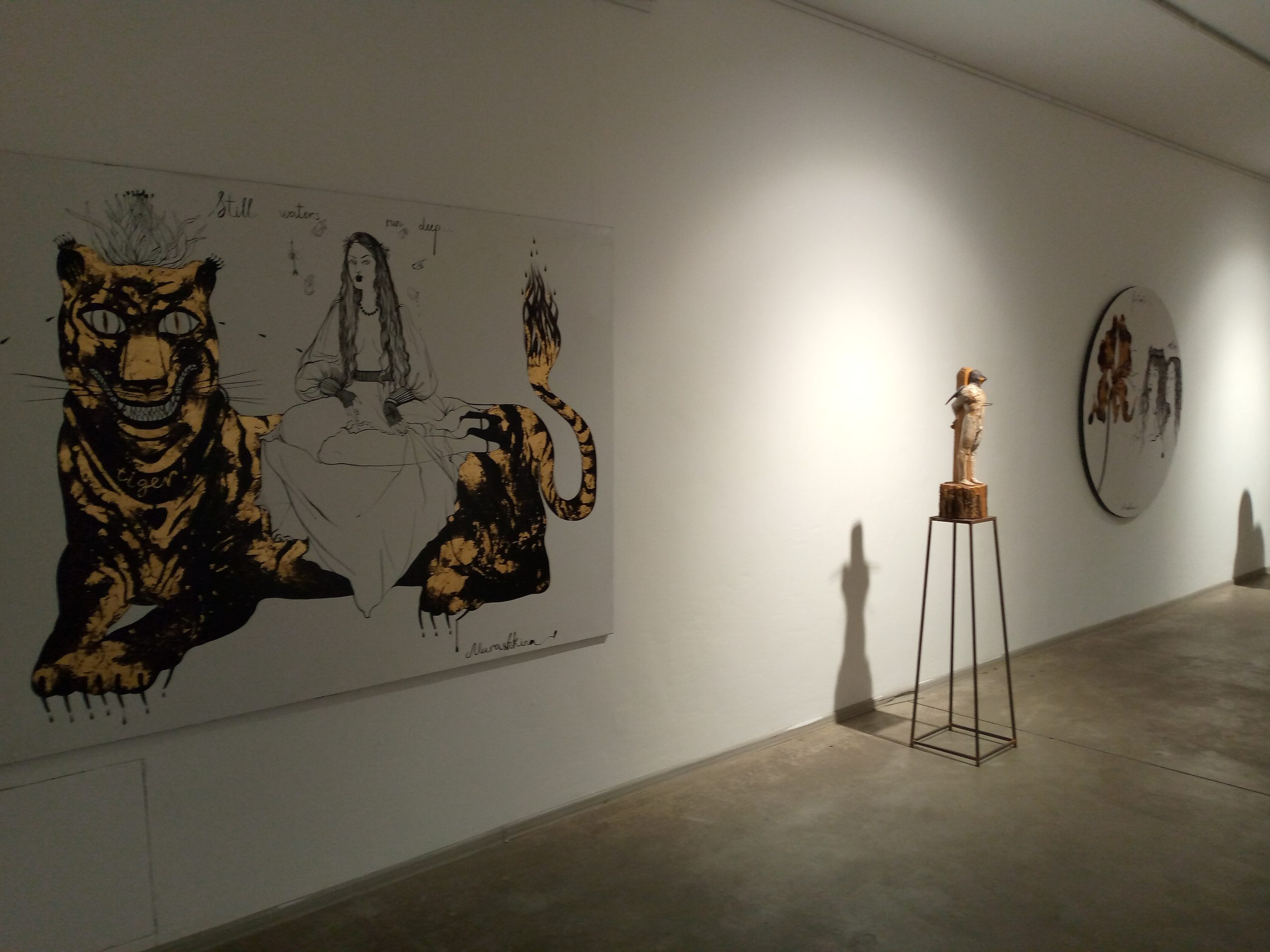 Mironova Gallery is indeed an influential art gallery in Ukraine. Being the leading company developing contemporary Ukrainian art, it successfully breaks fresh ground and allows Ukrainian artists and Ukraine to assert their roles in the global arena. This gallery is certainly a not-to-miss place in Kyiv, so when you are in Ukraine, make sure to pay a visit to this incredible place.