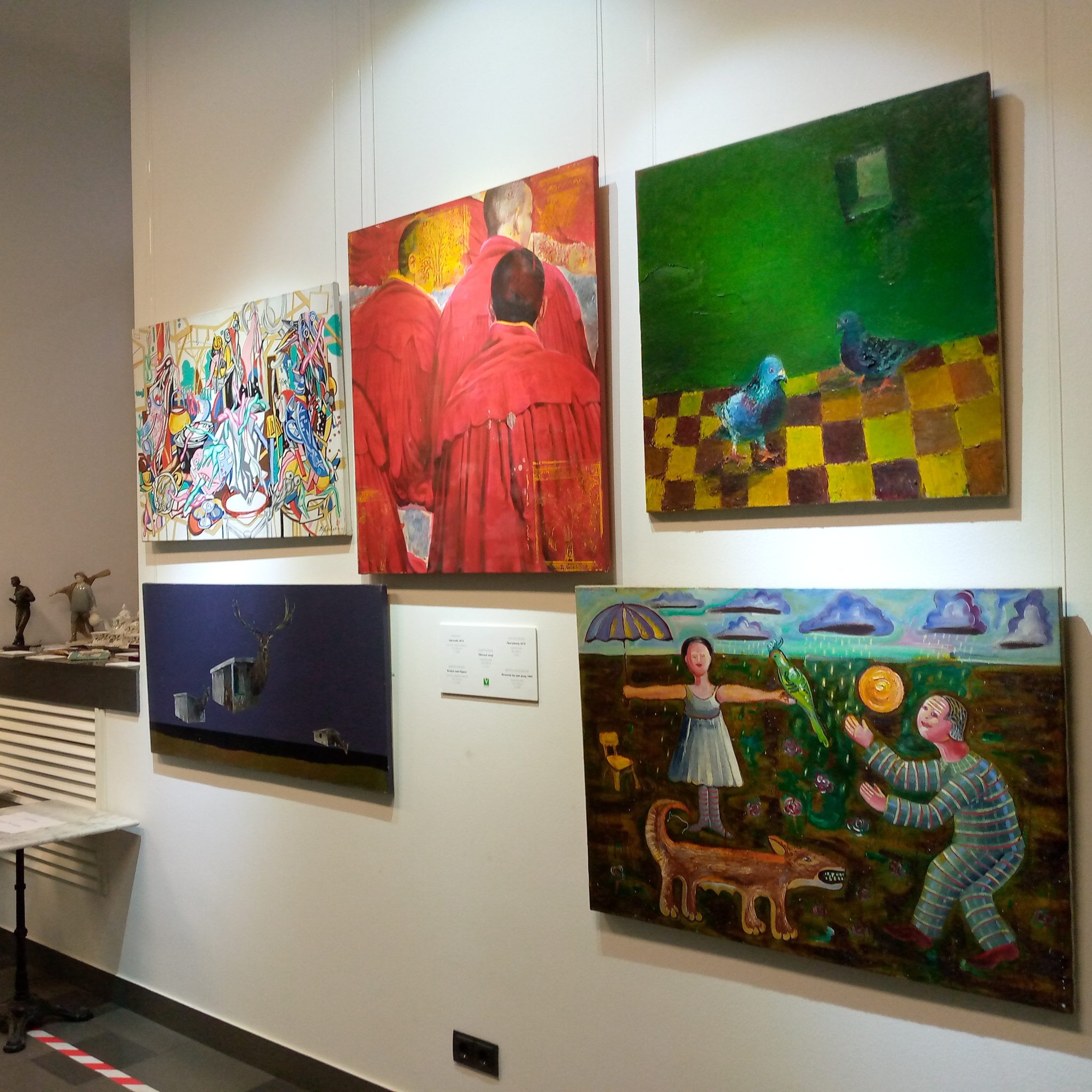 Every seasoned art collector knows that if you want to start an art collection, you have your work cut out. Choosing the right artists, researching art market, and art transportation are just some of the challenges on the way of a would-be collector. That is why people opt for professional art collection services. Art consultants and connoisseurs can take into account all your preferences and help you start buying art wisely. Today, we are excited to tell you about Vakulenko Art Consulting (VAC). This Kyiv-based company unites Ukrainian society with local and global art.
Vakulenko Art Consulting: Valuable Art Collection Services in Ukraine
Vakulenko Art Consulting was established in 1991 as an ambitious project designed to help people build art collections in Ukraine. The company consists of dedicated enthusiasts who passionately love art and are ready to share this love with others. VAC specializes in a variety of areas. Among them are classical art of the 17th-19th centuries, modern art, Orthodox Russian icon art, and applied arts such as sculpture, porcelain, and interior design.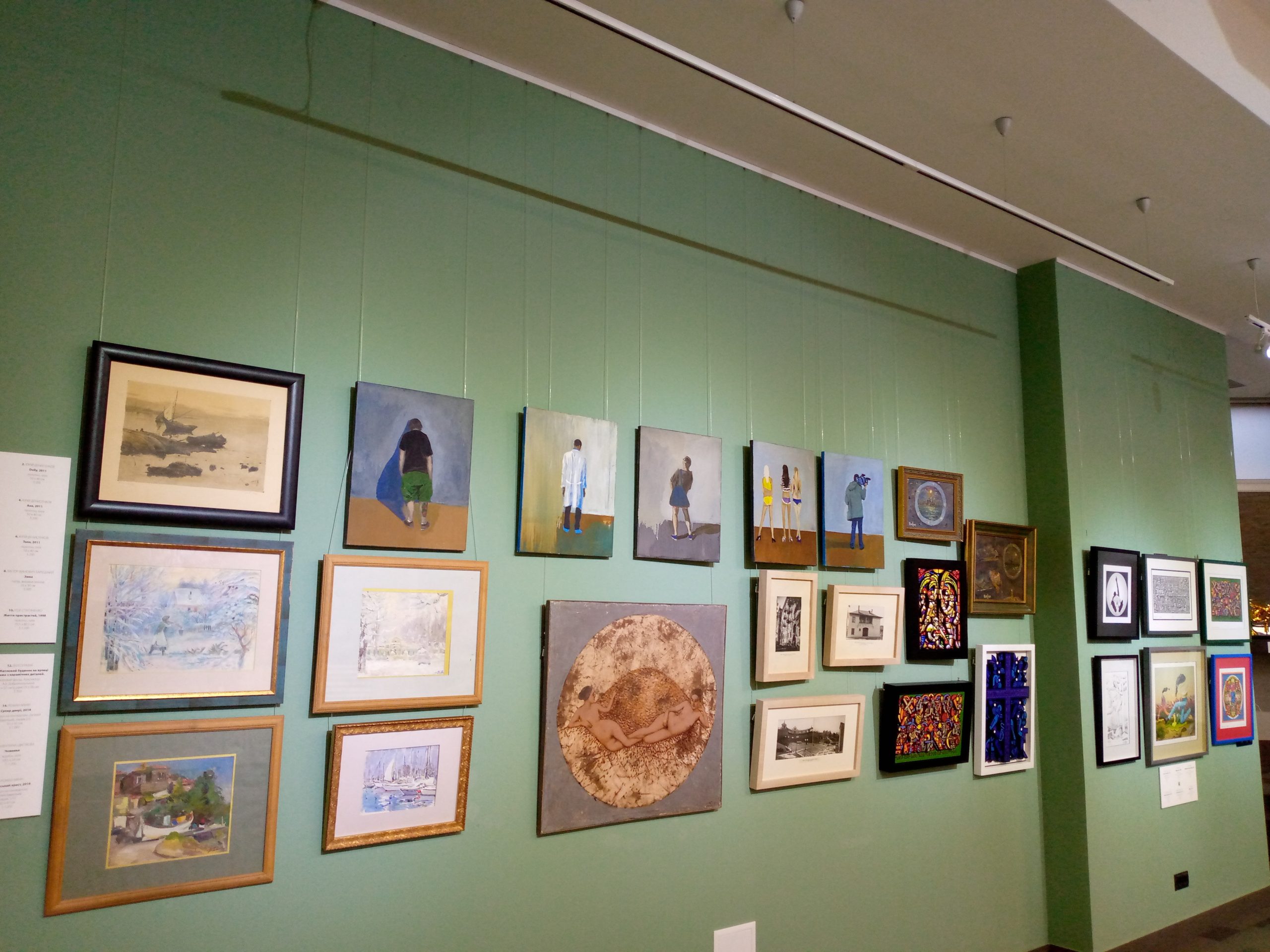 In 2017, Vakulenko Art Consulting went even further and opened an art gallery in the heart of Kyiv. Over the past several years, it has become a platform for supporting novice artists and displaying masterpieces by world-known masters. Nowadays, VAC closely works together with other art galleries, museums, artists, and different art institutions in Ukraine. Trailblazing projects, exhibitions, educational programs, and valuable art collection services make Vakulenko Art Consulting an integral part of contemporary Ukrainian art.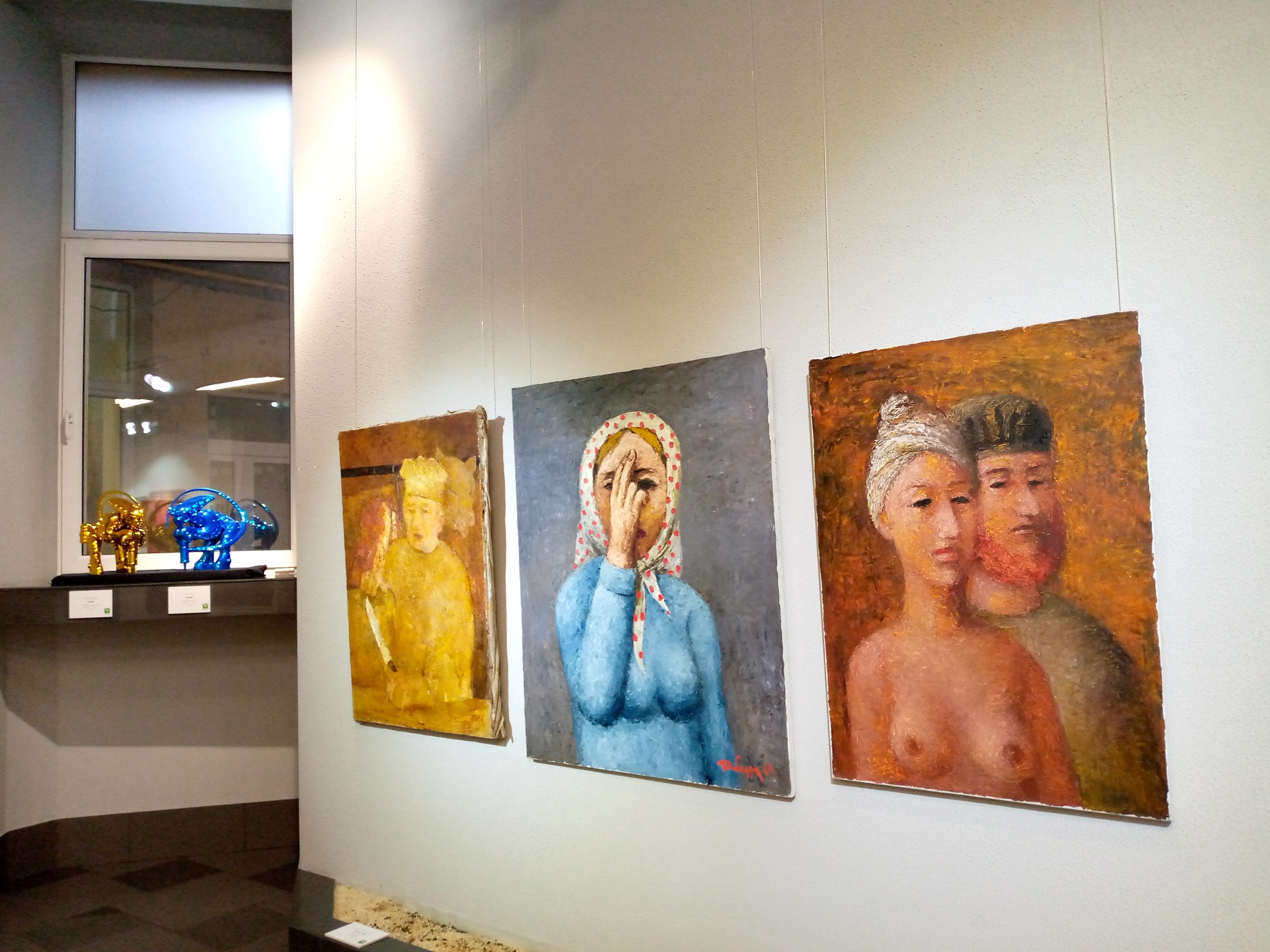 Whether you are exploring Kyiv's art scene or want to build an art collection, Vakulenko Art Consulting is right up your alley. If you happen to be in the capital of Ukraine, make sure to visit this amazing gallery. Also, consider VAC's comprehensive art collection services if you want to add some works of Ukrainian art to your collection.