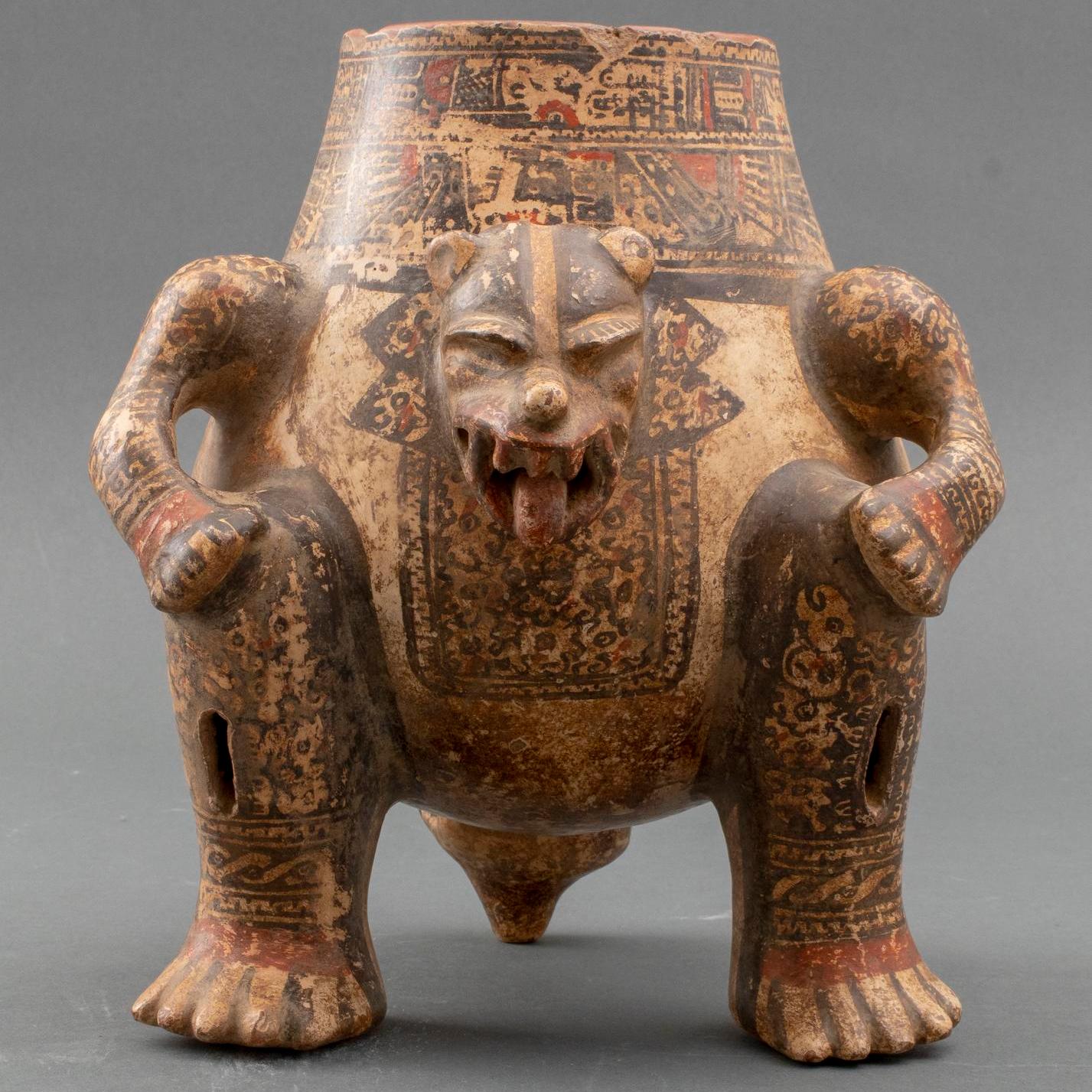 Showplace will hold a New York City estate auction on June 5, 2022, with live bidding beginning at 12 PM EDT. The Manhattan-based auction house will present 280 lots of the diverse selection of fine and decorative arts directly from the estates of the New York Tri-State area. One can find luxury watches, fine jewelry, designer furniture, rare antiques, glass art, porcelain pottery, and silverware all in one place. Let's take a closer look at the must-see highlights of the upcoming auction.
New York City Estate Auction by Showplace: Highlights
1. "The Raid," a color photography print by Barry Frydlender, est. $20,000-$30,000
"The Raid" is a framed chromogenic art print made by Israeli artist Barry Frydlender. In 2007, it was presented at MoMA as part of the exhibition titled "Barry Frydlender: Place and Time."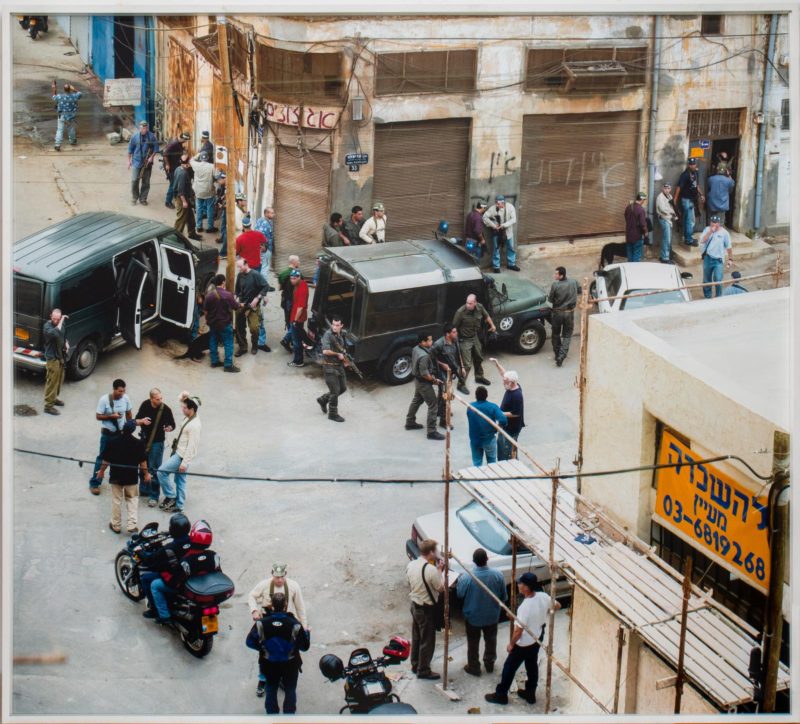 2. Patek Philippe 18K gold watch for men, est. $6,000-$8,000
A vintage mechanical wristwatch features an 18K yellow gold square-shaped dual dial and black crocodile leather bracelet with a gold buckle at the end.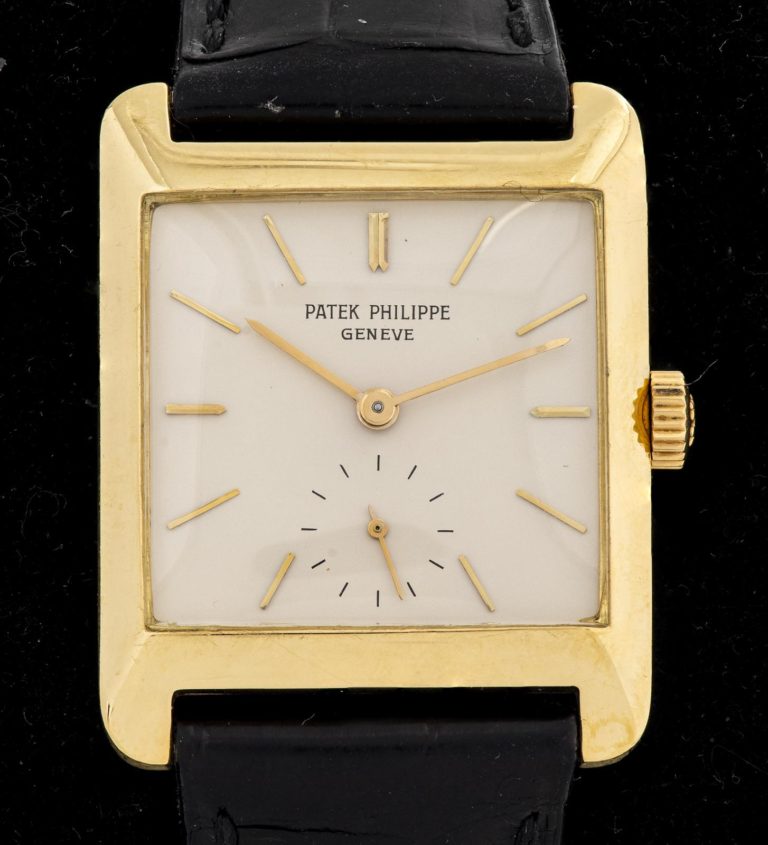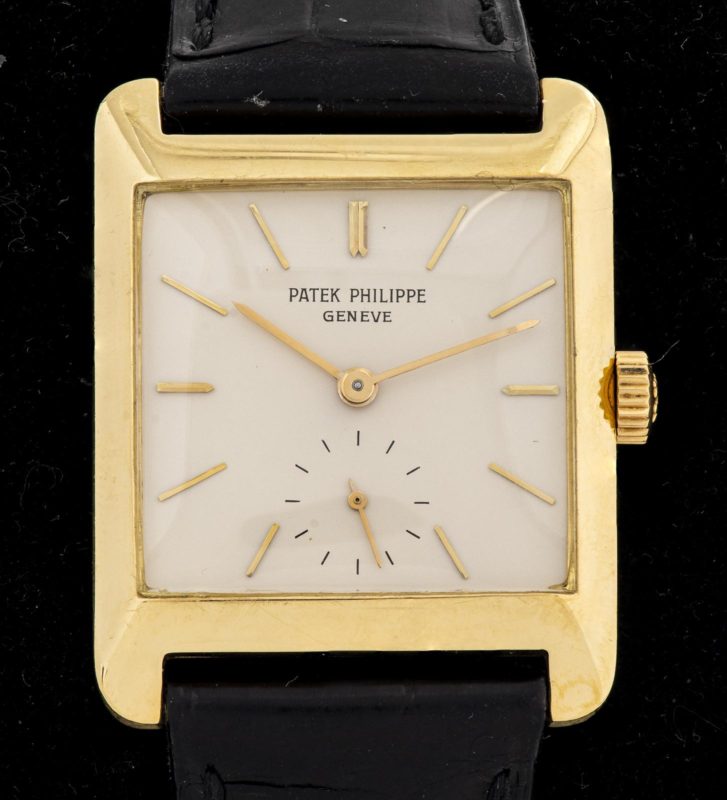 3. "The Temptress of the King," a mahogany sculpture by Allan Clark, est. $4,000-$8,000
The carved and polychromed mahogany sculpture was inspired by a temple dancer figure that American sculptor Allan Clark saw at the archeological site of the Cambodian temple complex Angkor Wat.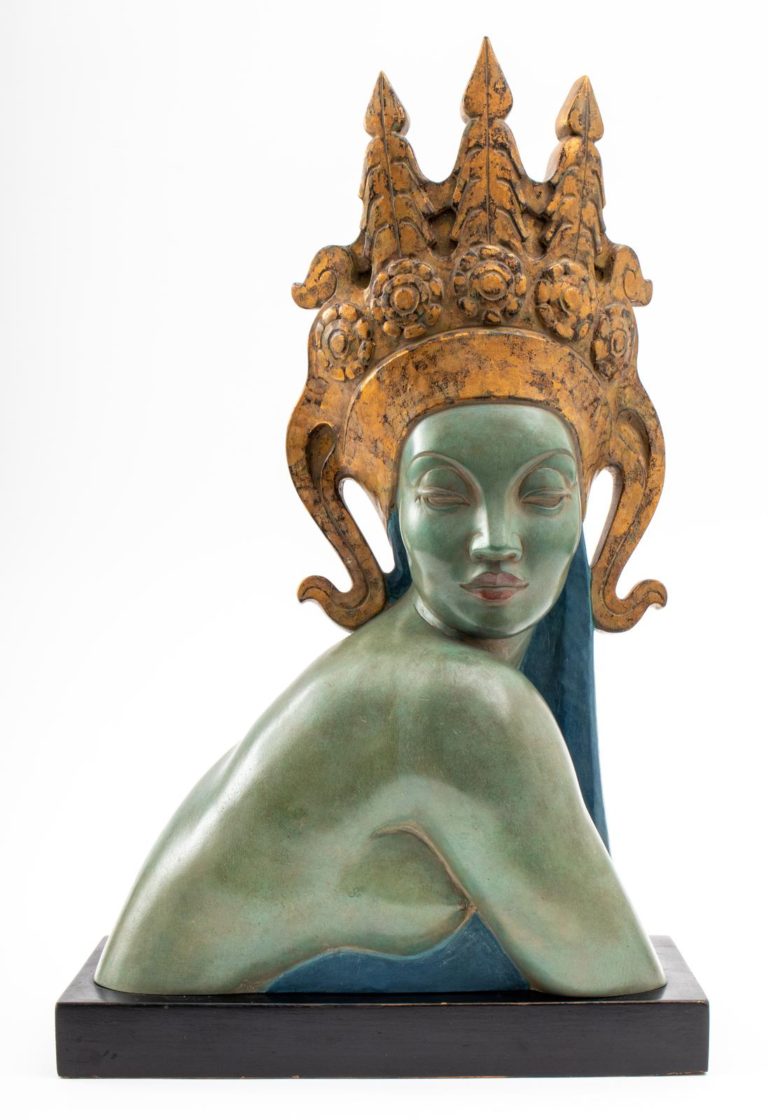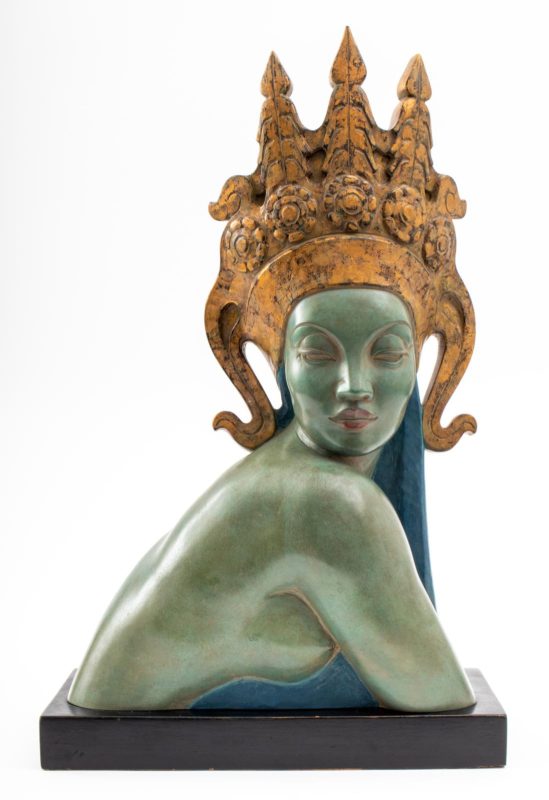 4. "Portrait of a Gentleman," an oil painting by Gilbert Stuart, est. $3,000-$5,000
Gilbert Charles Stuart was an American painter of the 18-19th centuries. His "Portrait of a Gentleman" depicts a man wearing a black double-breasted waistcoat. The work is the highest estimated oil painting offered at the New York City estate auction.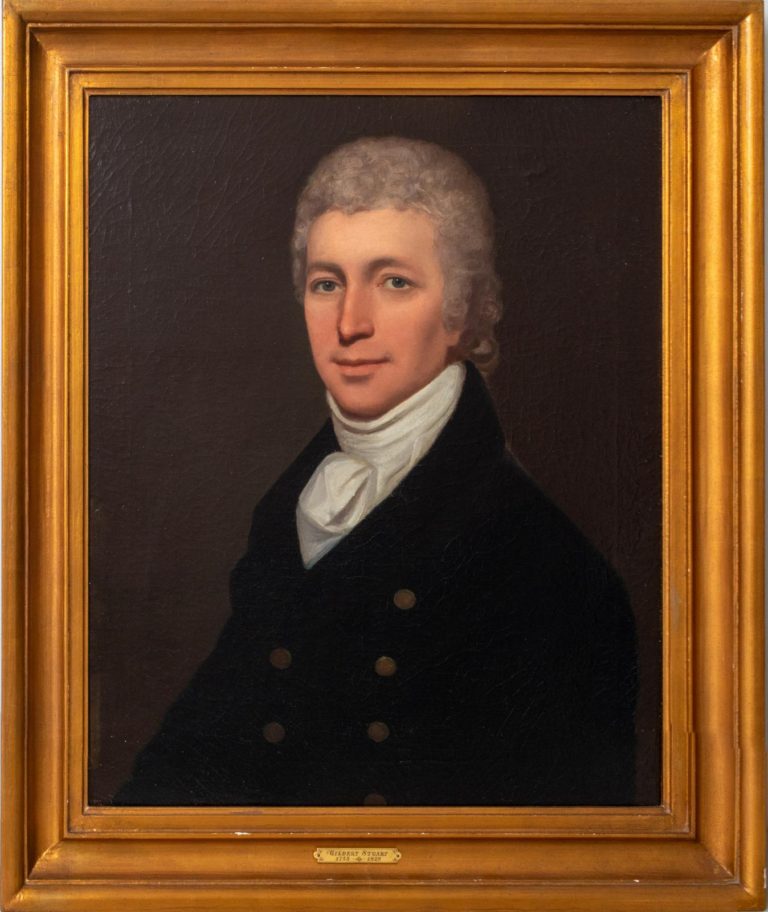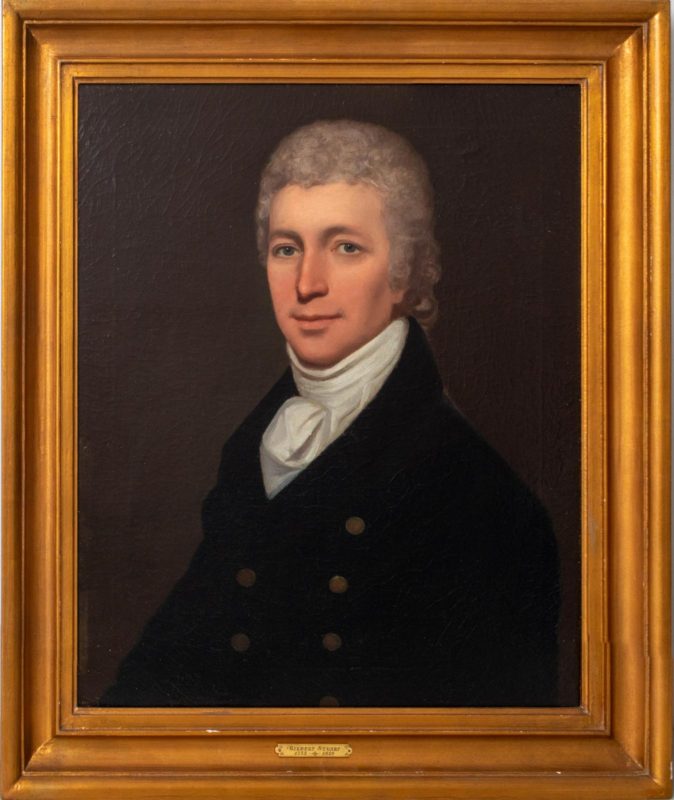 5. Brutalist modern coffee table, Paul Evans, est. $2,000-$4,000
Paul Evans was an American furniture designer and sculptor known for his contribution to the American Craft movement of the 1970s. The base of his brutalist coffee table is made from wrought iron, with the top of the table featuring glass.

6. Sterling flatware set for six people, Richard Dimes, est. $2,000-$4,000
Richard Dimes Company specializes in the manufacture of serverware, ceramics, silver, and glass decorative objects. The featured flatware set is designed for six people plus extras and seven serving pieces based on the Debutante pattern, first introduced in 1929.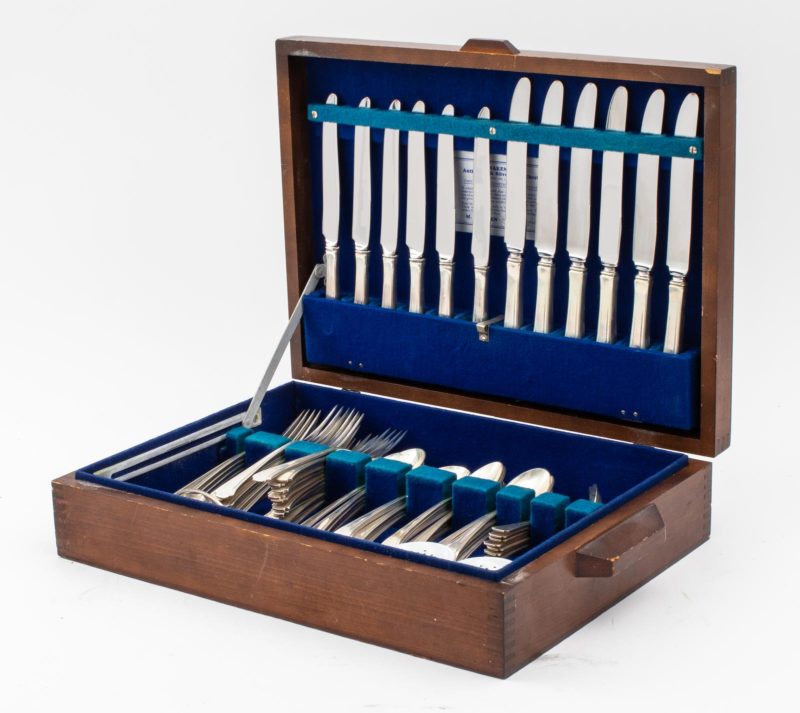 In Case You Want to Visit the Auction
If you plan to bid at the New York City estate auction at Showplace and buy some items, think of art moving services beforehand. Fine Art Shippers closely works with the auction house and will be happy to offer you comprehensive art courier services or ship your acquisitions across the US. Our team is looking forward to hearing from you!
Photo credit: Showplace Luxury Art Design Vintage/nyshowplace.com