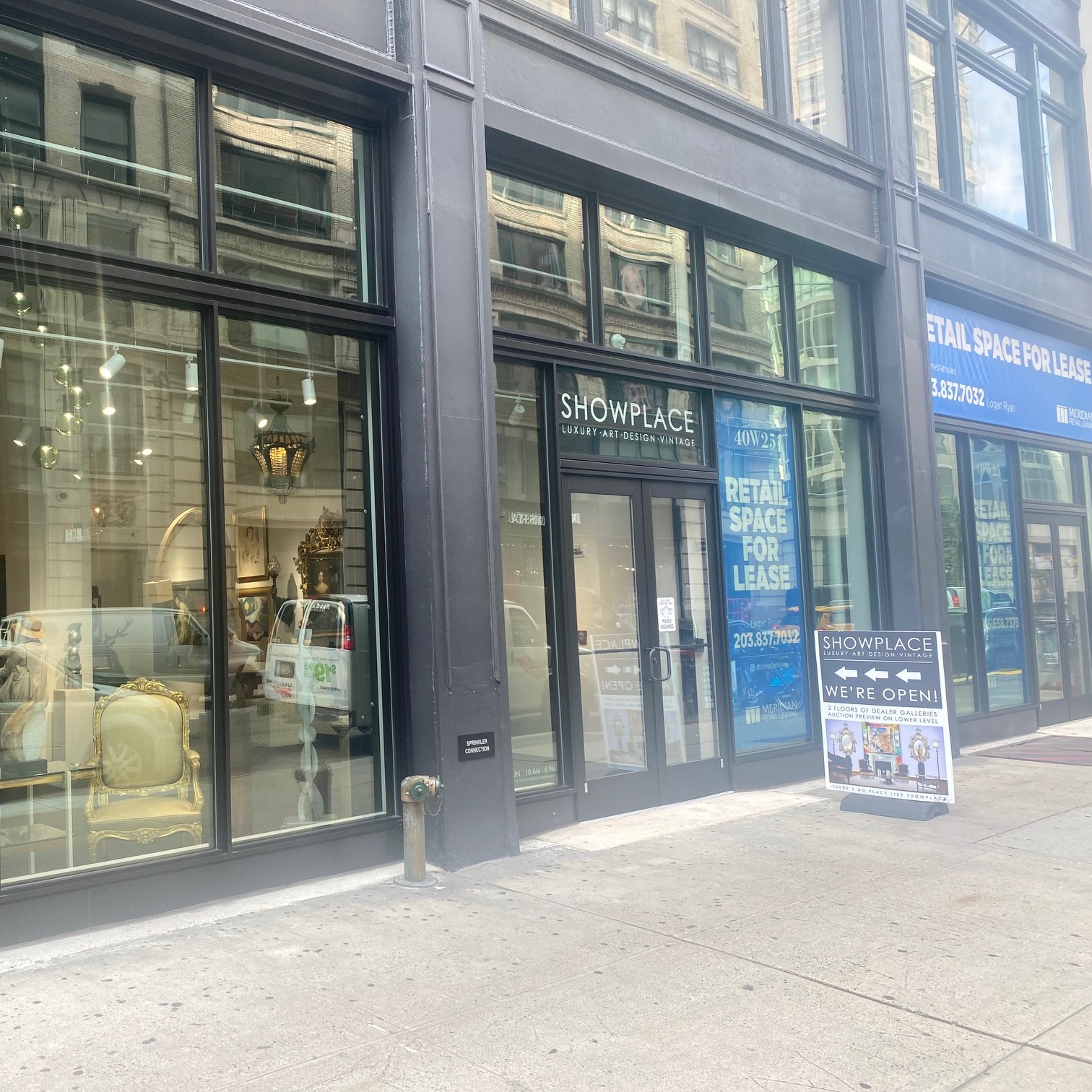 Fine Art Shippers works with a variety of incredible companies and people in the US and abroad. From emerging collectors to international art fairs, we try to find the right approach to every partner. We especially value those who have put trust in our fine art services and continue to use them on a regular basis. Showplace is one of them. Our company has been shipping antique items and fine art from this well-known shop for quite a while. Let us tell you a little bit more about one of our oldest and most loyal business partners.
Shipping Antique Items and Fine Art from Showplace
Showplace Antique + Design Center is one of the most celebrated antique stores in New York City. Located at the crossroads of the Flatiron Building, Chelsea, and No Mad, the company specializes in fine art, antique furniture, decorative items, and collectibles. The mission of the store is to contribute to a global movement of sustainable luxury lifestyle and environmentally responsible living.
The 40,000 square four-storeyed building has dealer galleries and a designer showroom, to say nothing of bi-weekly estate auctions. The gallery space features a vast and carefully curated collection of antiques and items spanning many time periods and styles. Whether you are a passionate collector or just a random visitor, you will definitely find something you love.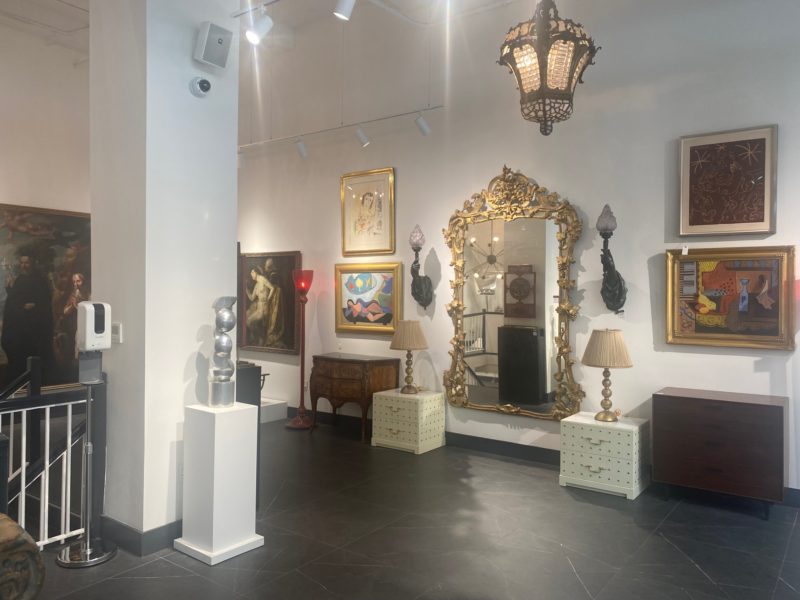 At Fine Art Shippers, we have been shipping antique items from Showplace for many years now. Our team of professional art movers are aware of every current and upcoming auction. We are always ready to offer our help to buyers and collectors and hence contribute to the development of such a state-of-the-art platform. Showplace Luxury Art Design Vintage is a community of free-thinking individuals with refined taste in art and design. We are so happy to be a part of such a fascinating project and hope to continue to strengthen the partnership and collaborations between the companies.