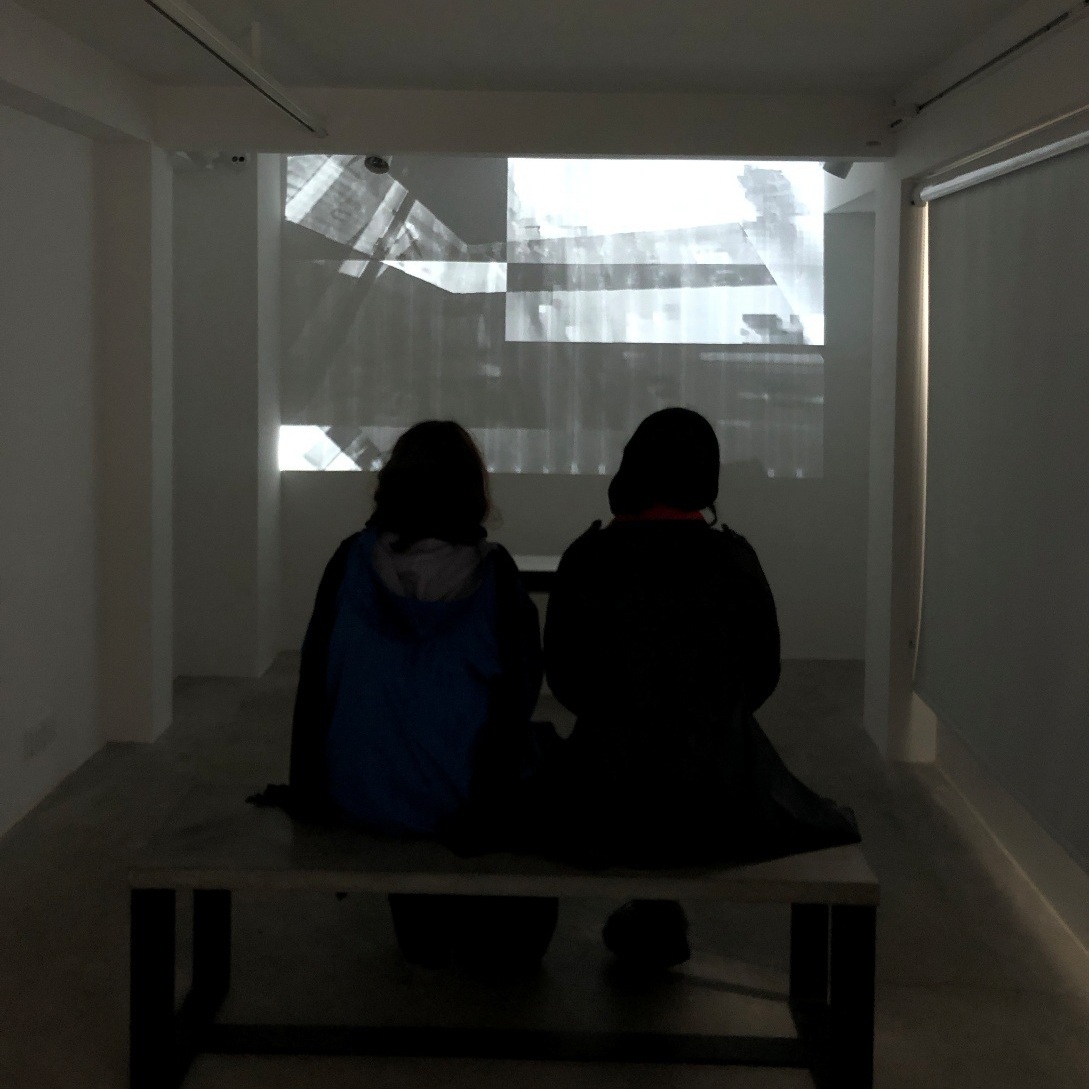 Innovative glitch video art is gaining recognition internationally thanks to the creative expressions of forward-thinking artists from around the world. One significant exhibition dedicated to glitch art, with a focus on video works, was held in Tehran from December 25, 2020 to March 12, 2021. The 11-week show titled "Glitch Art: Pixel Language" was hosted by Bavan Gallery and organized by Platform 101 in collaboration with ArtResearcher and Famori Studio. The exhibition was curated by the artists Mohammad Ali Famori and Sadeq Majlesipour.
Humans Like Raindrops: Glitch Video Art by Sadeq Majlesipour
"Glitch Art: Pixel Language" featured many great glitch video art pieces created by Iranian and international artists. One of them – "Humans Like Raindrops" by Sadeq Majlesipour – deserves particular attention.
As the name suggests, "Humans Like Raindrops" draws an analogy between humans and raindrops. Both of them are scattered everywhere, sometimes flourishing and raining, and sometimes destroying and flooding. Inspired by mystical and Sufi texts, Sadeq Majlesipour created this work to show that man can reach new heights even after the fall, just like raindrops go up to the sky in the form of water vapor.
"Humans Like Raindrops" by Sadeq Majlesipour was presented in the final week of "Glitch Art: Pixel Language," along with the works by Mohammad Ali Famori and Reza Famori. This beautiful and eloquent glitch video art was complemented by an amazing audible element combining the noises of the human crowd and the outside with the sounds of rain.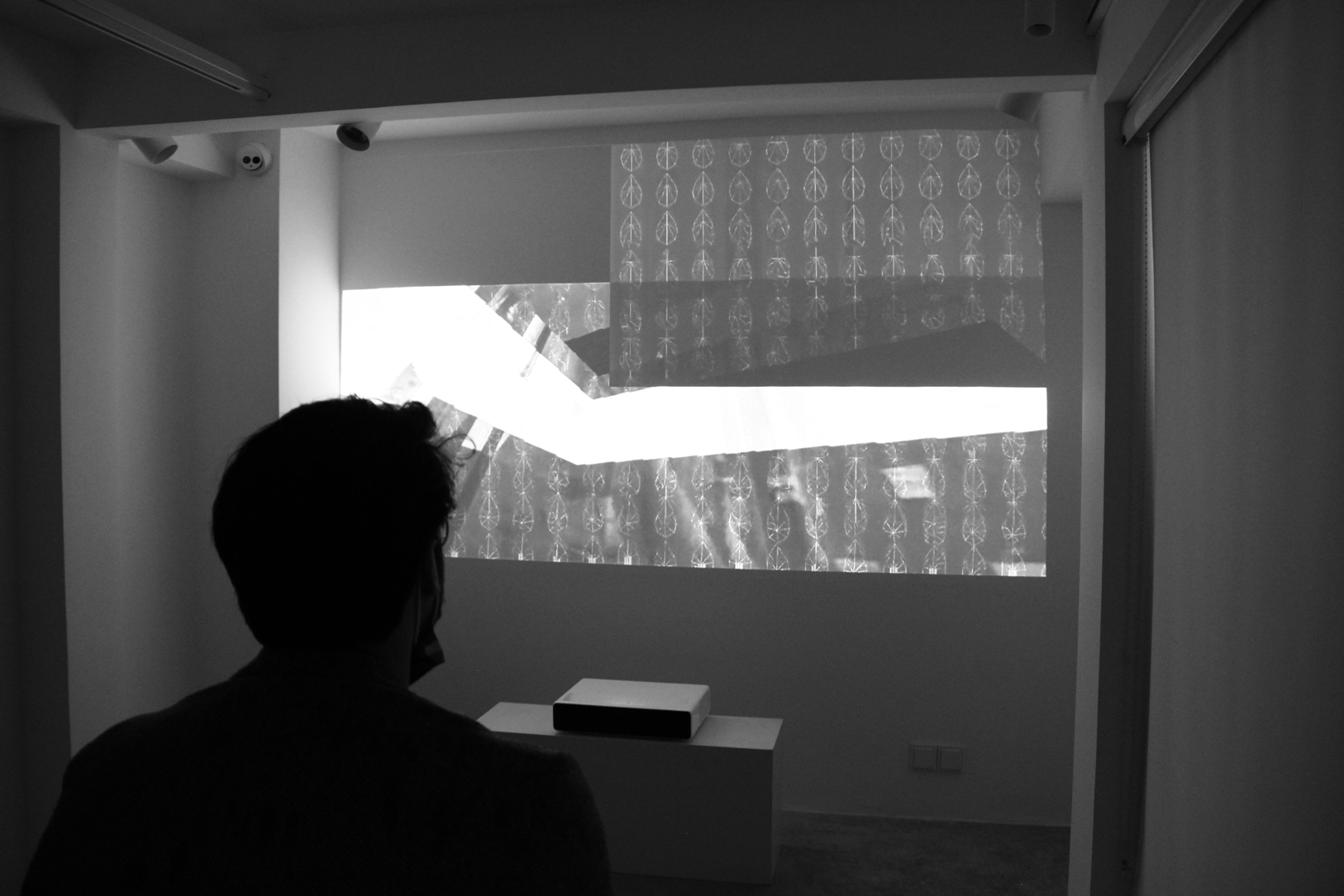 Sadeq Majlesipour (b. 1989) is a pioneer glitch artist and graphic designer working in new media art. Combining computer techniques with digital art space, he creates bold art pieces in a modern format that reaches the audience with a new expression. Sadeq Majlesipour currently lives and works in Rasht, the largest city on Iran's Caspian Sea coast.