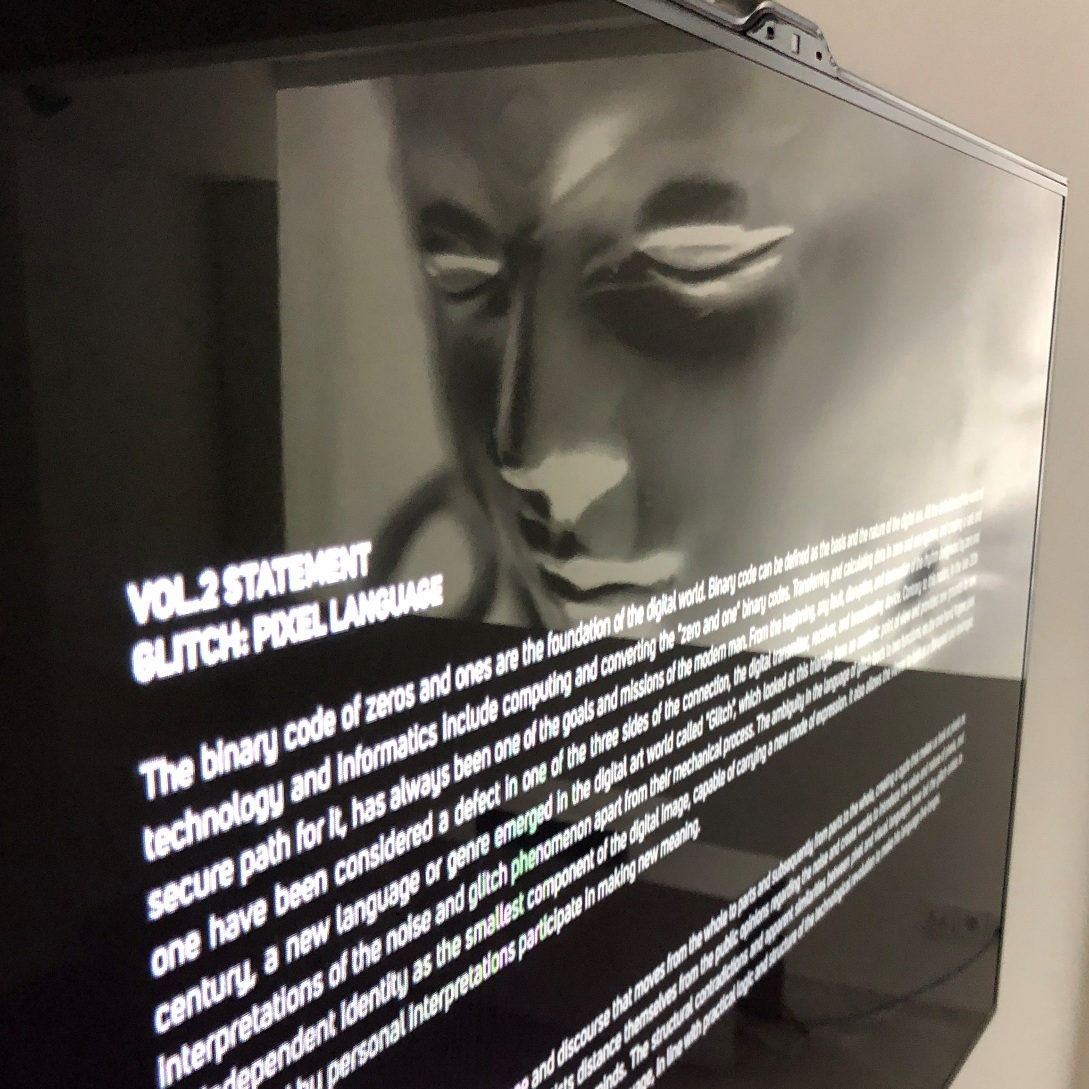 "Glitch Art: Pixel Language," the first glitch video art exhibition in Iran, closed at Bavan Gallery in Tehran on March 12, after eleven weeks of an incredible group show featuring 27 talented Iranian and international artists. The exhibition, which was organized by Platform 101, brought to the public's attention a whole range of innovative and thought-provoking glitch video art pieces on a variety of topics. One of them was "Sublimation" by Reza Famori, and we are delighted to tell you more about it in this blog post.
Sublimation: Dynamic Video Art by Reza Famori
"Sublimation" by Reza Famori was presented during the final week of "Glitch Art: Pixel Language," along with the works by the exhibition's curators, Mohammad Ali Famori and Sadeq Majlesipour. The artwork explores the contradictions and similarities between the myths of the Eastern and Western cultures, showing Shiva "The Destroyer," the third god in the Hindu triumvirate, on the one hand, and Venus, the Roman goddess of beauty and love, on the other hand. Venus is dressed in white, while Shiva appears in the ashes of the cemetery to show that death is also a part of life.
Reza Famori created his "Sublimation" using a pixel motion technique, which allowed him to transform 2D images of the two myths into a dynamic 3D video art with an illusion interfering with object recognition.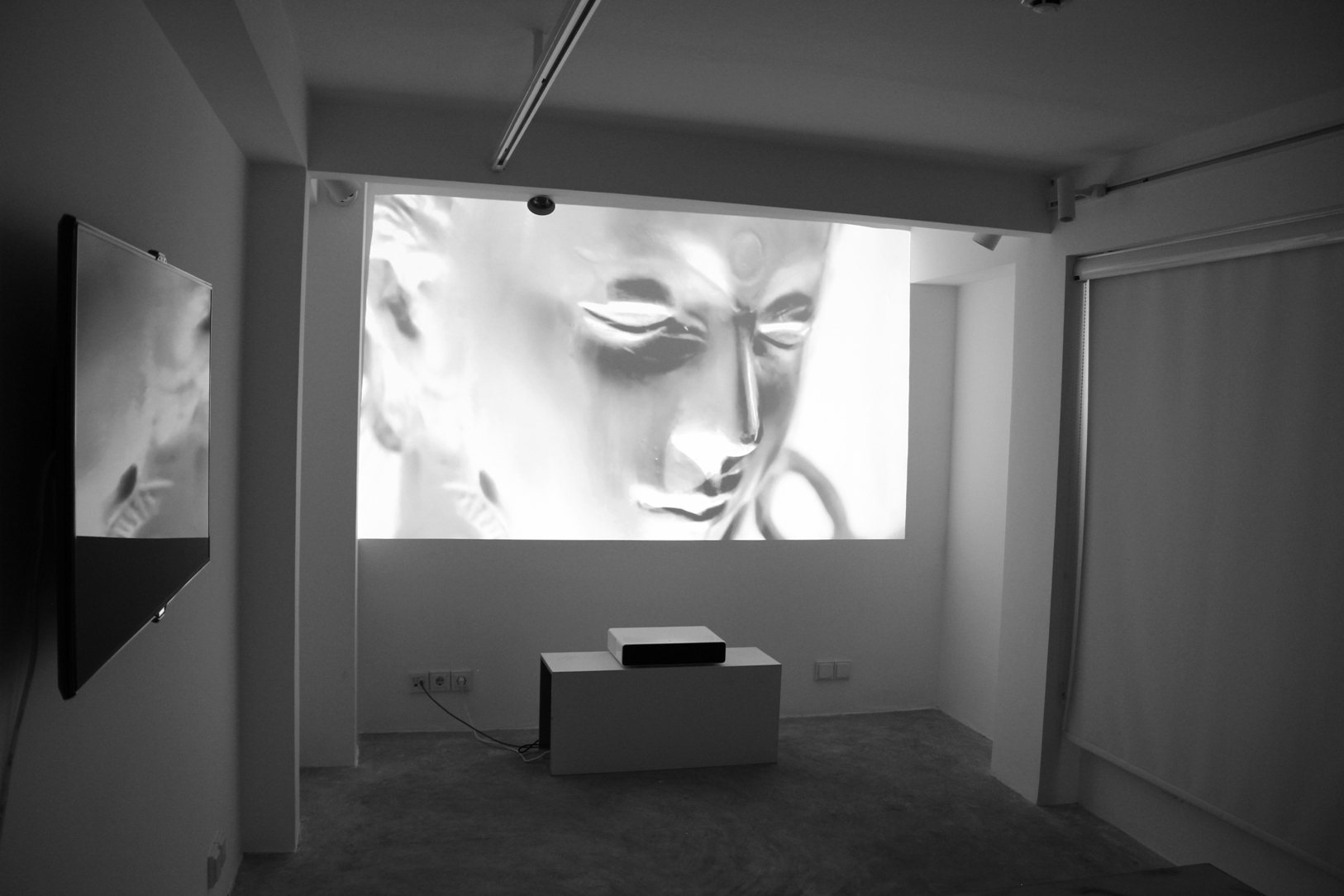 Reza Famori (b. 1994) is an Iranian-born artist, photographer, and art director based in Alanya, Turkey. He earned his BA in Photography from the Islamic Azad University, Central Tehran Branch, and is currently a graduate student in Art Research. In his work, Famori explores such important topics as human dignity and self-alienation, taking inspiration from ancient works of art and unfamiliar territories he loves to discover.
Reza Famori's "Sublimation" was one of the most notable glitch video art pieces showcase at "Glitch Art: Pixel Language" exhibition. Hopefully, we will have a chance to see more works by this talented Iranian artist soon.