We live in a digital era where almost every aspect of our everyday routine has some kind of online or digital component. We work digitally. We shop digitally. We socialize digitally. However, despite the rapid development of digital technologies and the numerous opportunities they provide, we all sometimes face certain glitches that require correction. These glitches can be annoying and even dangerous. But did you know that they can also be aesthetically pleasing? If not, then "Glitch Art: Pixel Language" exhibition is what you need to learn more about this innovative form of art.
"Glitch Art: Pixel Language" Exhibition at Bavan Gallery
"Glitch Art: Pixel Language" is a glitch video art exhibition that runs at Bavan Gallery in Tehran through March 12, 2021. It is the first art show of its kind held in the capital of Iran. The exhibition has been presented by Platform 101, an independent non-profit artistic institution focused on digital art.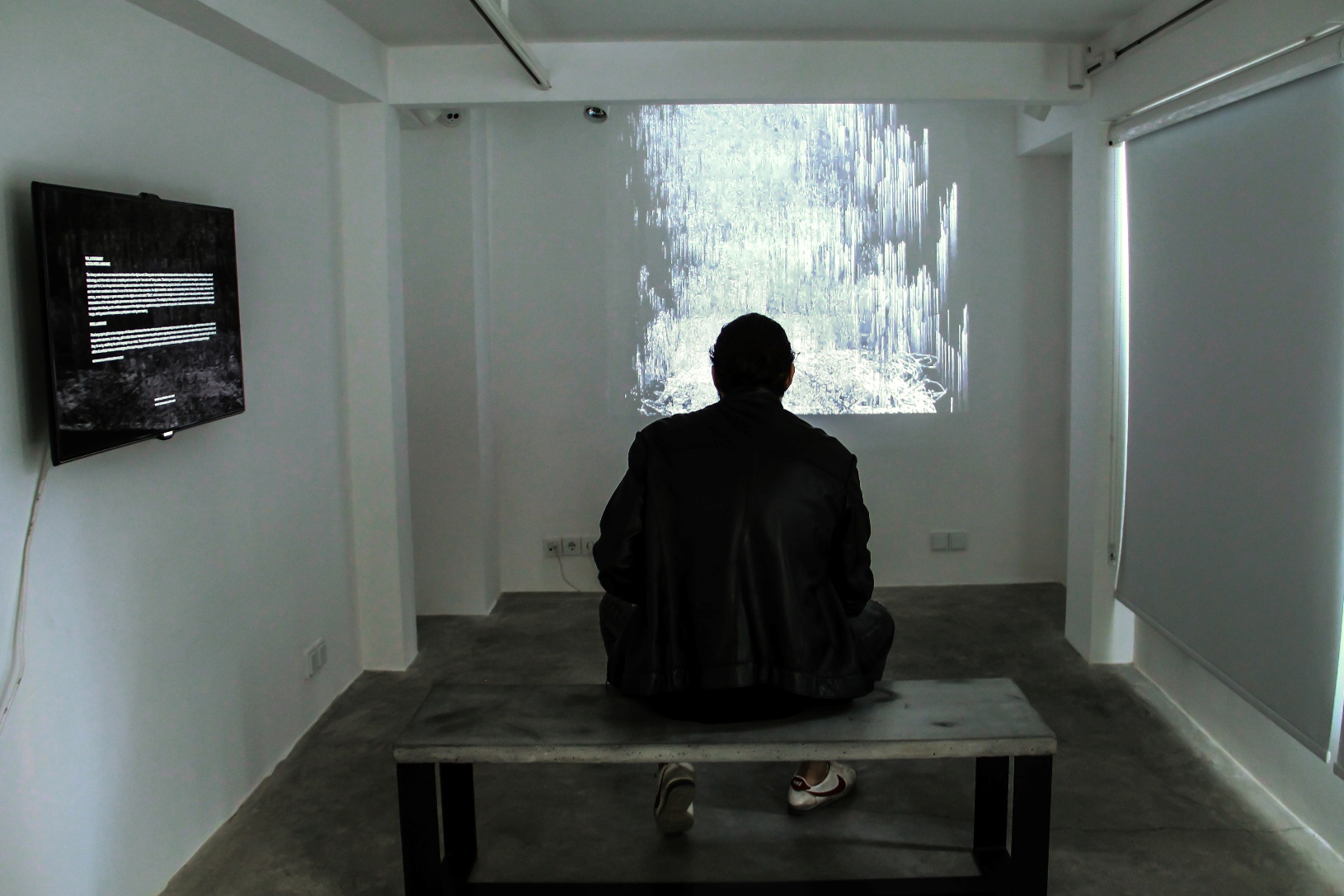 "Glitch Art: Pixel Language" is an 11-week group exhibition curated by the award-winning multidisciplinary artist Mohammad Ali Famori and the prominent glitch artist Sadeq Majlesi. These two creatives have managed to gather some of the best glitch artists from Iran, Azerbaijan, Singapore, Italy, Brazil, and the United States to introduce to the public a truly amazing glitch video art exhibition that examines the value of pixels. The list of artists participating in the show includes Arezou Ramezani, Parnian Donyari, Shahab Shahali, Abarca, Franco Palioff, Sadeq Majlesipour, and many other talented and creative people from around the world.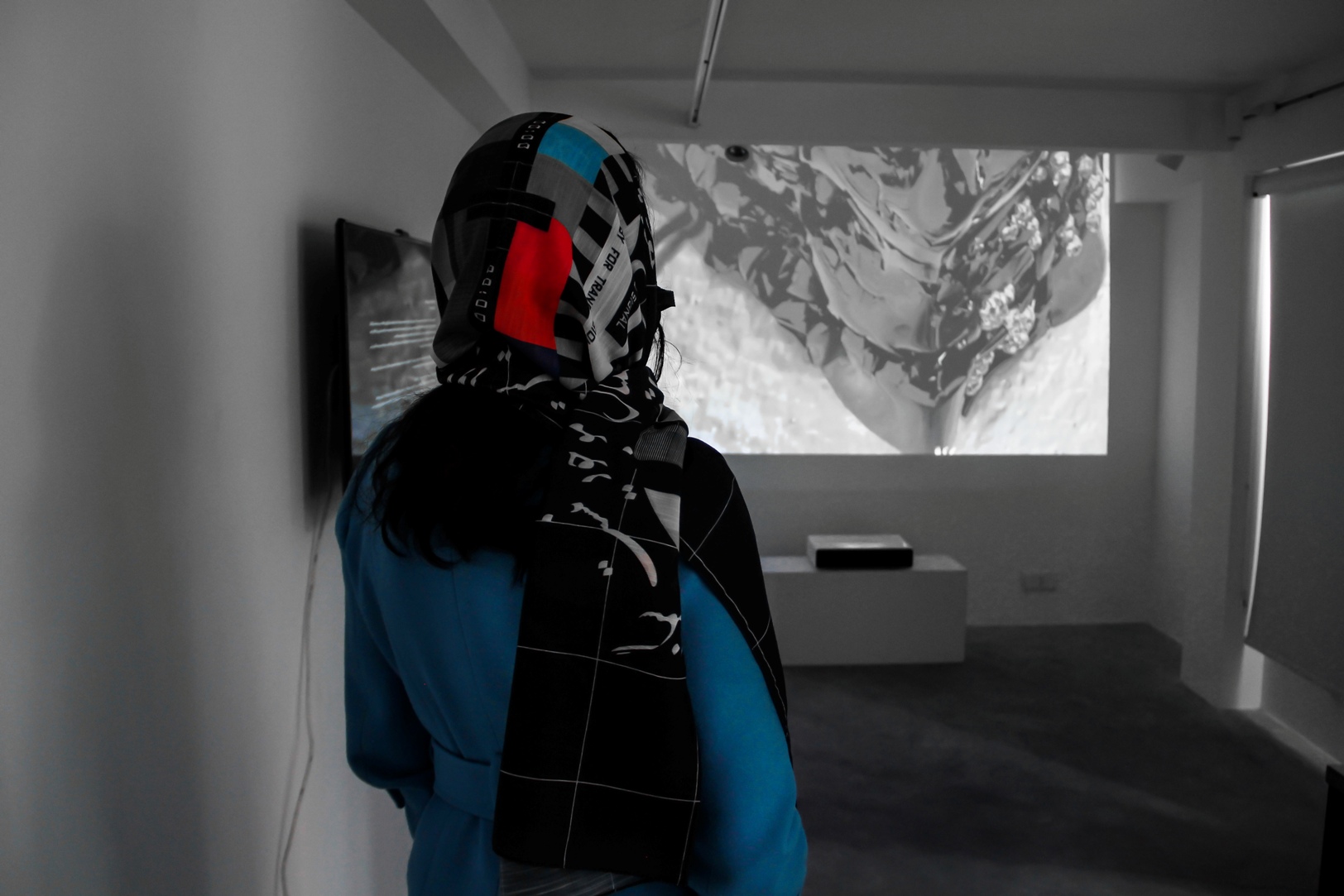 So, what is this all about? It is all about visual art that turns technological errors into something that everyone can enjoy. This unique exhibition is aimed at forcing the viewer's minds to reread the pixel language and to see it from the aesthetic point of view. It is what you should definitely see and experience on your own!