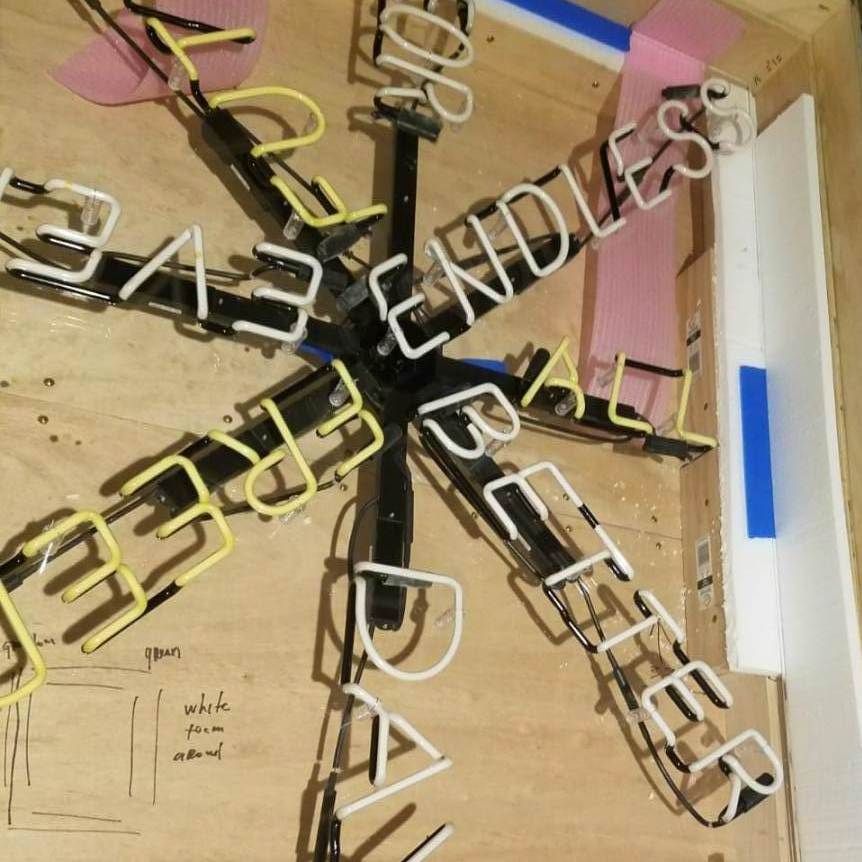 Neon art is no less impressive than any other form of art. From historic neon signs to mind-blowing kinetic artworks and electric sculptures, neon art is diverse, eye-catching, and very interesting. Many talented contemporary artists work in this unique media, creating absolutely amazing neon art pieces in a variety of colors, styles, and sizes. However, if you are going to purchase one for your own collection, keep in mind that these beautiful artworks are extremely fragile and can be easily damaged due to improper handling and transportation. Hence the question arises: how to transport art in neon safely?
Fine Art Shippers is a professional fine art shipping company in NYC with extensive experience in handling and moving artwork of any kind. These include oil paintings, fine art prints, metal sculptures, wall murals, art installations, porcelain, crystal, antiquities, and a whole range of other art pieces. We can also transport art in neon of any size and shape. Moreover, we offer a full service for the transportation of these delicate works of art, from initial consultation and pick-up to packing and crating to white glove delivery worldwide.
When our clients ask us to transport art in neon, we pay special attention to packing the artwork properly in order to make sure that it remains intact and free from any possible damages. At Fine Art Shippers, we have many years of experience shipping complicated works of neon art for artists, collectors, various galleries, museums, and different art institutions, and we know this process like no other. From creating the right packaging and the right cushioning to building a durable wooden crate that ensures safety for the transported artwork during transit, our custom art packing and crating services are tailored to meet any needs and requirements.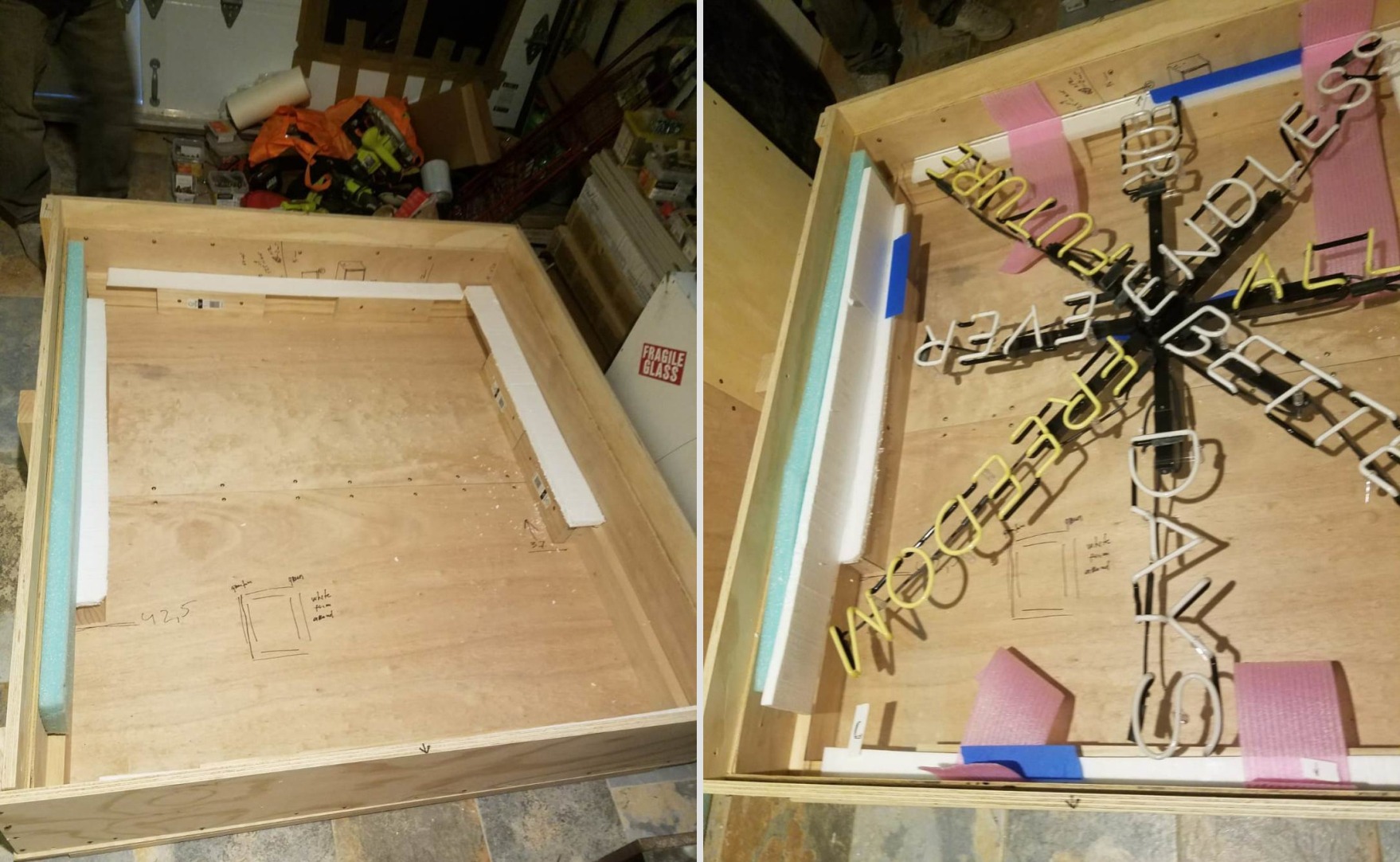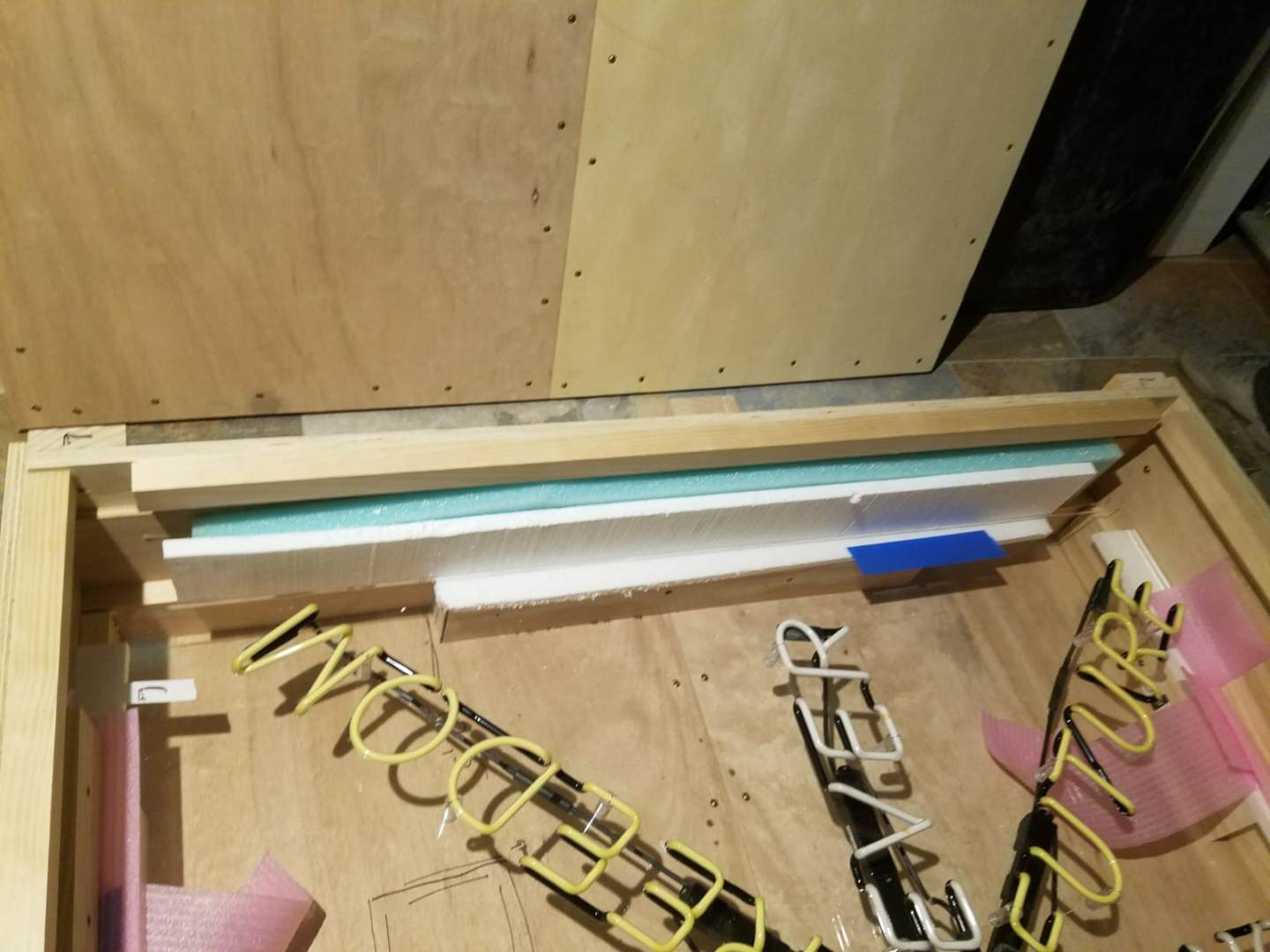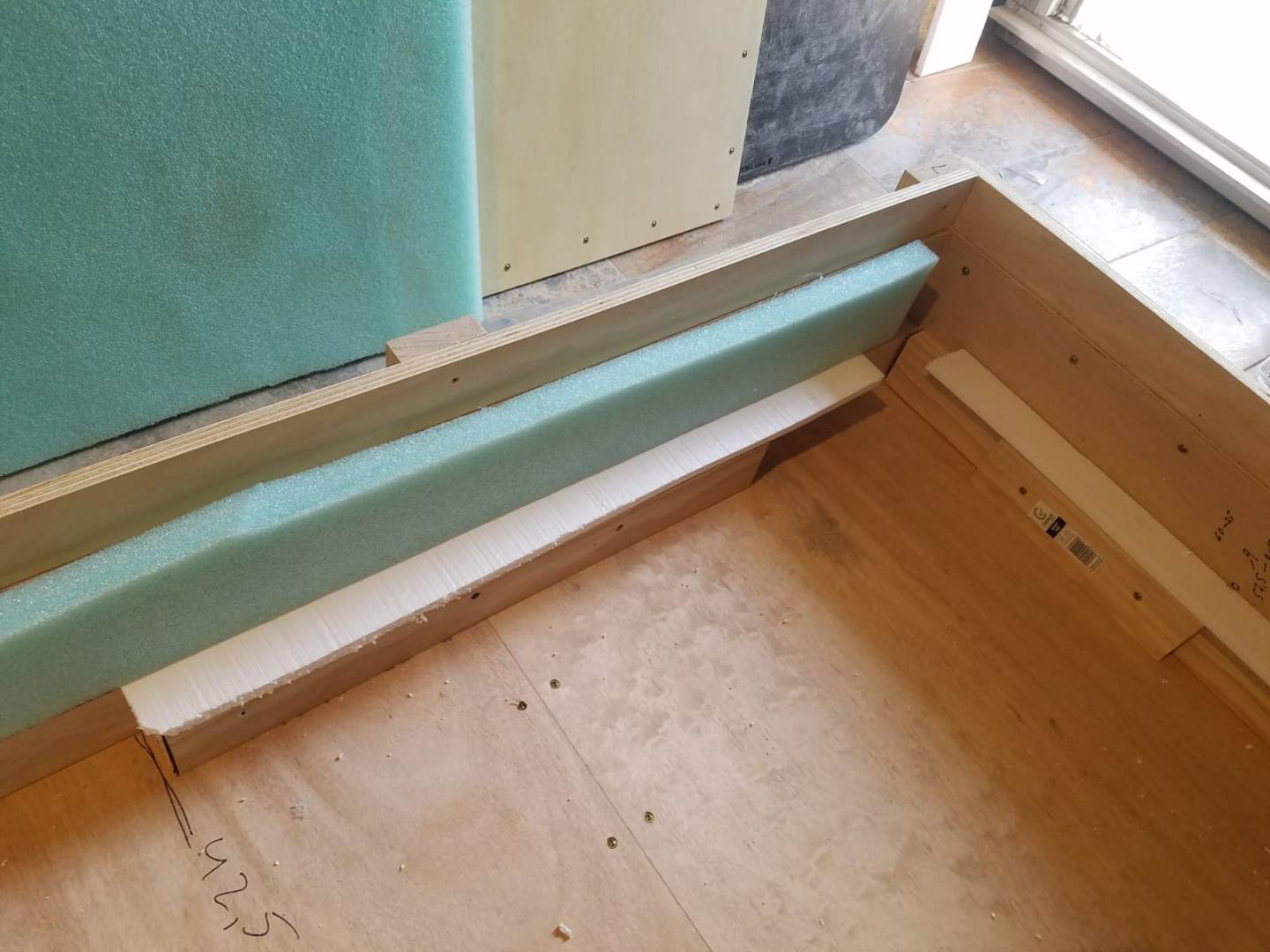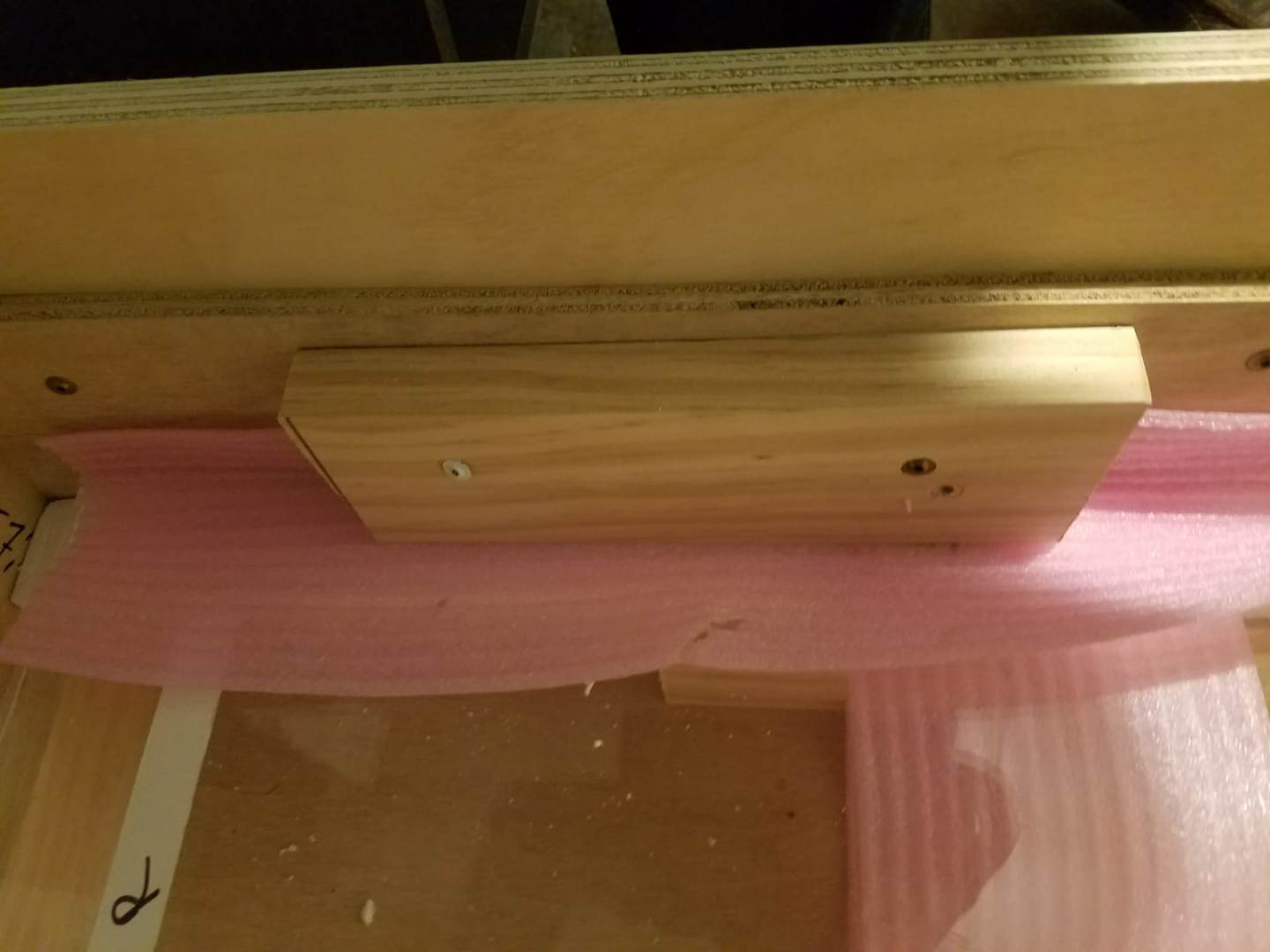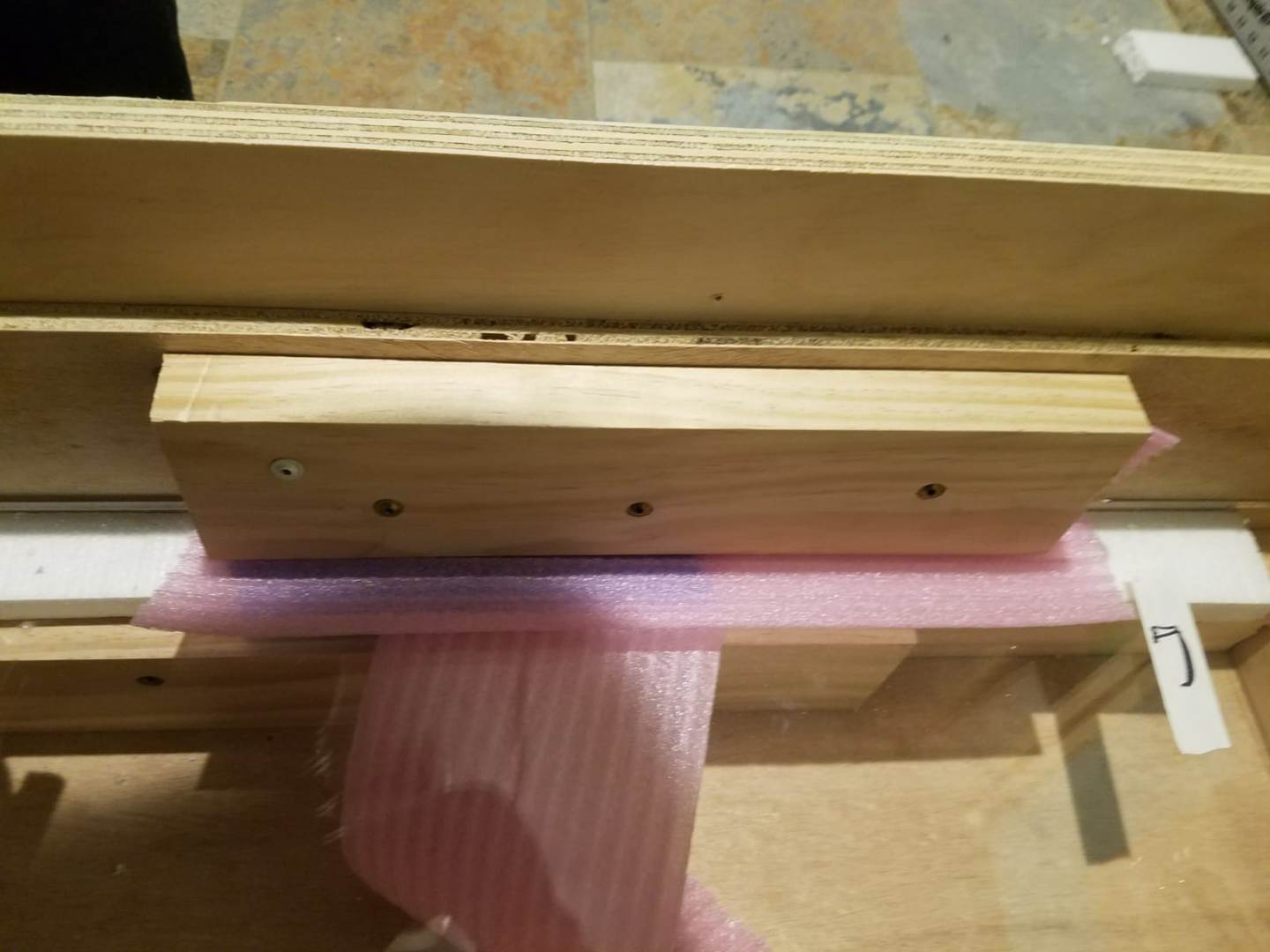 At Fine Art Shippers, we know how to pick up, pack, and crate any artwork in electric media, and we definitely know how to transport art in neon across the country and around the world. Besides, we offer all our art handling and shipping services at very reasonable rates that you can easily afford. Moreover, in addition to packing and transporting neon art, Fine Art Shippers also provides art installation services. So if you need professional help with mounting and installing your newly acquired artwork, we are always at your disposal!