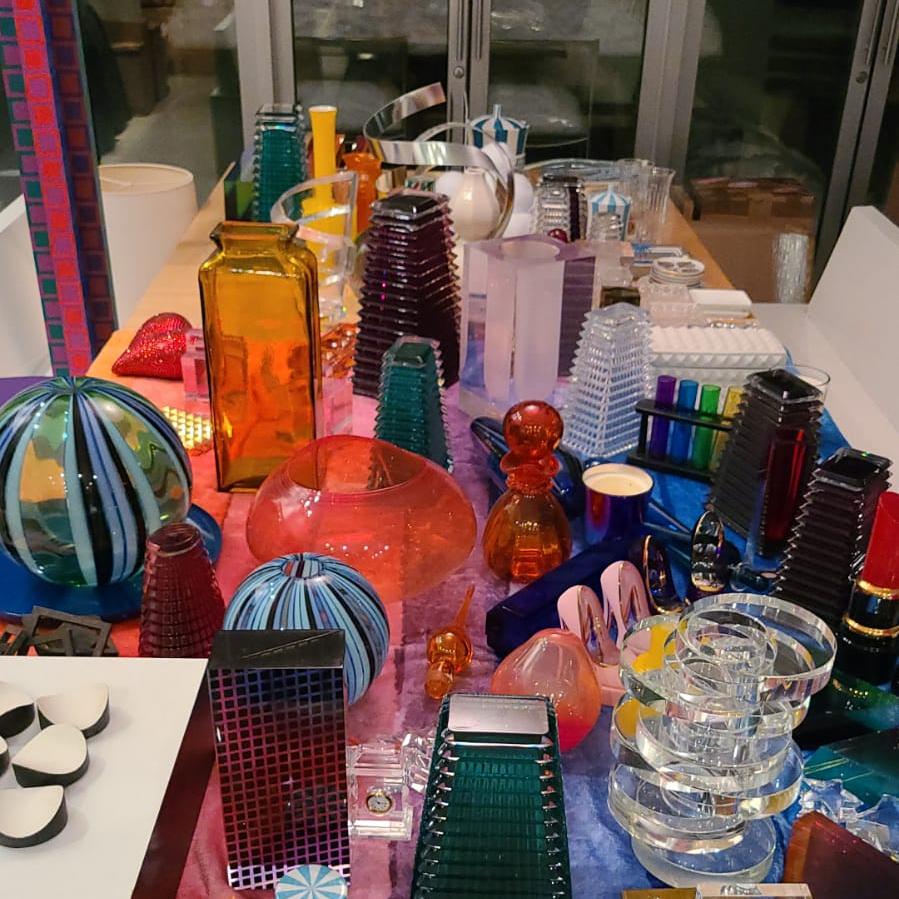 Among all the art shipping challenges, the transportation of glass is one of the most exciting ones. No matter what kind of glass you want to ship, the fact that you deal with glass already makes it a headache. However, even the toughest challenges have a way through. If you are wondering how to pack glass for shipping across the US, you have come to the right place. Below you will find a step-to-step guide for beginners who passionately want to protect their glass!
How to Pack Glass for Shipping Across the US
Step 1: Define your challenge
A lot of things are made of glass, so you need to find an individual approach to your specific situation. Shipping a glass sculpture and shipping a mirror are not the same thing. Every item is unique.
Step 2: Prepare the packing materials
Once you know your enemy, you need some supplies for packing. The standard packing kit includes packing paper, foam wrap, bubble wrap, paper tape, a cardboard box, and some box dividers if you want to ship glassware.
Step 3: Learn about packing trips in advance
There are some helpful tricks that you can embrace to help yourself in the process. For instance, gently shaking your box after packing can help you decide whether the box is secure enough or not.
Step 4: Pack it!
The best way to learn how to pack glass for shipping is to try packing. Pay attention to every piece that you hold and wrap it with extra care. Don't try to use too much bubble wrap because it doesn't work in the end.
Step 5: Make it fragile
No, you shouldn't throw your box out of the window just to check how safe it is. It means that you need to secure it and label it so that white glove movers know that the box contains delicate freight.
Hopefully, you can use this information to learn how to pack glass for shipping across the country. If you have any packing challenges, we will be happy to answer all your questions!