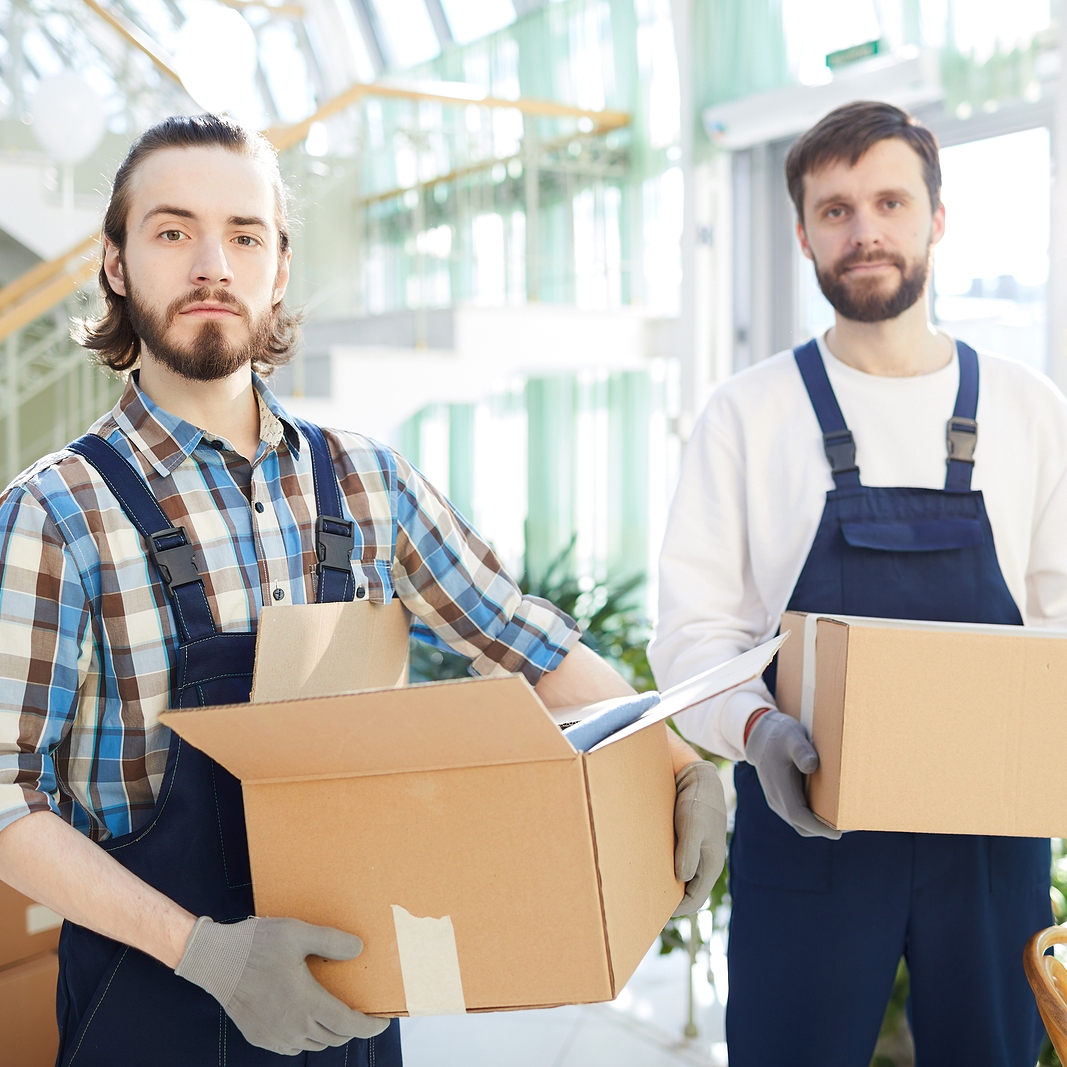 Planning a move? Well, it is time to prepare yourself mentally and physically for all the stress and hard work that is yet to come. However, your move can be a much more enjoyable experience if you opt for white glove services. If you have not heard about this type of moving services, you will be pleasantly surprised because white glove movers will meet all of your needs and requirements, doing everything instead of you. Moreover, do not think that this service will cost you an arm and a leg. If you entrust the moving process to Fine Art Shippers, we will provide you with the most cost-effective solution that is sure to fit in your budget.
White Glove Movers with a Personalized Approach
White glove moving service is not about wearing white gloves when packing and transporting your household items. It is about the highest quality of work and the best possible result. Fine Art Shippers is a team of experienced white glove movers with a personalized approach to every client. We have been providing this service for many years, and we know how to deliver results that not just meet but exceed the client's expectations.
When you work with Fine Art Shippers, you get all of the required services in one place. These include careful planning of the upcoming move, appropriate packing of items with the use of the highest quality materials, custom crating of the most fragile and valuable art pieces, loading and unloading, transit insurance, safe and secure transportation, unpacking and uncrating, disposal of all the packing materials, furniture disassembly and assembly, art installation, and many more. We can also offer affordable storage solutions for any of your items if needed.
Whether you are moving locally or over a long distance, you will definitely benefit from working with our team of white glove movers. Do not hesitate to contact us today to discuss the details!