Whether you are an art business professional, art collector, or artist, at some point, you may face the task of shipping art overseas, be it for the purpose of selling or for an international exhibit. It is needless to say that transporting artwork abroad is pretty challenging and involves much responsibility for a simple reason: no one wants to find their treasured art pieces damaged upon arrival. At Fine Art Shippers, we are aware of all the aspects of shipping fine art overseas, and we know how to pack art of any kind properly, making our company a preferred one for many art business professionals, art collectors, artists, and individuals who want to ensure their precious possessions arrive at the destination in their pristine condition.
How to Pack Art for Shipping Internationally?
The most important thing to consider when shipping artwork internationally is the way it is packed and protected. Keep in mind that standard soft packing is not enough in such a case, especially if you are shipping something very fragile, large, or delicate. Thus, in addition to wrapping your artwork in protective materials and packing it in a durable cardboard box with padding, you need a custom-built wooden crate. Only a well-designed crate manufactured to the specific requirements of your art piece can ensure it is protected from any type of damage in transit.
Another important thing to consider when shipping fine art internationally is that every piece is unique, so is the method of its packaging. For example, do you know how to pack art with odd shapes? Or how to build an art crate with the custom interior? This task needs a professional touch, so if you do not want to risk your treasured artwork, opt for fine art packing and crating services from a reliable company. At Fine Art Shippers, we have extensive experience in packing paintings, sculptures, and other art pieces of different sizes and shapes, and we would be happy to provide you with any professional help and assistance required.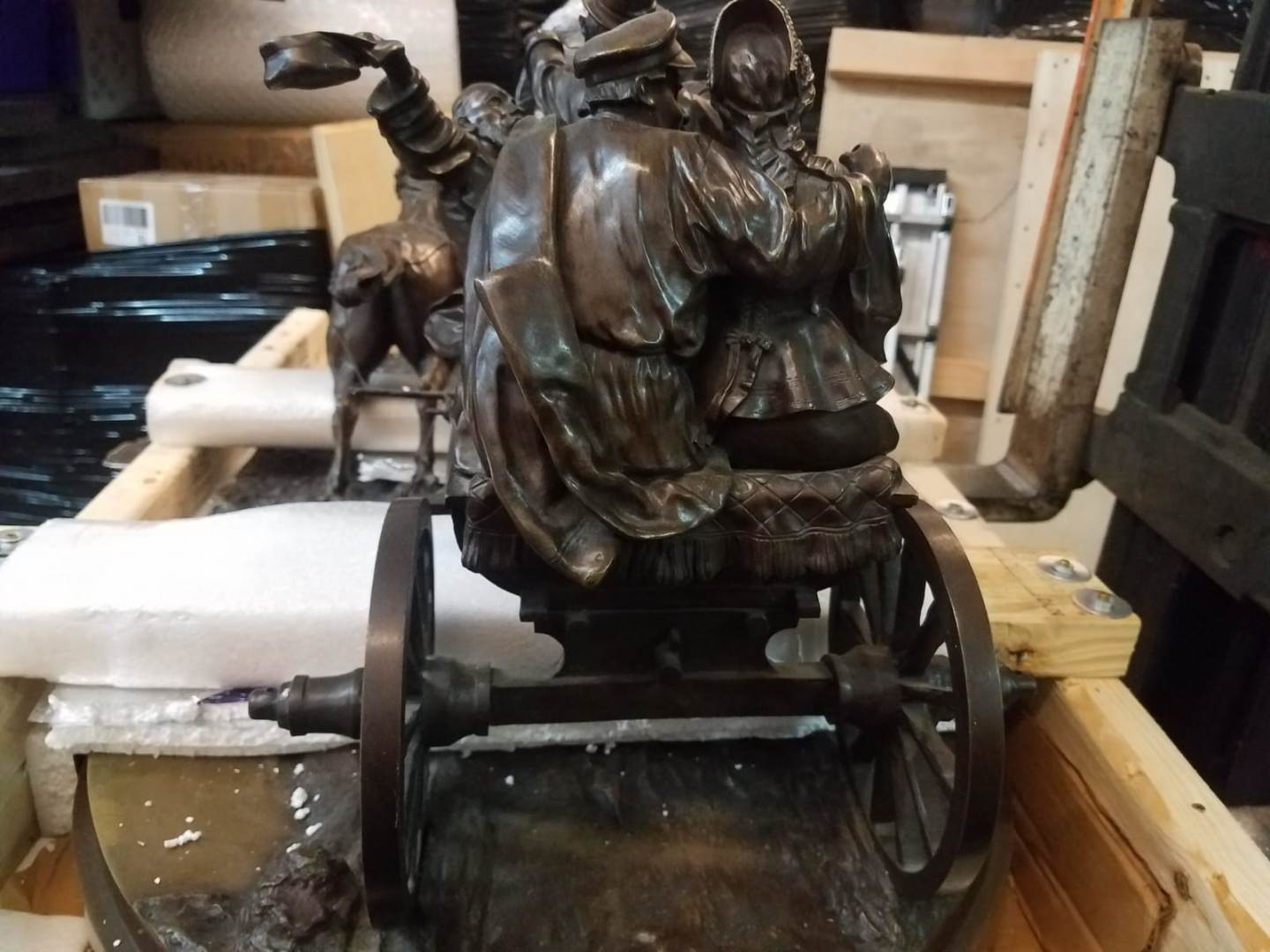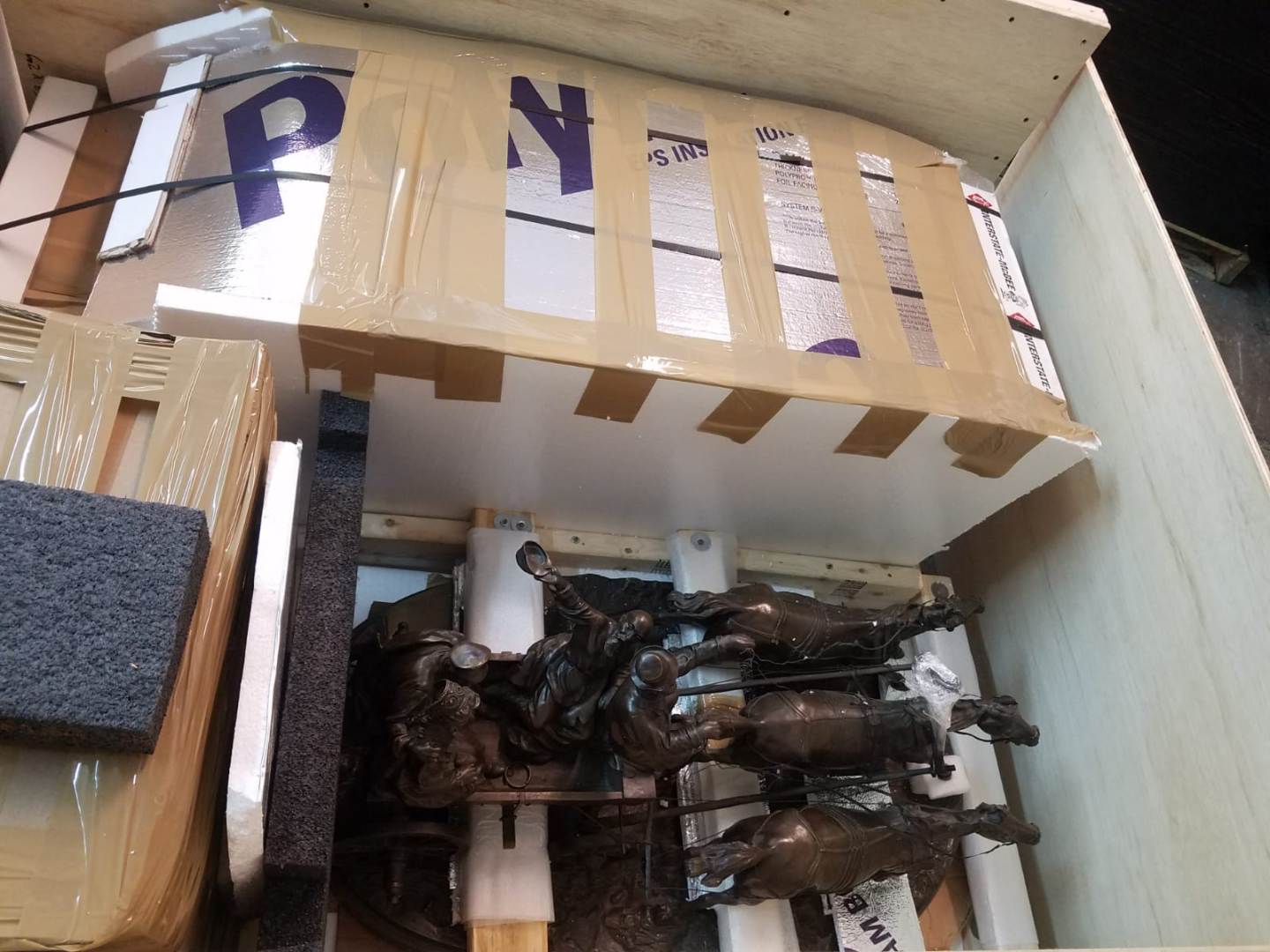 It is also important to note that our professional art packing and crating services are available at very competitive rates, so feel free to contact our team to learn more about the options we can offer. We know how to pack art, and we are always ready to give you a helping hand in packing your precious artwork for the international transportation.