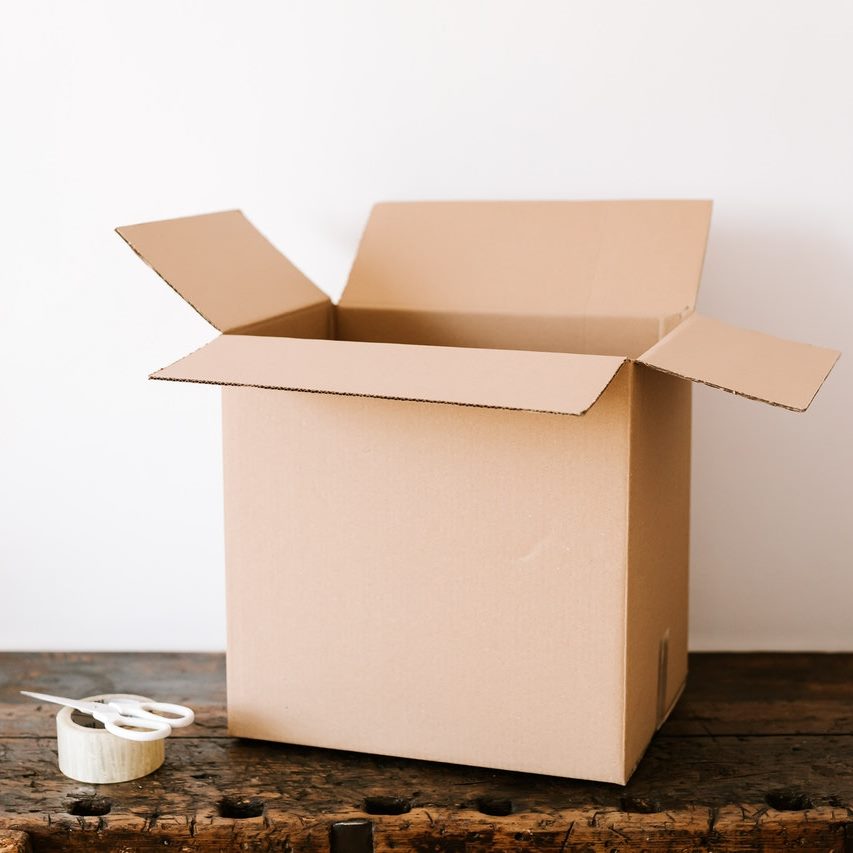 Everybody knows that it is very difficult to move all your belongings from one place to another, especially if you have many valuable things you want to keep. Antiquities and pieces of art need special handling, so the very first thing to care for is proper packing.
Tips on Making an Art Pack by Yourself
It is possible to make a good art pack on your own if you want, but you should remember the following rules:
– Don't neglect packing
Even if you need to relocate your artworks to the nearby block, don't do it without packing! The absence of packing is harmful to all pieces of art.
– Allocate enough time
Make sure you have enough time to make an art pack for each of your items. It is very difficult to pack everything in a hurry, especially if you don't have skills and experience. Therefore, the slower you go, the farther you get.
– Take all dimensions
You should learn all dimensions of your items if you want to pack them by yourself. You will also need some time to do it; however, this information is essential to determine the material needed for packing.
– Don't try to save money on materials
Although it is possible to make an art pack from cheap or even free materials, professional art handlers agree that such a package will not guarantee a successful relocation, especially if it is necessary to transfer pieces of art overseas.
– Use individual packing
Remember the golden rule: each item needs its own art pack! You may think that it is possible to save money on packing materials or save time by using one pack for several items, but you are wrong! Such an art pack may cause many damages; therefore, be careful and make sure each of the items is protected properly.
– Use protective corners
If we are talking about the packing of paintings, one should know that it is necessary to protect their corners with the help of specialized angle plates. They are needed to protect the corners against possible mechanical damages.
These are only a few basic rules that should be learned if you want to pack your artworks by yourself. However, this process may be too painstaking for you. Therefore, don't neglect professional help because qualified packers may solve all these problems quickly and easily.