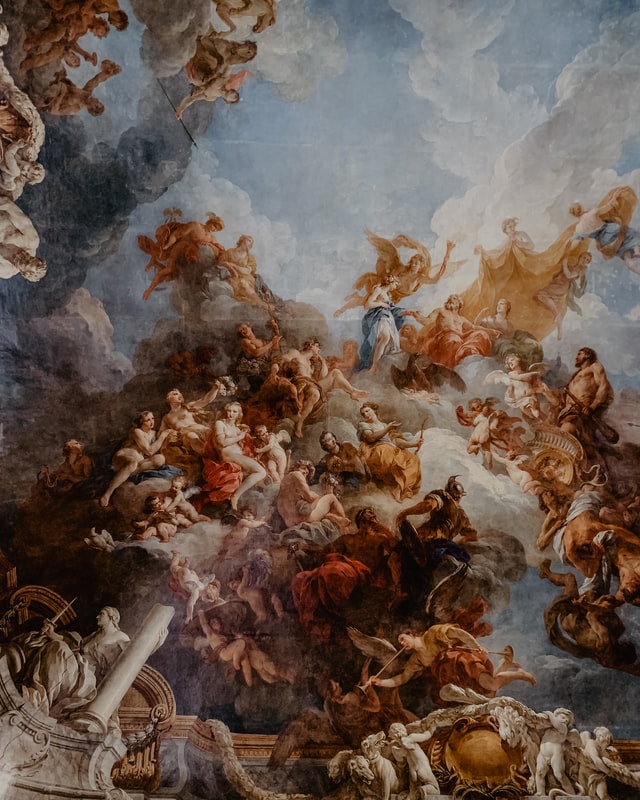 Global sales of fine art have gone down and returned to just above their 2017 levels, but online art sales doubled. The appetite for fine art is still there whether bought as an investment or to satisfy an emotional need. However, like any piece of possession, fine art must be cared for properly not only to keep it in a good condition but also to prolong its life and usability. Here are ways to maintain a piece of work that you own or acquired.
Get Professionals to Frame Art Properly
Framing art is one of the best ways to stage it for viewing. It also adds value to the work and keeps the viewer's focus on the art itself. Framed art is also protected from the elements such as dust and dirt thereby preserving the good condition of the object. There are many ways to frame art, but to conserve a creation, matting materials should be acid-free. A cover at the back of the frame also defends it against the elements. Glass or acrylic may be used to protect the front and the material must be treated to shield from ultraviolet (UV) rays.
Good frames are important, and they even drive up the prices of fine art. For example, period frames are even more rare than old masterpieces. Customers are willing to pay for a unique frame for their art pieces. There are also dealers that specialize in antique frames carefully restoring older pieces from dealers who prefer to put on a new frame. Hence, frames are celebrated as works of art on their own. Although a painting might be the most valuable part of fine art, frames also enhance the beauty and value of an artwork.
Shipping and Displaying a Framed Object
Once your art work has been framed, it will usually be wrapped carefully by the shop to ensure that it is transported safely. Do remember that if you are moving an artwork to a new place or home, you must also take precautions and make sure that your belongings are shipped safely. Hire a trusted courier company, or if you're going to do it yourself, pack the piece securely using bubble wrap and paper.
After reaching its destination, it is time to unpack it carefully and find the best spot for your art. All works should be kept out of direct sunlight to prevent fading, distortion, or discoloration. Make sure that the room where it is displayed is well-ventilated and moisture-free to prevent mold formation. It should not also be too dry, hot, or cold – conditions that can affect the state of your artwork, such as eventual cracking and puckering.  Do not display canvas works near sharp objects to avoid possible or accidental damage. It is also advisable not to lean any object against the surface of a canvas.
Whether you own artwork for pleasure or as an investment, it is vital that you care for it properly so that its condition is preserved. Artwork must be framed by professionals, transported safely, and positioned in the best climatic conditions to prolong its lifespan and protect your investment.