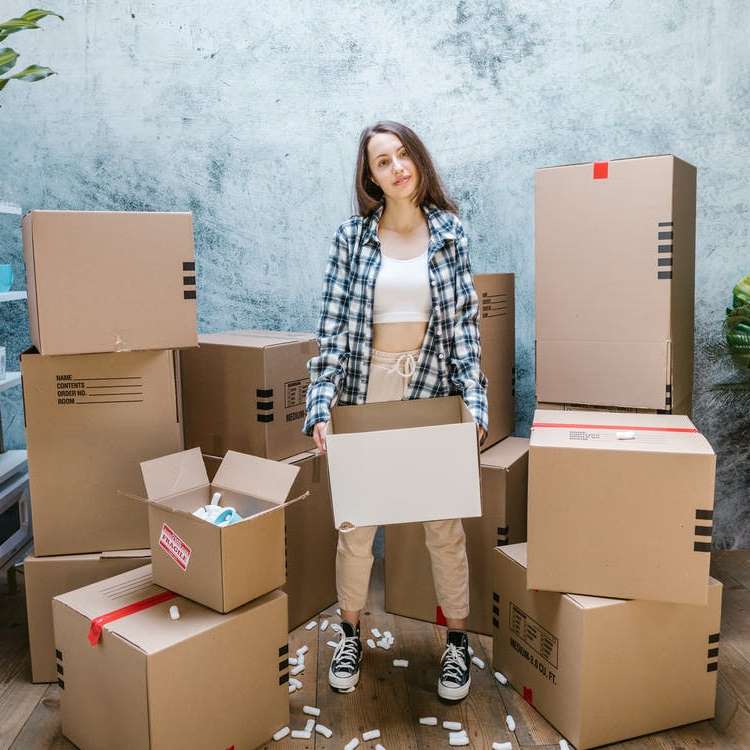 New York is a big city with a variety of companies offering quality moving solutions. Hiring a reputable mover is a crucial decision you have to make when moving to your new home or office. So how do you choose? Here are 6 essential questions to ask when hiring the best moving companies in NYC.
Hiring the Best Moving Companies in NYC: 6 Questions to Ask
1. Are you local?
If you are moving across NYC, hiring a local moving company is a perfect option. They are easy to access and often have custom solutions, including white glove delivery and courier services.
2. Are you licensed?
Make sure you are hiring a legally bound mover. There are certain regulations to meet when making deliveries across New York, so ask your company about their license.
3. What is your moving experience?
The best moving companies in NYC should have a wide shipping experience. With years of service, they can ensure a safe and hassle-free move and provide profound handling of any item.
4. Do you offer additional services?
Your NYC movers should have custom moving capabilities for a smooth relocation process. Ask them also about extra services they offer: packing & crating, storage, installation, fine art moving, furniture assembling, etc.
5. What packaging materials do you use?
High-quality packaging is a defining feature of a reputable moving company. The use of proper materials and supplies ensures the protection of your belongings during transportation. Check out your movers for providing sturdy boxes, quality bubble wrap, and eco-friendly alternatives.
6. Do you provide insurance services?
Insurance policy is extremely important for both local and international relocation. Ask your NYC moving company whether they provide insurance services to their clients.
Fine Art Shippers is one of the best moving companies in NYC. Feel free to contact us for any help you might need!